Volkswagen Tiguan Is World's Top-10 Best-Selling Car, Toyota Best-Selling Brand
Auto News
The all-new second generation Volkswagen Tiguan has proven itself to one of Volkswagen's biggest successes in recent times. In less than two years after its global introduction, the Tiguan has catapulted itself to become the world's eighth best-selling car, and third best-selling SUV for year 2017, according to data compiled by automotive consultant Jato Dynamics.
Last year, Volkswagen sold 695,383 units of the Tiguan, behind fourth place overall Nissan X-Trail's 814,495 units and seventh place overall Honda CR-V's 749,151 units.
Back in 2016, the Tiguan was only ranked in 21st position but as the model was introduced in other markets outside of Europe especially China, sales of the Tiguan grew by a whopping 38 percent year-on-year, the biggest increase among the top-25 best-selling models ranked by Jato Dynamics.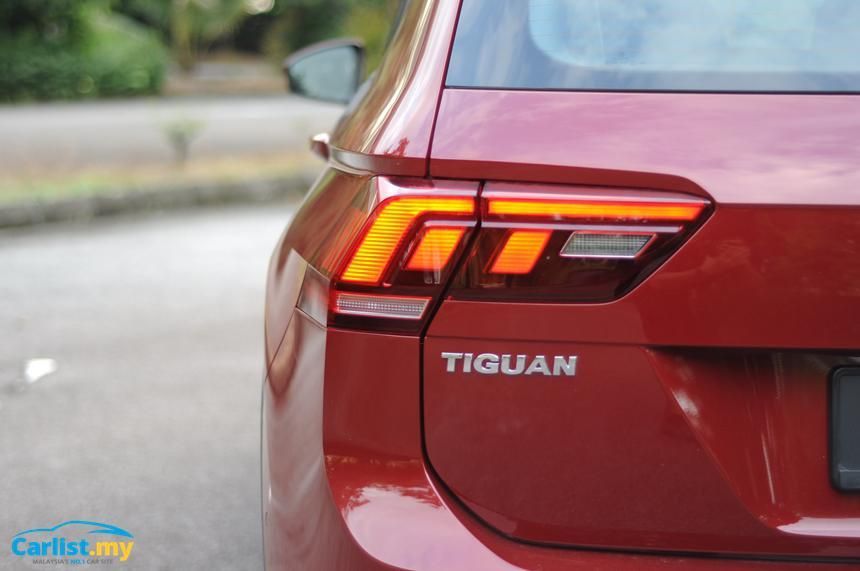 Meanwhile, the Volkswagen Golf was ranked as the third best-seller, with 867,145 units sold, ranking behind second place Toyota Corolla's 924,118 units and first place Ford F-150's 1,073,285 units.
The Ford F-150 is a pick-up truck that's only sold in North America while the numbers compiled for the Toyota Corolla include a diverse range of unrelated Corolla models, thus making the Golf the world's best-selling single platform model passenger car.
The numbers for the Corolla family include the Japan-only Corolla Axio sedan and Corolla Fielder wagon, as well as Australia's Corolla hatchback (also known as Auris in Europe), and the Corolla Altis sedan sold in Australasia, Africa and the Americas. Despite sharing the Corolla name, these region-specific models are developed independently of one another, using unrelated platforms and drivetrains.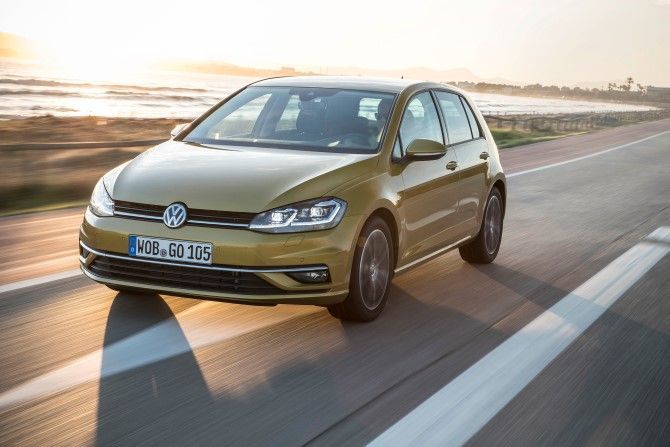 In comparison, numbers compiled for the Golf include variants like the Golf wagon and Golf Sportvan five-seater MPV, but these are just different body type variations of the same car.  
Rounding up the world's top-10 best-selling cars of 2017 is the Volkswagen Passat, with 673,471 units sold. However this number is inclusive of the US and Chinese market Passat, which is unrelated to the European market Passat that's also sold in Malaysia. China sells both versions of the Passat at different dealer networks. The US-market Passat is sold there with its name unchanged, but the European market Passat is sold as the Magotan.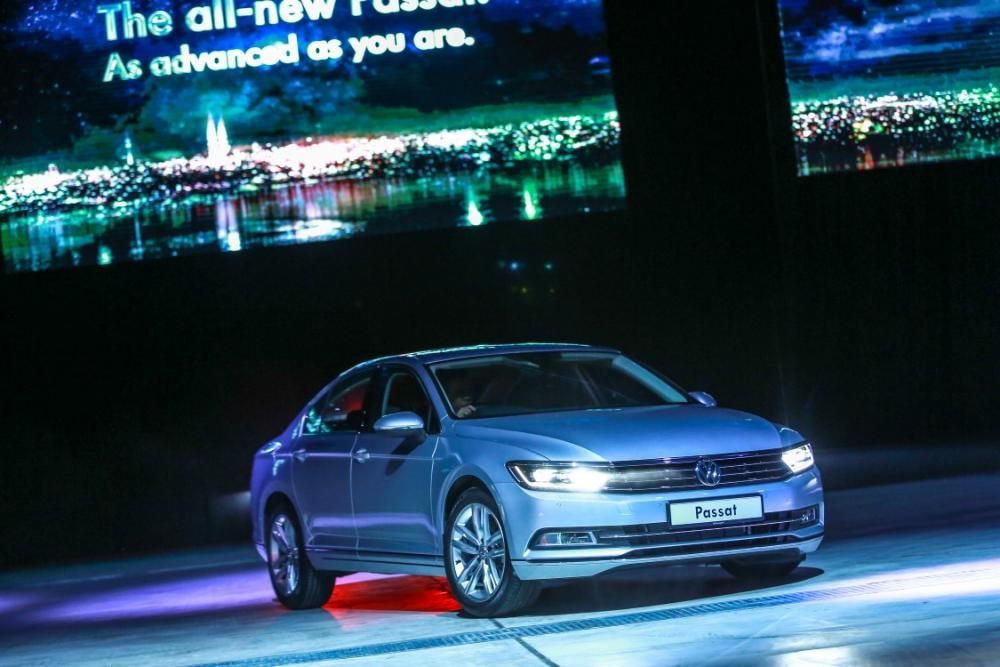 Toyota is the world's best-selling brand, with 7,843,423 units sold, followed by Volkswgen (6,639,250 units), Ford (5,953,122), Honda (4,967,689 units) and Nissan (4,834,694 units). Other notable highlights include the Honda HR-V, which at ninth place overall, is also the world's best-selling compact crossover.   

Source: Jato Dynamics