Volkswagen To Celebrate Atlas's US Launch and Microbus's Heritage With Lego
Auto News Apart from cars, Volkswagen will also be showing two Lego brick set models at next week's 2017 Chicago Auto Show.
Made up more than 20,000 Lego bricks, the 2 foot by 5 foot display is set against a landscape that transitions from city life to outdoor scenery, demonstrating the go-anywhere spirit of the two Volkswagen models – a first generation Microbus and the upcoming all-new seven-seater Volkswagen Atlas.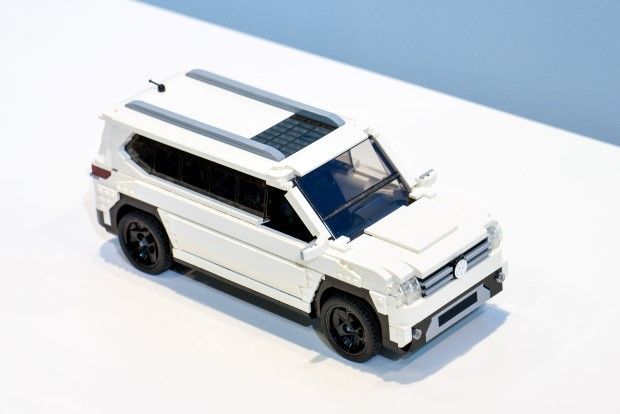 Previewed at the New York International Auto Show earlier this year, the Atlas will go on sale in USA and China later this year. Volkswagen have yet to confirm if the seven-seater SUV will be introduced in other parts of the world.
None of these Lego-made Volkswagen models are official sets, at least not yet.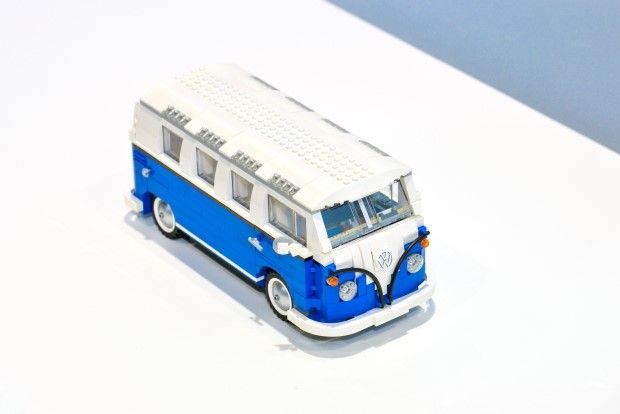 As for the Microbus, Lego did produce an official model under the T1 Camper Van name some years back. It's part of the Lego Creator series product so it might not be as mechanically detailed as a Technics model, but it does try to replicate the T1's iconic air-cooled engine behind. Some stores might still have stocks of it, priced upwards of RM450.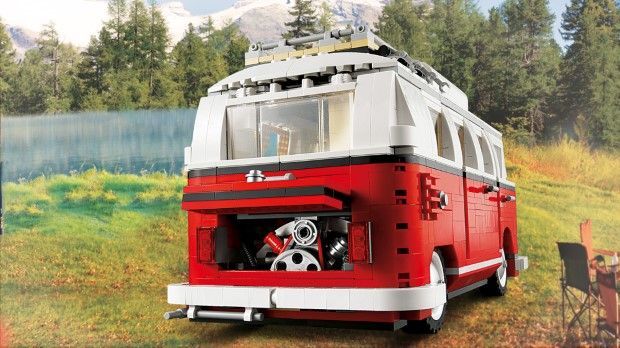 ---
---
---
Comments