Volvo Ambitious For S90 Spin Offs, Hints At A Sleek Coupe And Drop-Top
Auto News A lot of eyes are on Volvo at the moment, perhaps more so in Malaysia. Their second-generation flagship SUV, the XC90, made its local debut a mere few days ago, and their all-new S90 sedan had its international unveil.
From all we currently know about how Volvo plans their rollout, they have historically been quick to follow a sedan with a wagon - what the company is known for producing, and doing so quite well. And indeed a V90 did make an appearance alongside the leaked scale models of an S90 seen in China after first seeing it semi-previewed in 2014's Volvo Concept Estate.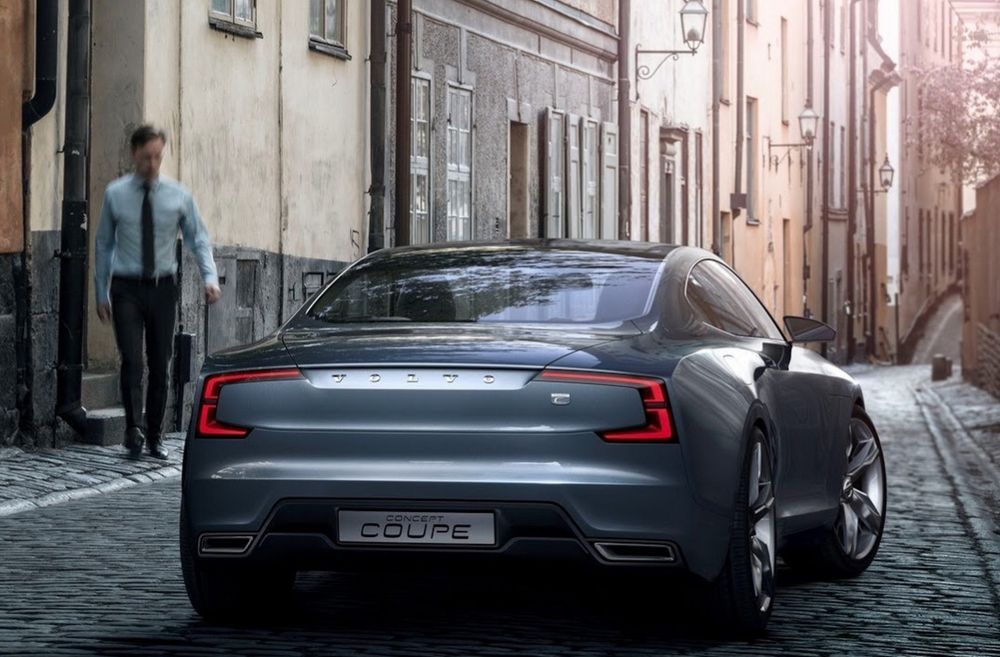 This we expected. But what we did not quite foresee was the confirmation (or at least, a non-denial) of their plans to further their "90 cluster" range (S90, V90…) with the inclusion of a coupe version.
The news was revealed during the S90 reveal event in Volvo's headquarters in Gothenburg, Sweden where, while speaking to AutoExpress, Volvo's SVP of design, Thomas Ingenlath, spoke about how a coupe was definite possibility, but that it could take a little longer, adding that a car that would very closely resemble 2013's stunning Volvo Concept Coupe (pictured up top and down below) would arrive around 2020.
Ingenlath said: "First we'll roll out the 90 cluster, then we'll roll out the 60 cluster. Then even that new (all-electric) product – and as everyone knows by now, an XC40 as well. All this we want to manage within a four-year period."
He then added: "The flexibility of SPA would easily allow for something like a coupe. When you talk about S-Class, we need to look at S90 and its competitors. That is as big as Volvo can go."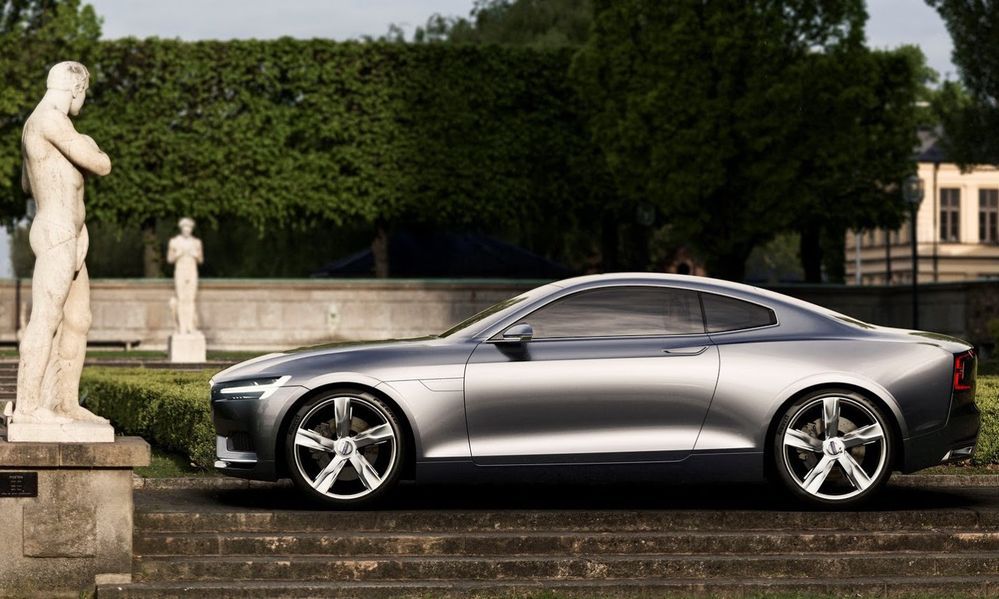 We're not sure if that car would spawn some hotter Polestar versions, although that would be a very interesting but also realistic development. After all, should a coupe version of the S90 were to take production form, it would likely go up against the BMW 6 Series coupe, Audi A5 coupe, or Mercedes-Benz E-Class Coupe. While no powetrain details were disclosed or even hinted at, it wouldn't be a stretch to imagine Volvo choosing its 406hp T8 Twin Engine plug-in hybrid to slot into it.
Perhaps following a two-door coupe, a drop top version of that would follow suit, succeeding Volvo C70. In any case, a sleek coupe with the S90's looks does seem promising, even if we'll have to wait a few more years to see it in the material world.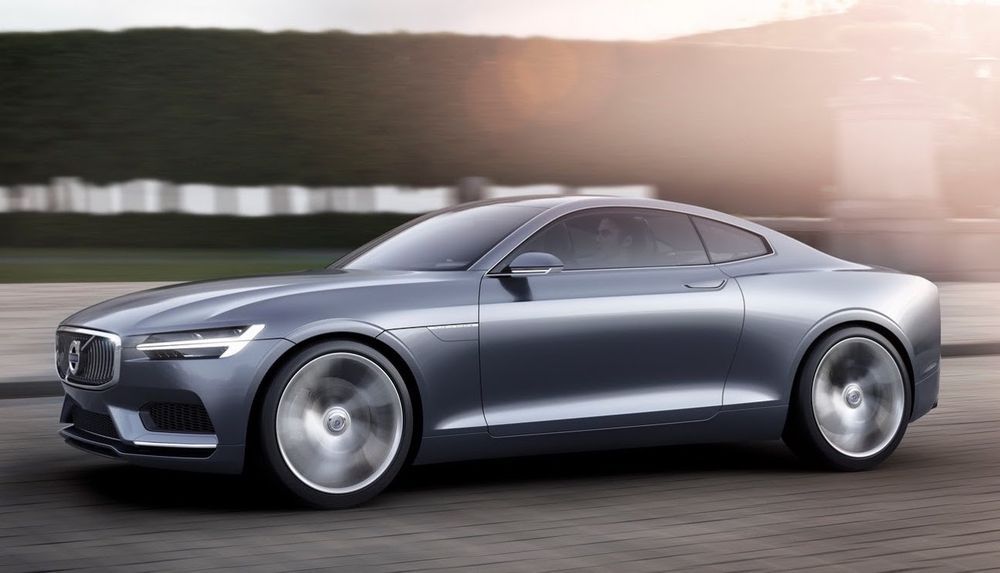 ---
---
---
---
Comments