Volvo Begins Exporting S90 From China To Europe Via Rail Link
Auto News Volvo Cars is the first car manufacturer to export its China-made vehicles to Europe via China's "One Belt, One Road" trade initiative. The new Volvo S90 sedans, built in Volvo's Daqing facility in China, will be arriving at a holding centre in Zeebrugge, Belgium later this week.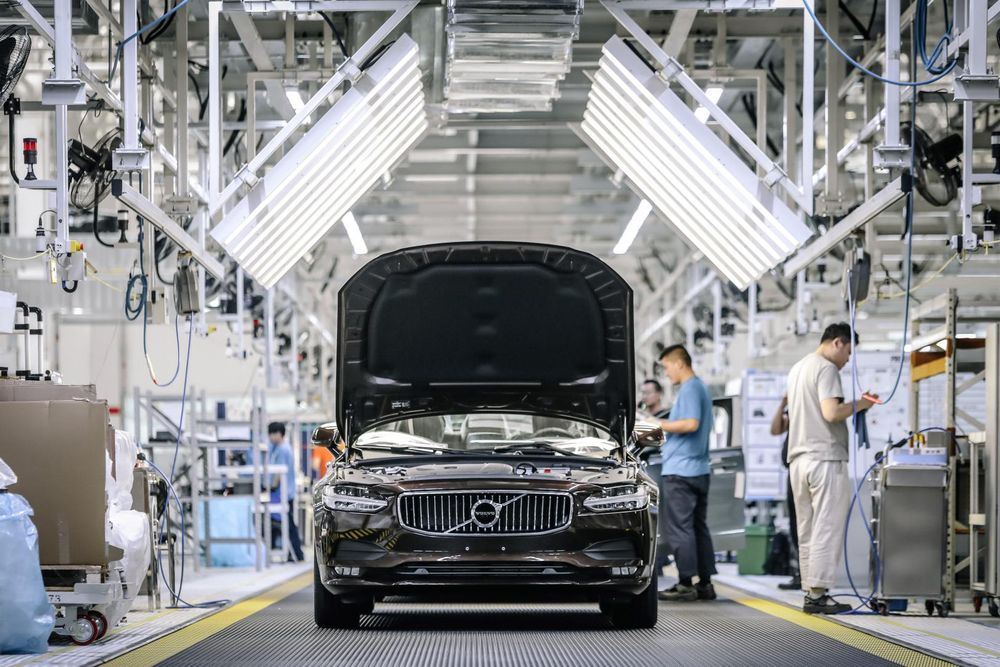 Compared to taking the sea route, the recently-opened China-Europe railway link cuts transport time by two thirds. This in turn allows customers to wait less after ordering their Volvo. Each Volvo-dedicated train is able to carry 225 Volvo cars, which are transported in specially designed containers. Each of the container holds three cars at different angles to maximize usage of space inside. The cars are then fastened down so that damage won't occur during transport.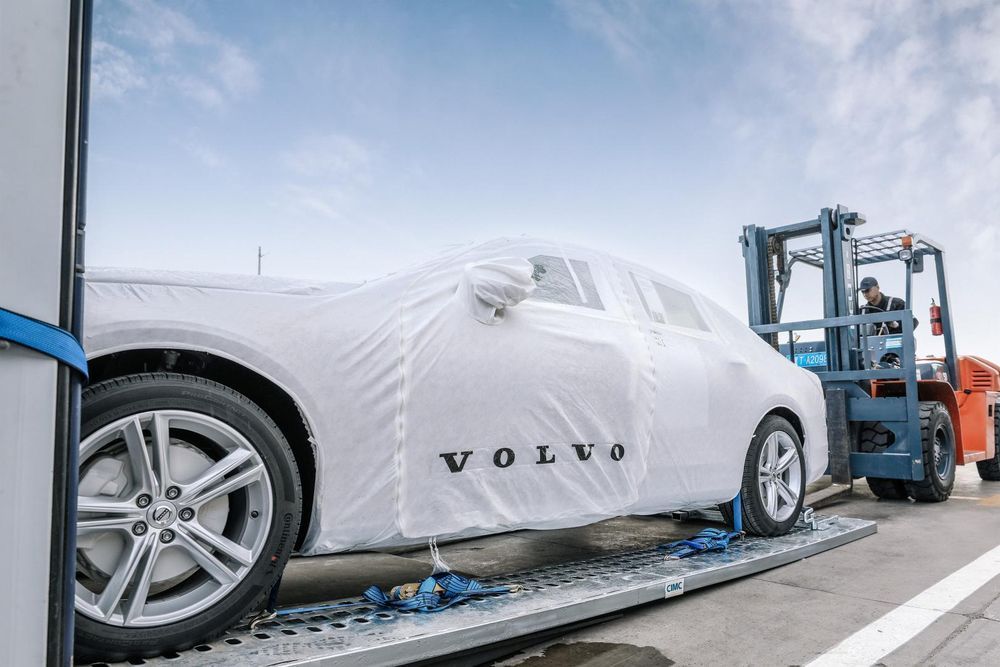 On top of shortening transport time, the new railway link also showcases how China is growing into a global hub for manufacturing and exporting high-end vehicles.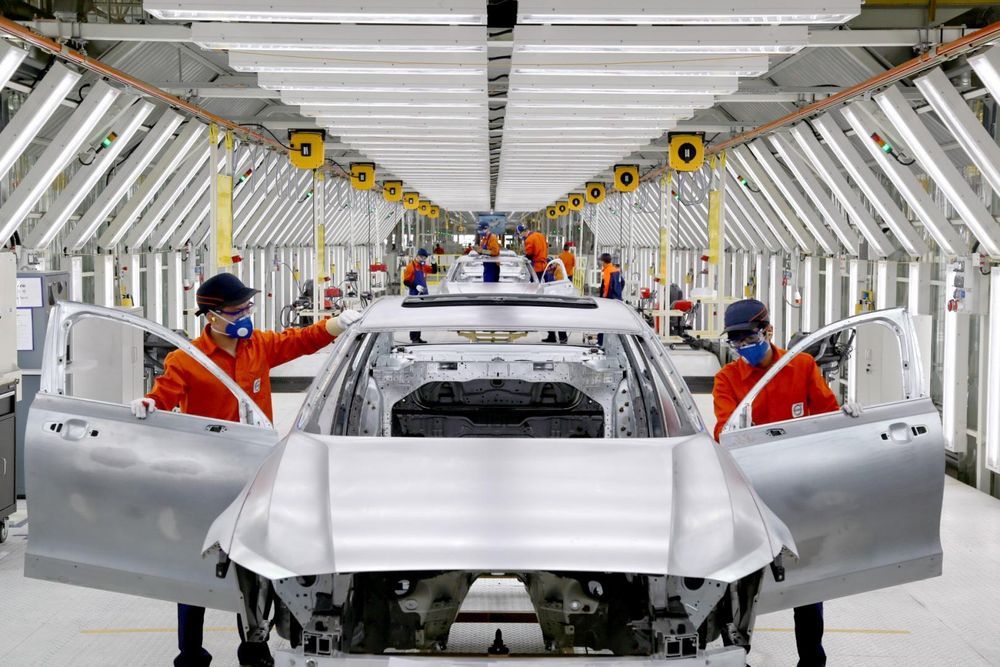 Volvo was the first Western car manufacturer to export a China-made car to the United States in 2015 with the S90 Inscription. As of November 2016, the company started building range-topping variants of the S90 in Daqing for global exports. In the coming months, Volvo will be building all S90 variants at the Daqing plant for global export.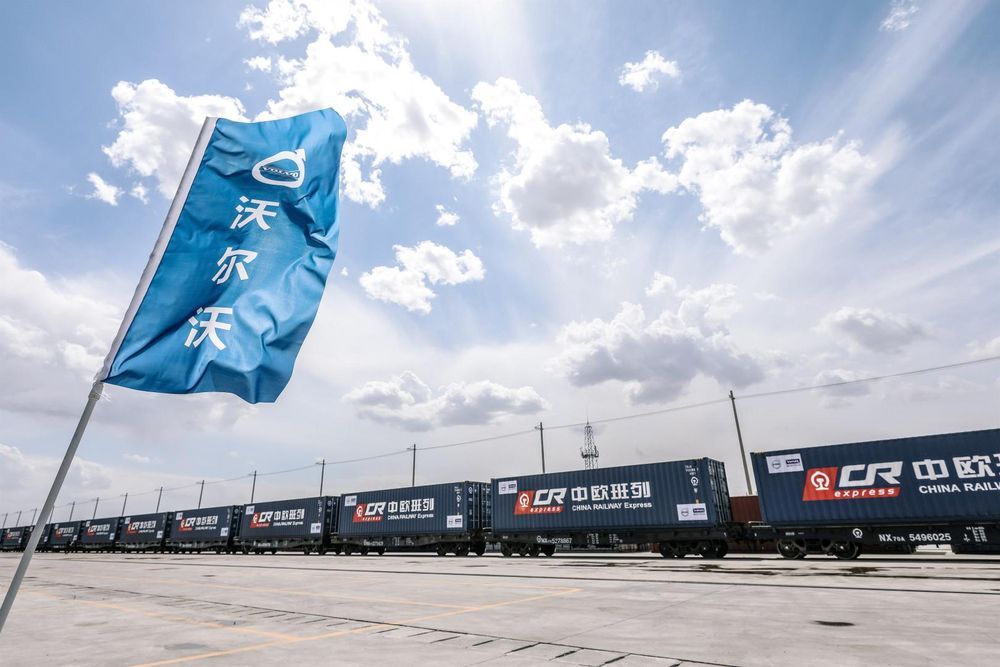 The first batch of the Daqying-assembled Volvo S90 sedans will arrive in Zeebrugge on 31 May.
---
---
---
---
Comments