Volvo Bets EUR 640m Into Polestar To Challenge Tesla – Unmatched Customer Service Included
Auto News By now, you would have read and seen pictures of the Polestar 1, a 600 hp and 1000 Nm petrol-electric hybrid 2+2 seater grand tourer by Volvo that doesn't carry the Volvo badge. Instead, it wears the Polestar badge. Think of it of as a BMW M or i Series car that doesn't wear the BMW badge.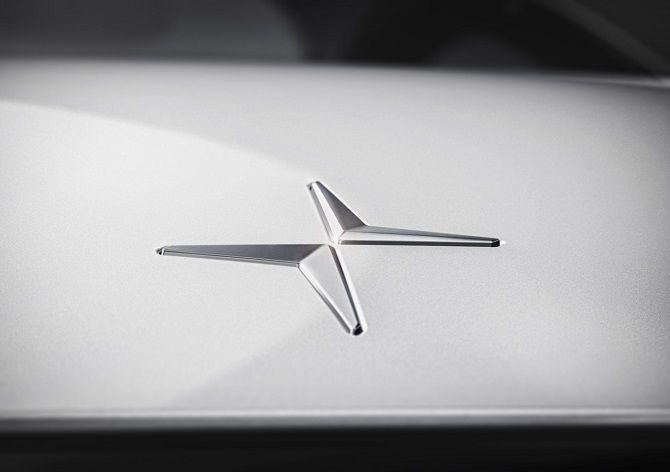 While the Polestar 1 is getting all the attention, an equally important joint announcement by Volvo and its parent company Geely had slipped below the radar – a joint investment by Volvo and Geely into Polestar amounting to RMB 5 billion (640 million Euros).
The investment will position Polestar as a more legitimate alternative to Tesla, one that's backed by the reputable Volvo brand's sterling record in reliability and safety.
The bulk of the joint investment by Volvo and Geely will go into building a dedicated manufacturing facility in Chengdu, China, which thanks to Volvo's ties with Geely, will no doubt be built with generous incentives by the Chinese government.
By 2020, all car makers in China must abide by a new electric vehicle (EV) credit structure, calculated based on the level of electrification of models sold. Car makers must accumulate EV credits totaling at least 8 percent of their total sales by 2018, 12 percent by 2020. Car companies that fail to meet the minimum requirements will have to purchase credits from other car makers.
The plant, which Polestar refers to as Polestar Production Centre, will be designed by renowned Norwegian architectural outfit Snohetta, and is claimed to become the most environmentally responsible car factory in China.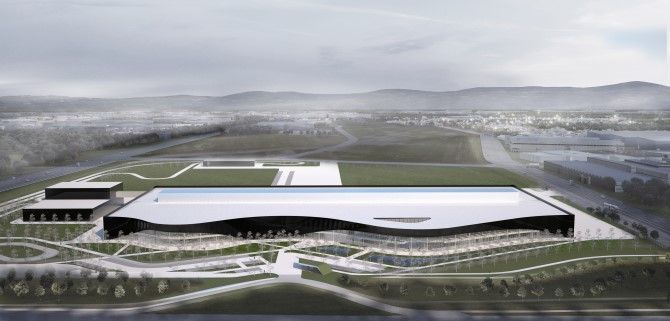 Located at the plant is a customer test track, allowing potential customers to test Polestar cars to the extremes.
Polestar will also enjoy full-access into Volvo's expertise in manufacturing, vehicle platform and also greater economies of scale by sharing procurement with Volvo – advantages that Tesla doesn't have.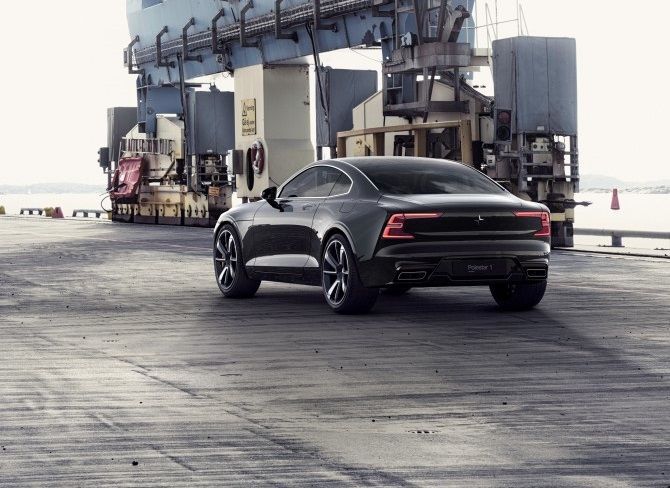 The niche market 600 hp and 1000 Nm Polestar 1 is only the first of three models planned for Polestar.
Next is a full-electric Polestar 2 mid-size sedan due in 2019, which Volvo has explicitly stated in its press release is aimed at the Tesla Model 3.
Making direct references to competitors is quite unusual for any official press announcement, let alone for a soft-spoken brand like Volvo. We are talking about a brand that broke the Nurburging lap record with its S60 Polestar and kept quiet about it.
Rounding up the trio is the Polestar 3, a full-electric SUV, which Polestar says "will create a modern expression of electric performance and driving dynamics." That's a Swedish way of saying it will out-corner, out-accelerate any electric SUV, including Tesla's Model X.
But products are only one part of the equation.
By separating Polestar from Volvo, the Swedish brand has the freedom to develop a new digital-oriented car sales and customer interaction model for the future, without disrupting Volvo's existing operations.
Aimed at the digerati crowd, Polestar cars can only be ordered online. Like Tesla, there will be no Polestar dealers but there will be Polestar Spaces facilities in selected cities. The stores will be separated from Volvo showrooms and will serve as a brand experience centre rather than a sales-focused outlet.
Unlike Volvo cars, all Polestar cars can only be leased, much like a bundled smartphone and data plan packaged from any telco.
The user signs up for a two to three year subscription plan. At the end of the contract, the user can return the car or sign up for a new model. Used Polestar cars will be refurbished for secondary subscriptions.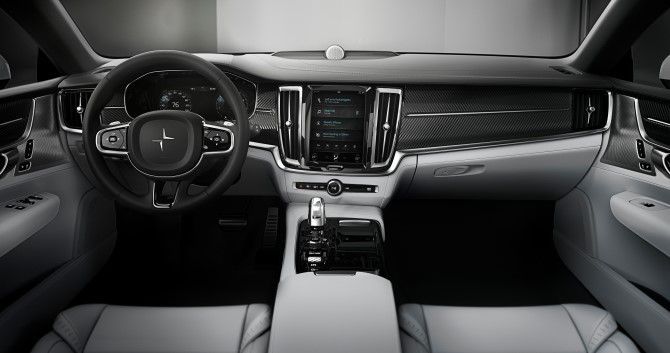 The subscription promises a hassle free experience. Have a problem with your car, or if it's time a scheduled maintenance? Polestar will simply collect your car and deliver another one to you while yours is being attended to. Maintenance work will be carried out by Volvo's network of service outlets.
Other on-demand services are also available, such as rental of accessories like a rooftop box, of if you need to swap your 2+2 coupe Polestar 1 for a bigger Polestar 3 SUV because you need to haul things. All these can be arranged via the Polestar app. You can even book for a car wash or valet services.
None of the traditional premium brands offer its wealthy customers access to such services, and that unique ownership experience is how Volvo intends to win over customers.
"Our vision is that the Polestar subscription model and services that we will offer will define the Polestar brand as much as our cars will. Services that exceed the needs, desires and expectations of the premium performance car customer are at the heart of Polestar, removing the inconvenience of ownership and allowing customers to purely concentrate on the pleasure of driving a Polestar car," said Jonathan Goodman, Chief Operating Officer of Polestar.
Up until 2015, Polestar Performance was division of the independent Polestar Cyan Racing team. Although the racing outfit has close ties with Volvo and maintains a business of tuning Volvo cars, it operates independently from the Volvo Car Group.
In 2015, Volvo purchased Polestar Performance. Since then, Volvo has adopted the Polestar brand as a maker of electric/electrified performance cars. This is inline with Volvo's earlier announcement that the company will only build electric or hybrid vehicles from 2019 onwards.
---
---
---
---
Comments