Volvo Celebrates 10 Years With Geely, Confident That Success Will Continue
Auto News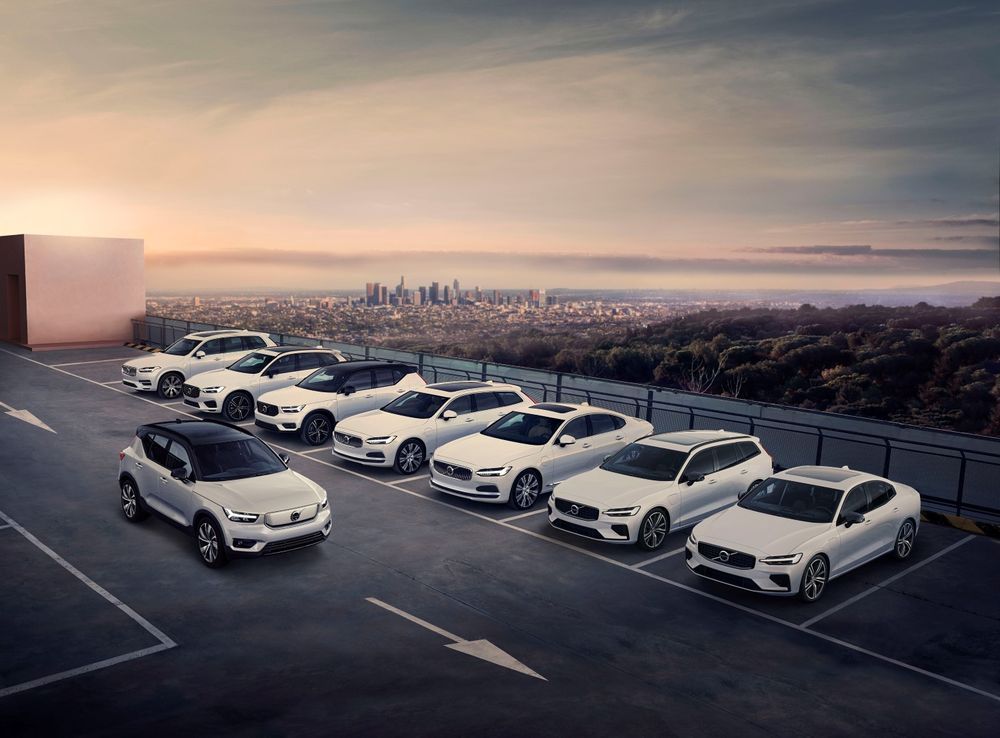 It was the 28th of March, 2010, when Zhejiang Geely Holding (Geely) announced that it had purchased Volvo for USD 1.8 billion.
The purchase, which was China's biggest ever acquisition of a foreign car brand, also marked the beginning of the nation's rapid rise in the automotive industry.
At this point of time, Volvo had about 21,500 employees, and recorded global sales of 449,255 vehicles. They were not doing great at this point of time, but they were alright.
Following its separation from Ford, Volvo Cars and Geely mapped out a new future for the Swedish brand, based on a few fundamental building blocks - technical independence, a global manufacturing footprint, a strengthened brand identity, and arms-length governance by Geely.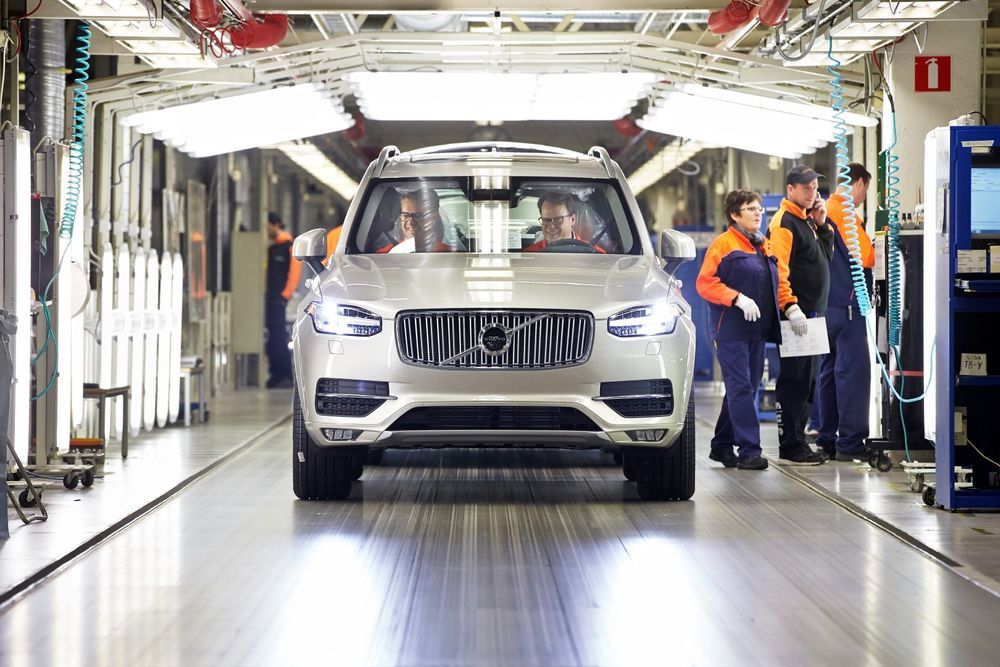 Starting with the all-new XC90 flagship SUV in 2014, the company completely renewed its product portfolio with a range of brand-new SUVs, estates and saloons.
All new models were based on the Volvo-developed SPA modular vehicle architecture or on the CMA modular architecture, co-developed between Volvo and Geely.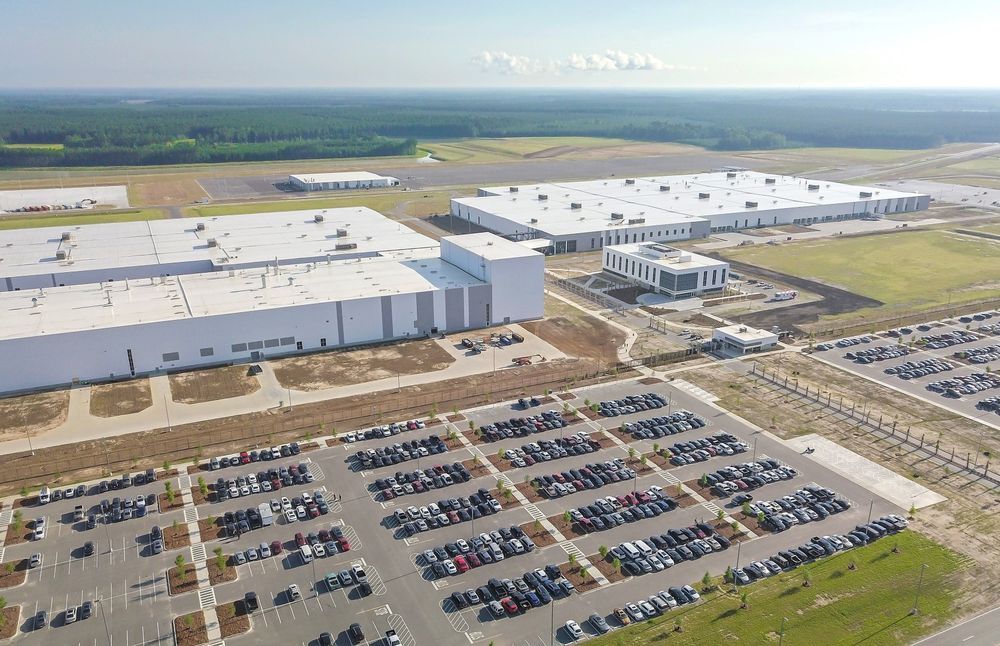 The new model portfolio proved to be such a global success that it delivered six consecutive years of sales records and record profits. In 2019, Volvo Cars sold more than 700,000 cars for the first time in its 90+ years of existence.
The company also expanded its manufacturing and R&D network across the globe. While it started out with only two manufacturing plants and an engine plant in Europe, it now has four additional manufacturing sites and an R&D centre in China, as well as a car plant in the United States, providing a natural operational hedge.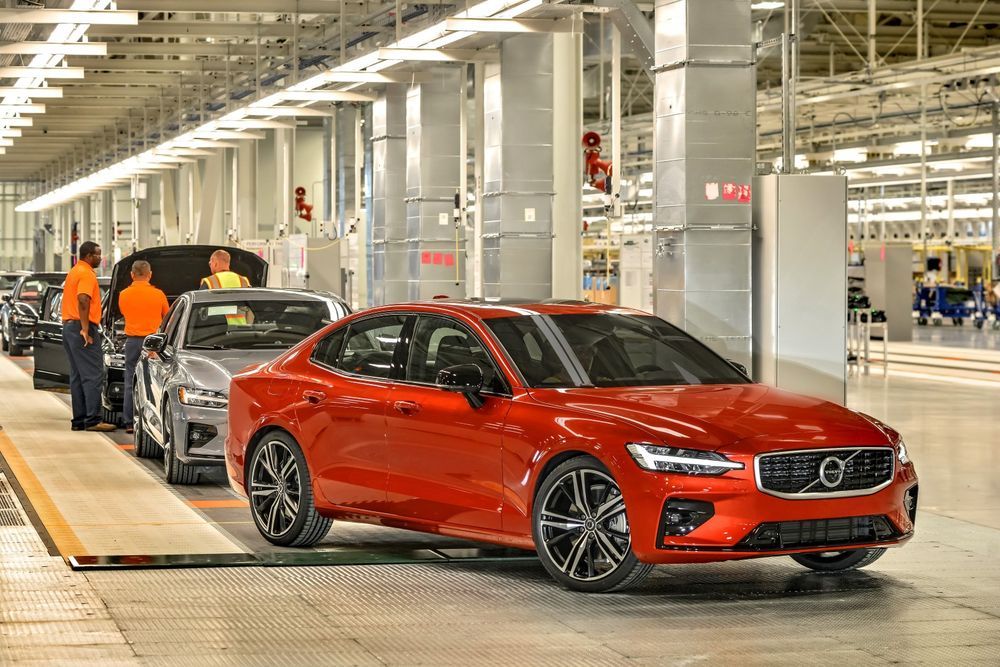 In just 10 years, Volvo Cars saw a complete transformation of its business under Geely ownership, changing from a purely European firm to a truly global player in the premium car market, racking up record sales, revenue and profits along the way.
In fact, models like the XC40 even went on to win World Car of the Year award!
How is that for an achievement?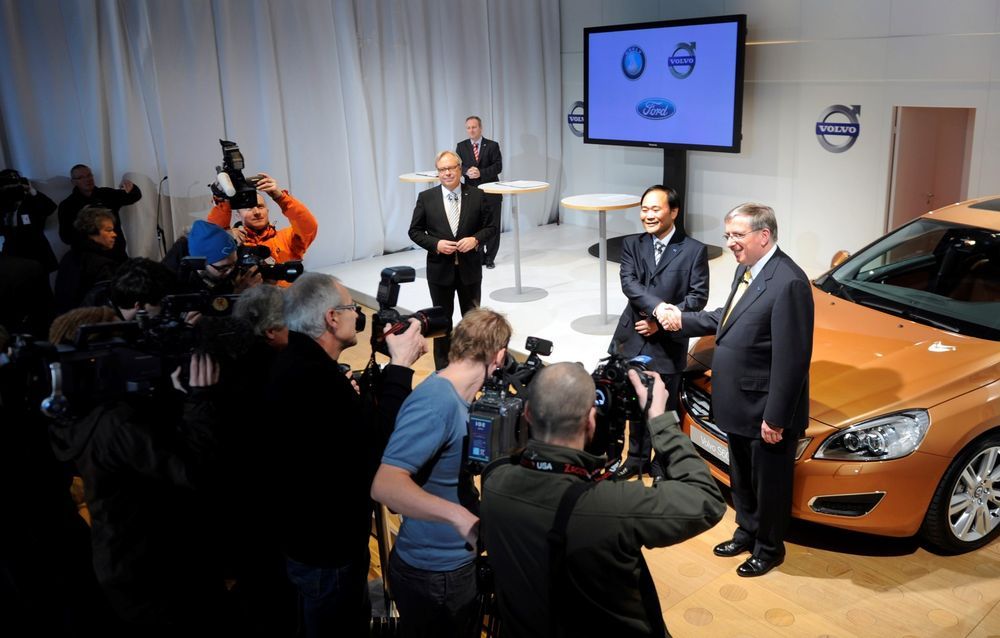 As it looks back on one decade and heads towards a new one, Volvo Cars said that it will build on this firm foundation as it aims to become a leader in electrification, autonomous drive, and new mobility models, while forging ever closer cooperation with its sister brands under the Geely umbrella.
Volvo also announced that by 2025, it wants half of its global sales volume to consist of fully electric cars, with the rest being hybrids. These cars will be part of a new generation of Volvos based on SPA2, the successor to its successful modular vehicle architecture.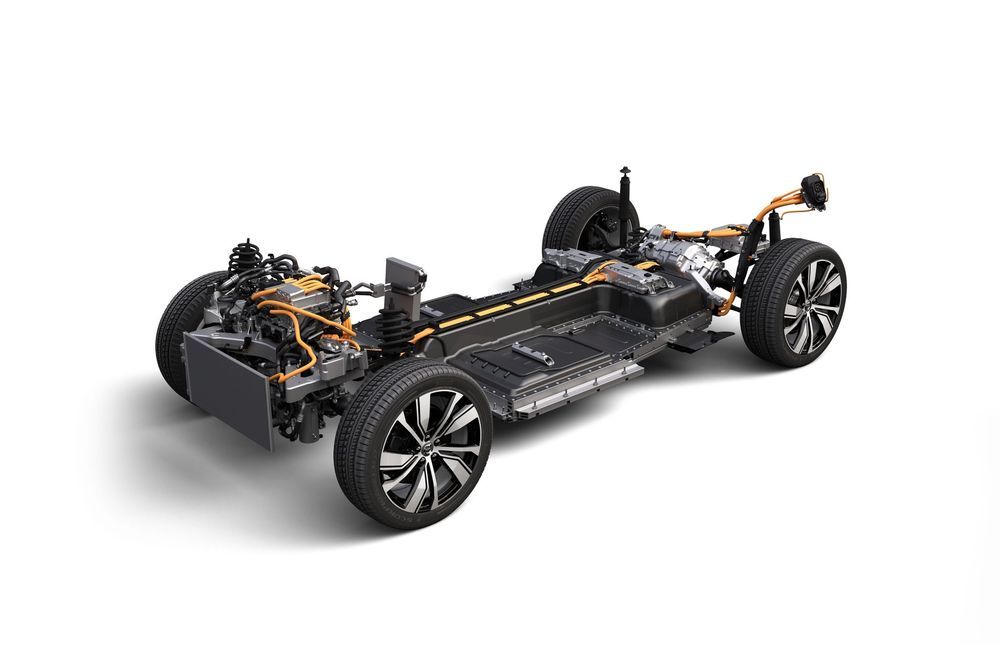 "With Geely, we started a new successful phase that took us to a whole new level. We completely renewed our product portfolio, established a global presence, almost doubled our sales and went from break-even to profitable. Going forward, we will continue to grow our business together with Geely," said Håkan Samuelsson, CEO of Volvo Cars.
The Swedish carmaker also aims to establish millions of direct consumer relationships through new forms of mobility, and expects to play a leading role in the safe introduction of autonomous-drive technologies.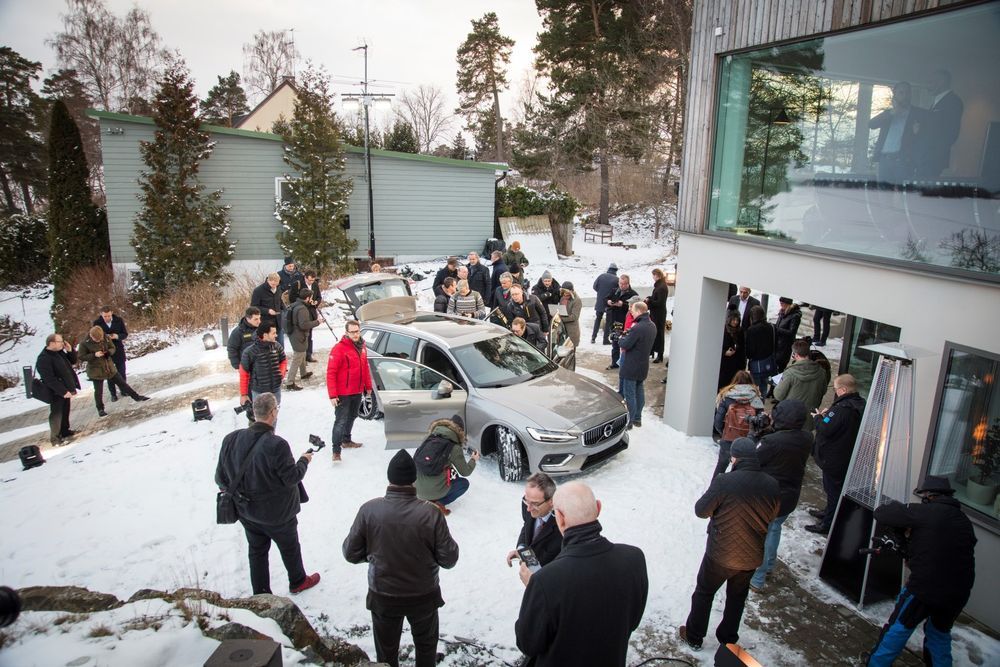 These and other ambitions have been made possible and credible thanks to the establishment of a sustainable and profitable business model over the past decade, providing Volvo Cars with a solid platform for further growth.
As of the end of 2019, Volvo Cars, which has 43,000 employees, recorded a record breaking global sales figure of 705,452 vehicles.
On a separate note, it is also going to be three years since Geely acquired our national carmaker Proton. With the brand showing strong signs of a resurgence, do you think that Proton will also be able to replicate the success story of Volvo and become a key player in the global scene?

We wait and see...
---
---
---
---
Comments