Volvo Records Highest Ever Operating Profits In 2017 – 571k Cars Sold
Auto News Volvo Cars have rounded off a stellar 2017, reporting a strong 27.7 percent increase in operating profit, up to a record USD1.7-Billion compared to USD1.3-Billion in 2016, driven by global sales of 571,577 cars.
Net revenue for the period increased 16.6 percent to USD 26-Billion in 2017, compared to 22.4-Billion in 2016, while operating profit margins improved from 6.1 percent in 2016 to 6.7 percent in 2017.
Global sales rose 7.0 percent during the year, buoyed by a 25.8 percent sales increase in China, Volvo Cars' largest individual market.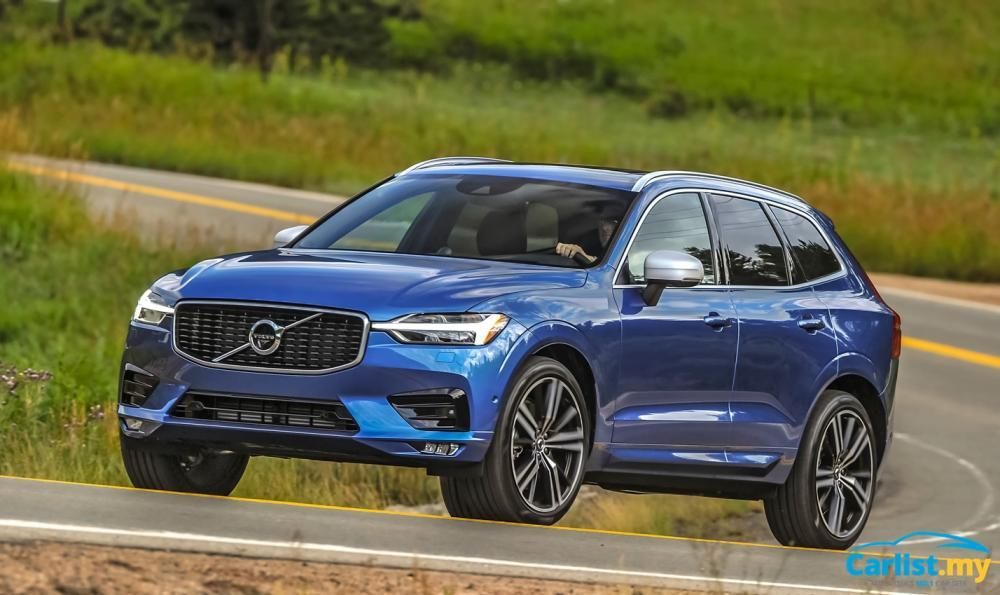 The results underline the comprehensive transformation of Volvo's finances and operations in recent years.
2017 was an important year for Volvo Cars, underpinned by the launches of the XC60 and XC40 SUVs, and rolling out a global electrification strategy to position the company for its next phase of growth.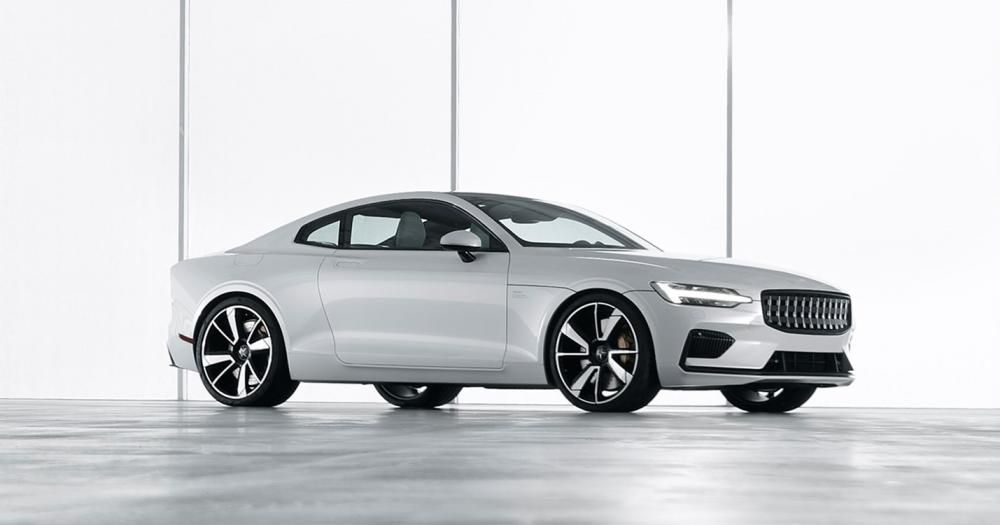 In a further commitment to electrification, it launched Polestar, a new stand-alone electrified car brand fully consolidated within the Volvo Car Group.
The XC40 launch also coincided with the introduction of a new model of car access via the company's brand new 'Care by Volvo' premium subscription service.
Håkan Samuelsson, President, and Chief Executive explains, "Our business has transformed completely since 2010 and we are now gearing up for a phase of global, sustainable growth. We are investing in all parts of our organisation and have laid out clear strategies around electrification, autonomous drive, and connectivity."
Through its collaborations with parent company Geely Holdings, Volvo is better positioned to provide further economies of scale in technology development. It acquired a 30 percent stake in Geely's new Lynk & Co car brand, with which it shares the Compact Modular Architecture (CMA) platform.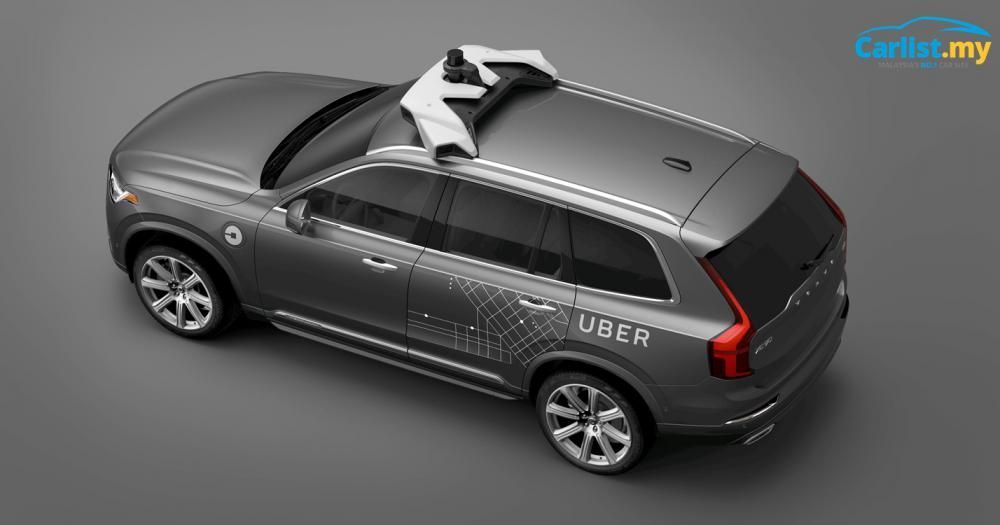 The company also inked a deal in 2017 with ride-hailing company Uber to sell it tens of thousands of autonomous driving compatible base cars between 2019 and 2021.
In 2017, Volvo also announced that its next-generation XC90 SUV will be produced alongside the S60 sedan at its new South Carolina factory, the first of its kind in the United States. First announced in 2015, the plant represents an investment of over USD 1.1-billion and is expected to create nearly 4,000 new jobs.
---
---
---
---
Comments