Volvo's New Infotainment System Makes The Car One Big Android Phone
Auto News Volvo's partnership with Google continues to produce some pretty intriguing advancements in infotainment space as the new 2022 model year versions of the XC60, S90, and V90 models are the newest cars in the Swedish automaker's stable to be fitted with the Android-powered brains.
---
This goes far beyond Android Auto, mind you. With the underlying operating system of the infotainment system now running a forked version of Android, Volvo and Google are now able to bring tighter integration between apps and services where applicable to the automotive experience.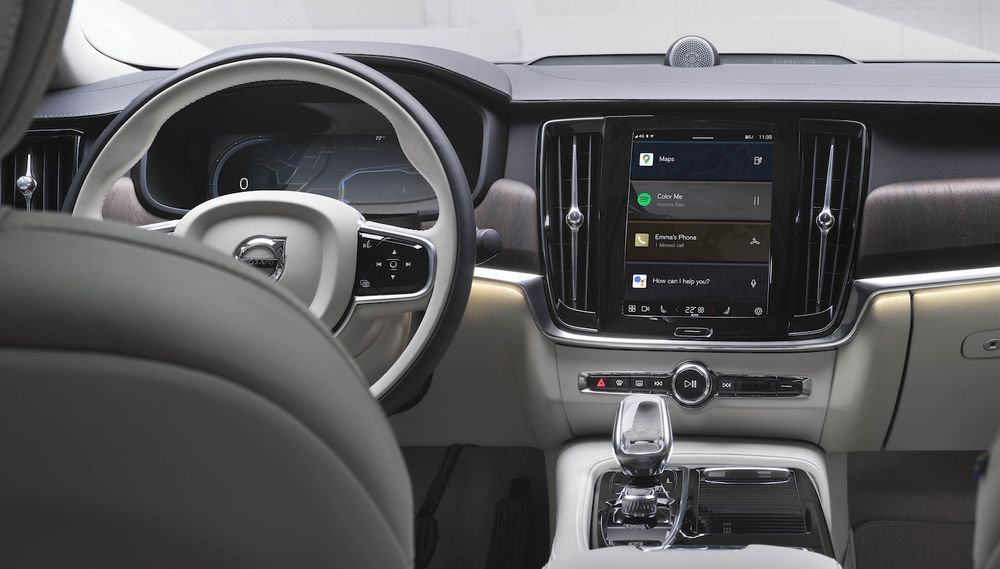 Of course, the collaboration with the Silicon Valley search giant extends further than just making the in-car touchscreen interface do cooler things and show prettier pictures. Rather, like the fully electric XC40 Recharge, the first Volvo to feature Google's tech, these 3 other models will be leveraging the company's Digital Services package to make full use of the computing power built in.
Through an on-board high speed cellular modem, the XC60, S90, and V90 now have access to the internet and can interface with it much like the newest iPhone….or Samsung, I guess, since we're talking about Android.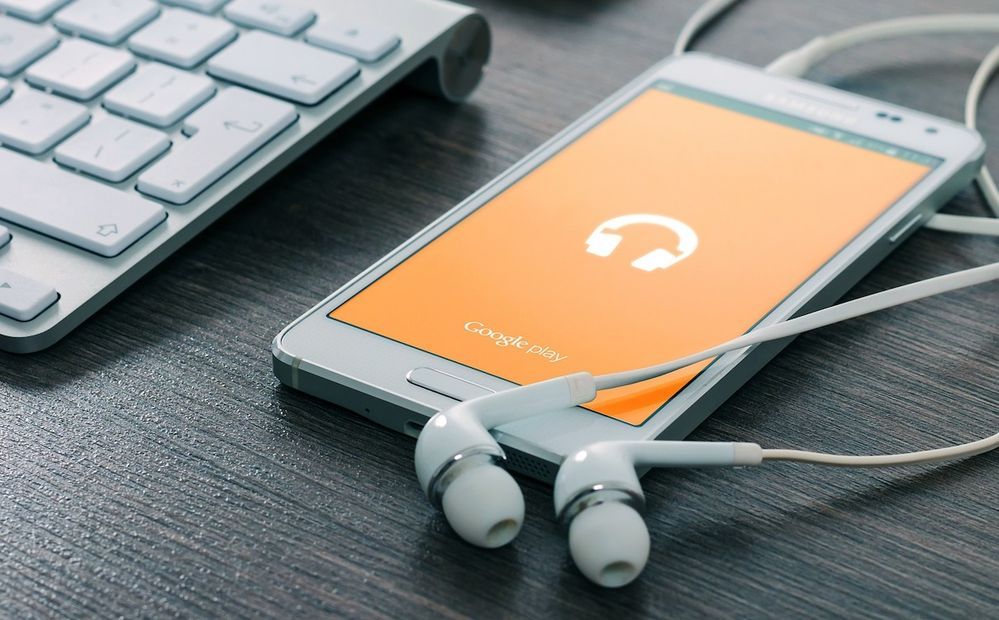 Here's where the Google tie-up comes in handy. Like an Android device, these Volvos native access to Google's apps and services can work either independently or in conjunction with the driver's own smart device,
In-car navigation here is enhanced with hands-free native access to Google Maps with personalised routes, points of interest, and smart calendar scheduling, all operable through the large, sharp touchscreen with a zippy interface and minimal input or data lag. Meanwhile, the intuitive voice control system basically takes control of every part of the interface accessible by just speaking to 'the car'.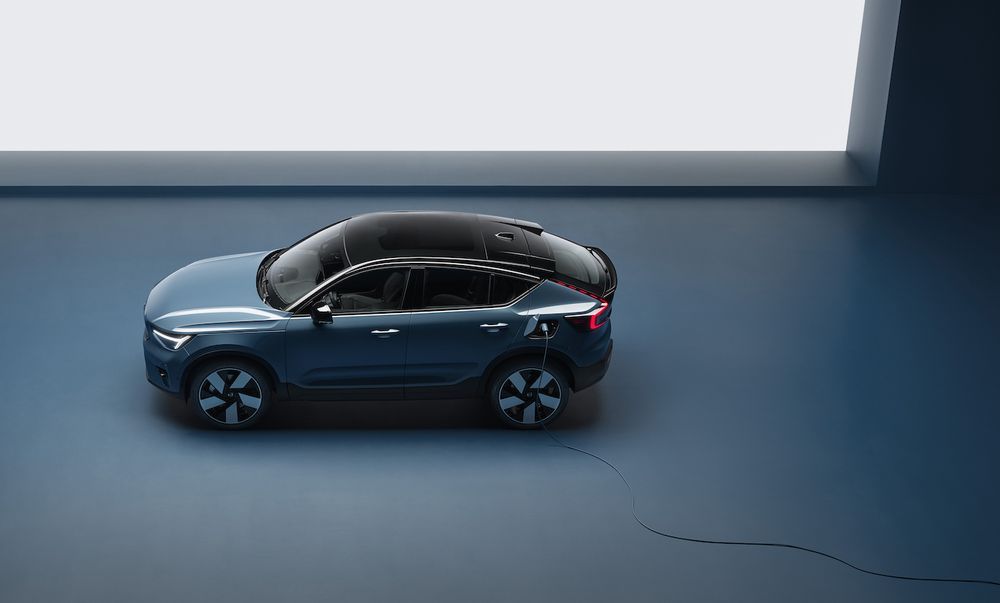 Google Assistant and its natural language processing allows drivers to quickly communicate complex instructions and receive accurate responses, whether it's to dictate a new message reply or looking up the location of your next appointment. On the way there, you could also request your favourite playlist to come on the stereo, and if it isn't on your phone, it'll be streamed over the air from your service of choice.
Not only will these Volvos have native access to a curated selection of apps from the Google Play store and adapted for vehicle use, but these apps will also have special functionality that can tie into specific in-car systems that the Android OS can control, such as vehicle temperature, ambient interior lighting, and destination setting.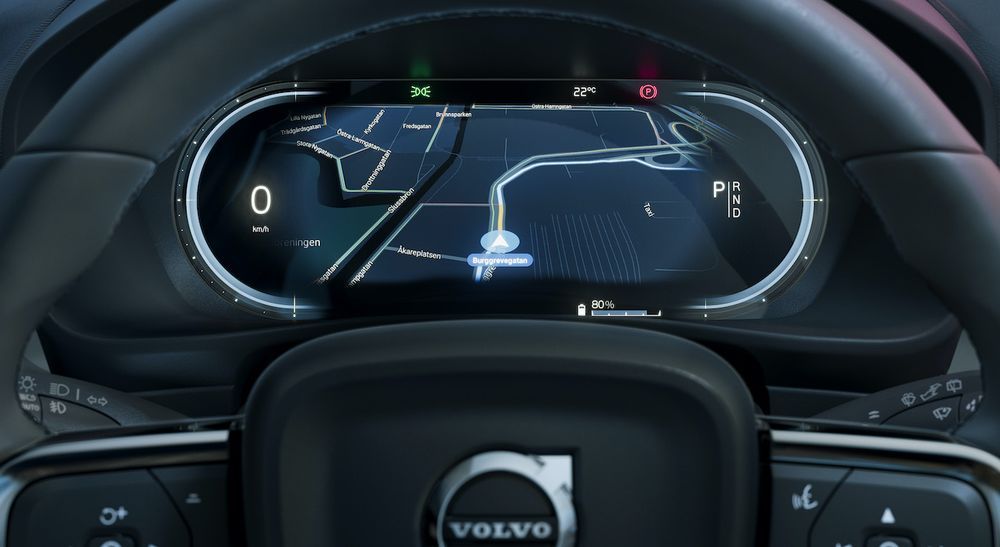 Question is, do we even want that with all the privacy concerns that entails? Sure, it's inevitable that cars will be converging more and more with technology and therefore are more integrated with internet-related functions, but there does come a point where I need to ask if I want Google of all entities to know more about my car than I do.
Apart from the new infotainment system, the XC60, S90 and V90 are also updated with the company's latest Advanced Driver Assistance Systems (ADAS), a modern, scalable active safety system that consists of an array of radars, cameras and ultrasonic sensors.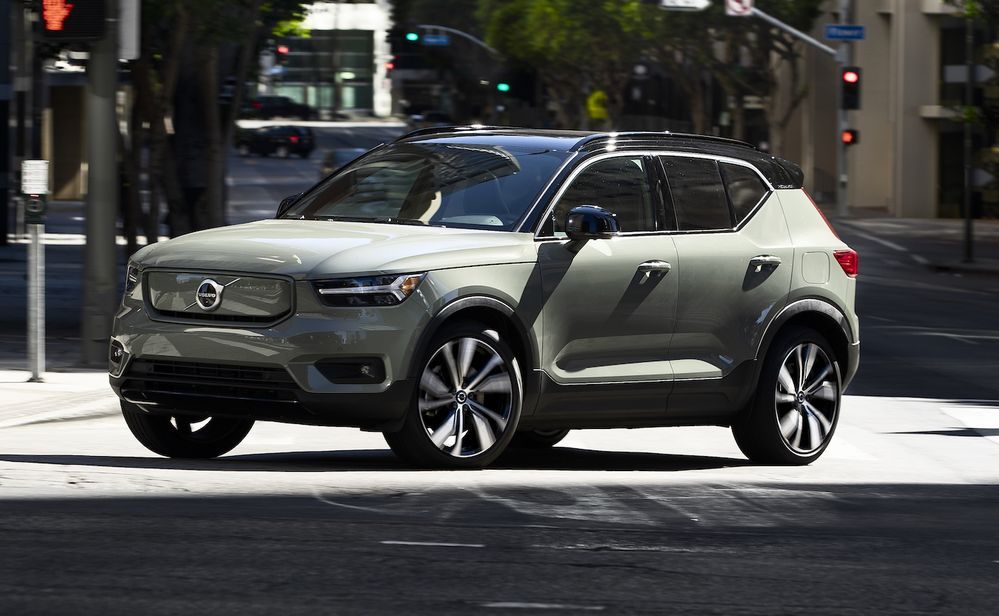 As always, Malaysians will need to be a little patient to receive this latest batch of newly revised Volvo models, particularly with the fully electric XC40 Recharge and even newer C40 Recharge.
---
---
---
---
Comments