Volvo XC60 Ad: It's All About The Journey, And The Destination
Auto News Volvo's latest ad for its XC60 teaches that while it's important to enjoy and appreciate the journey, sometimes it's also about the destination.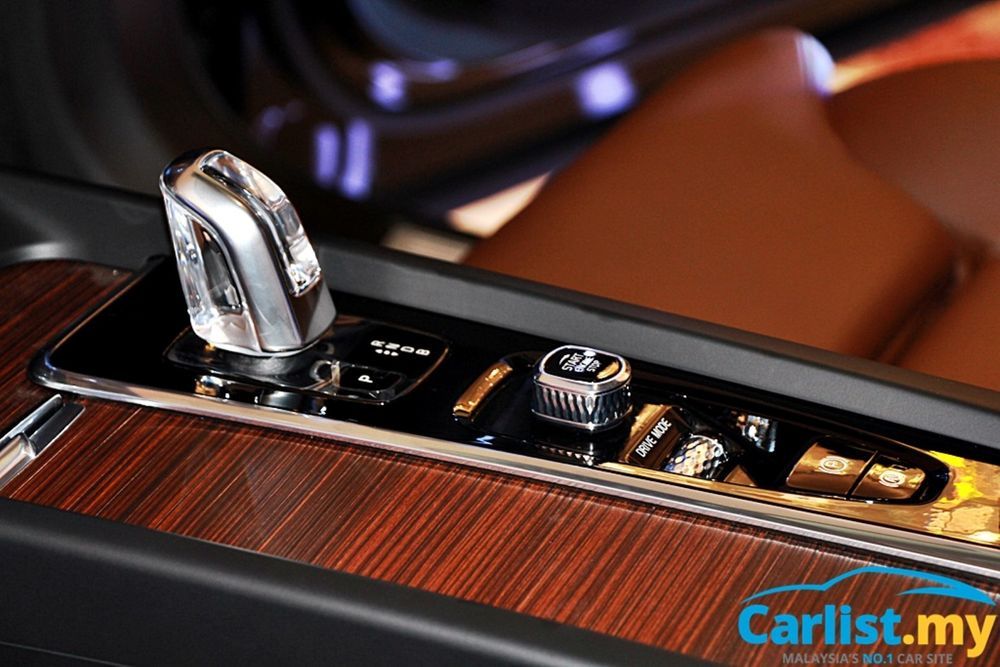 Set amidst a dark and gloomy evening, an actress rehearses the lines for her next performance – while laying down on the floor, she's restless, trying to harness every last bit of her talent to immerse herself into her on-screen character.
Events reach a climax when deep within her imagination, she drops her script and is seen free-falling to the ground below, only to be startled by a phone call.
She answers and goes on to explain that she'll drive herself.
The ad aptly characterises the classy duality of the XC60 – both functional in nature yet instrumental in delivering freedom of the open road, luxurious yet imbued with innovative technology and creature comforts.
The soundtrack "Where Is Home" by Elliphant echoes the similar virtues of finding one's self amidst the strain and tedium of daily life.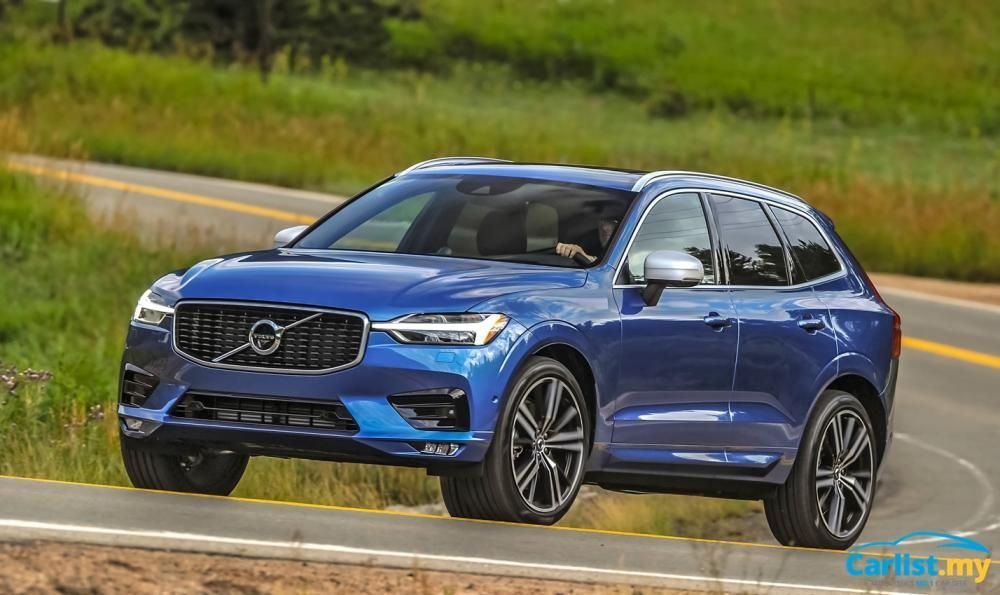 Recently launched in Malaysia – the award-winning XC60 proves that the destination is just as important as the journey.
Related: Review: All-New 2018 Volvo XC60 – Better Than BMW X3 Or Mercedes-Benz GLC-Class?
---
---
---
Comments