VW Dieselgate: Audi and Porsche Endurance Programmes Might Face the Axe
Auto News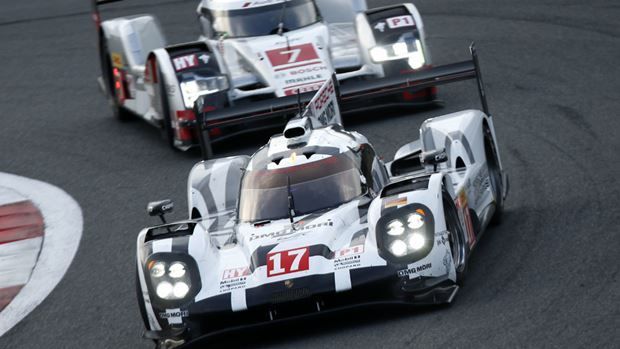 Just as the extent of 'Dieselgate' is occupying the minds in Wolfsburg, a report from German tabloid Bild has revealed that the scandal could cost Volkswagen in the "double-digit billions", and speculates that the German giant's foray into the World Endurance Championship (WEC) could be brought to an end.
According to the report, Volkswagen spends more than a billion Euros annually on motorsports, with their WEC programme taking up the lion's share. Volkswagen is said to be spending 300 million Euros a year on Audi's and 400 million Euro a year on Porsche's WEC programmes. That is nearly a billion Euros worth of investments.
Though both Audi and Porsche are hugely successful in the 24 Hours of Le Mans – Audi has 13 outright victories in the sport's history, two WEC Constructor's Championships in its three seasons of series, and Porsche added their 17th win to their unbeatable record this year – another report has revealed that Volkswagen insiders fear a withdrawal from both the WEC and WRC is inevitable. After all when cost-cutting measures are taken, motorsports programmes, however successful it may be, are usually the first to go.
Recently newly-appointed CEO Matthias Muller announced that the company will be putting all the company's non-essential investments on ice, in light of the diesel engine emissions scandal. Could we see the exit of either Audi or Porsche, or even both at the end of the WEC season this year? If so, their withdrawal could also lead to Toyota ending their WEC programme and thus bringing an end to the whole WEC series.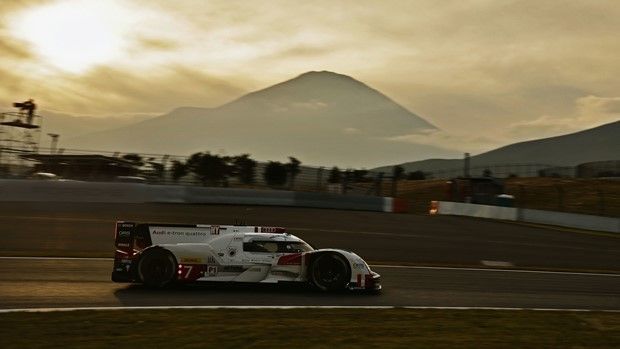 ---
---
---
Comments