Want The McLaren F1 Experience? Here's A More Affordable Porsche Alternative
Insights So you want to know what it's like to be in the cockpit of a McLaren F1 with its central driving position? That's fine and dandy but with prices on one of those being in the millions of dollars, here's an alternative which costs significantly less.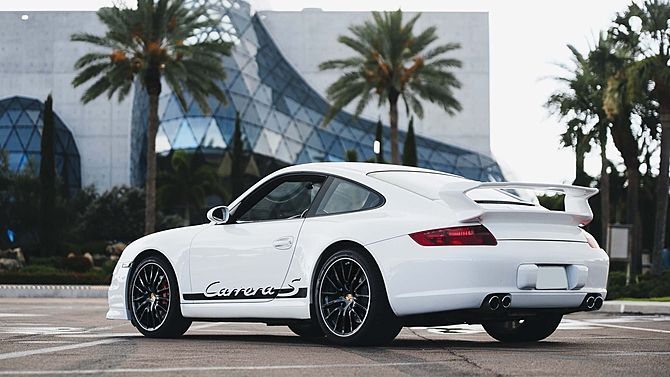 However, this isn't a McLaren as you can clearly see. It's a Porsche but this one's special because it has been converted to feature a centre seat flanked by two rear ones just like the McLaren F1.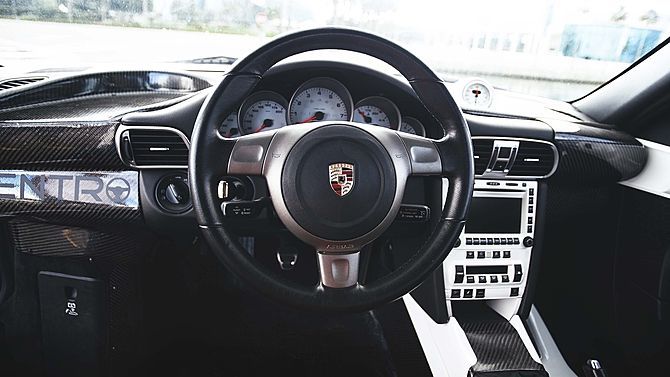 Dubbed the Centro 911, this is a Porsche 911 Carrera S that has undergone over 300 man hours of labour to create. By re-engineering the 997-platform, the team at Shawn Bayliff's Trinity Motorsports Group managed to reposition the gauge cluster and steering wheel, shifter, pedals, centre stack, centre console and parking brake to place the driver front and centre in the cockpit. To allow for easy access in and out of the car, the Cobra racing front seat (with harness) receives a mechanism that allows it to slide left to the driver's door.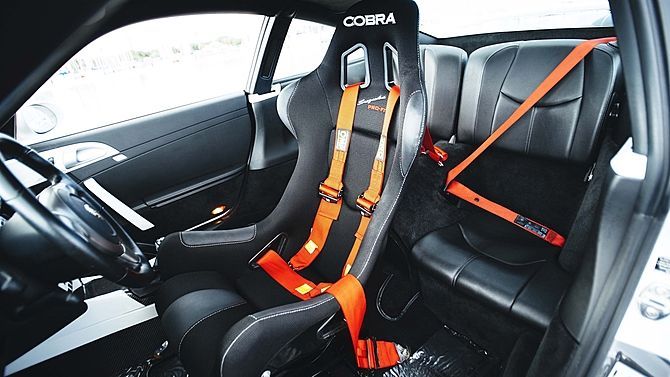 As for performance, the car performs very much like a Porsche should, even with all the changes. The includes the 3.8-litre flat-six engine which sends 355hp to the rear wheels through a six-speed manual gearbox.
This conversion was built at an approximate cost of $75,000 (not including the donor car) and is estimated to fetch around $85,000 to $115,000 (RM 348,287 to RM 471,212) at Mecum Auctions. For that money you get a car that has only done 49,004km and a driving experience like no other.
---
---
---
---
Comments