Waze Is Live On Android Auto, Beta Testers First
Auto News Google first promised that Waze will be available during their annual Google I/O back in 2016. Those interested can apply for the public beta program, which was opened in April.
Android Police reported that beta testers can now use Waze with Android Auto, but there are several catches.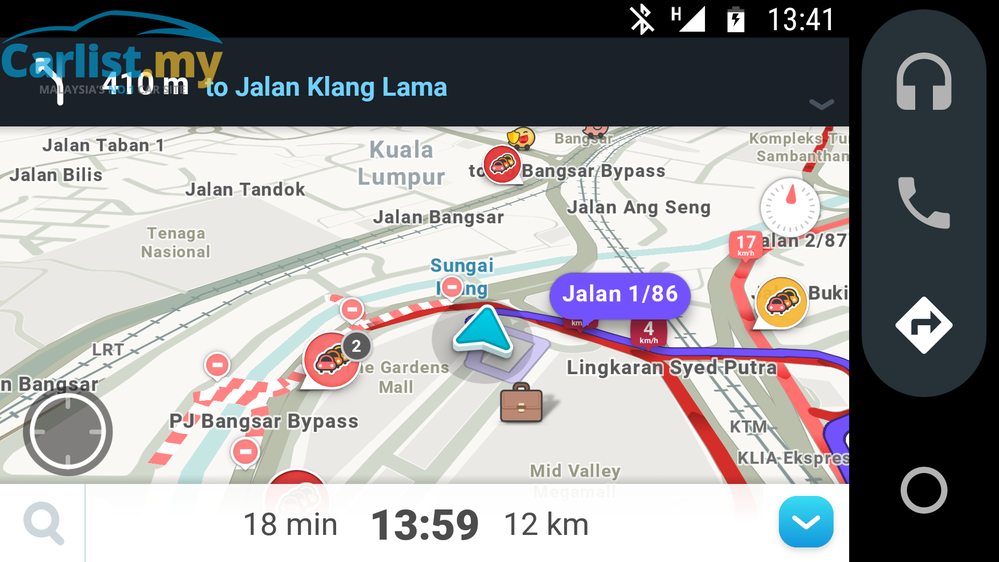 The biggest catch is perhaps that Waze for Android Auto will only work on compatible head units, not on a device with Android Auto. If you launched Android Auto on your phone, the only navigation option is Google Maps, no sign of Waze anywhere. However, after tinkering around with Waze and Android Auto, we managed to get Waze running via the phone app without hooking up to a compatible head unit. Bear in mind that the actual UI might differ.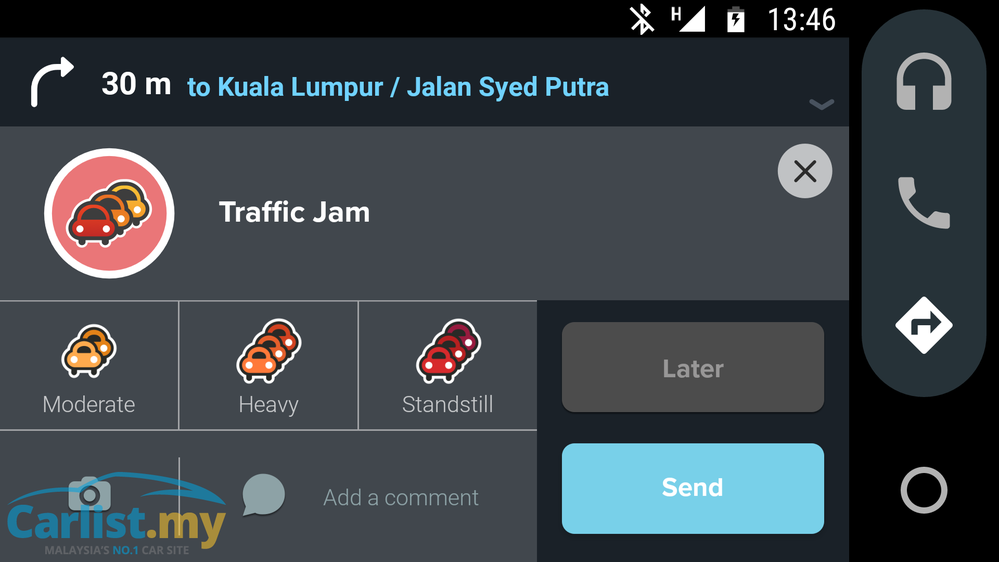 Tough luck for Mercedes-Benz or Audi owners, as Google specifically mentioned that both marques are not support by Waze on Android Auto. We understand that Android Auto-compatible cars, like the Honda Accord and Honda Civic should be compatible right out of the box. Same goes to Ford owners with the SYNC 3 infotainment system.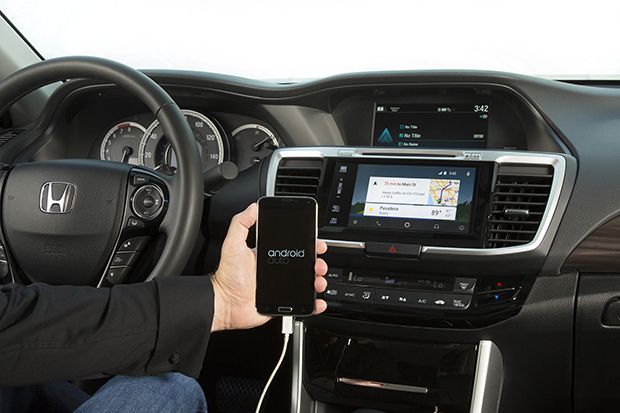 Seeing that Waze for Android Auto is still in beta phase, there are bound to be bugs to be found. According to an email sent out by the Waze Beta Team, custom Waze voice actions are unsupported at the time being. There is also a noticeable lag when triggering an Android Auto voice command without Waze opened in the head unit. On top of that, if the said car has a camera fitted and turns out, Waze closes and needs to be reopened again.
Neither Google nor Waze Beta Team have mentioned when Waze for Android Auto will go official, though we reckon that could happen sooner than expected.
Disclaimer: As Google has yet to roll out Android Auto in Malaysia, sideloading the APK from unknown sources are done at your own risk. We are not liable for any unwanted circumstances.
---
---
---
---
Comments