Westar Maxus Has A Negative Pressure Ambulance That Stops Viruses From Getting Out
Auto News There are many levels of safety when it comes to pathogens, but one of the highest is negative pressure.
---
If you were around in the 1990s, there was always this fear that Ebola and its numerous deadly variants would spread so quickly and aggressively that the death toll would be unlike anything humankind had seen in centuries before. This fear, much like fear of the Cold War spawned numerous war movies, ended up creating a number of movies that played out these pandemic scenarios. One common theme is that wherever the virus or pathogen was being experimented on, the laboratory would have to be negative pressure to keep things in.
What negative pressure means is that essentially there is a constant mild vacuum inside the laboratory to stop things from getting out. You can seal up cracks in doors and windows as much as you like but viruses will always find a way - that is, unless they're constantly being sucked back inside. Westar Maxus has managed to make a negative pressure ambulance for Malaysia, which is of course aimed at improving safety when dealing with COVID-19 patients. Based on a long-wheel base variant of the V80 transporter, this may very well be the most advanced ambulance we have here.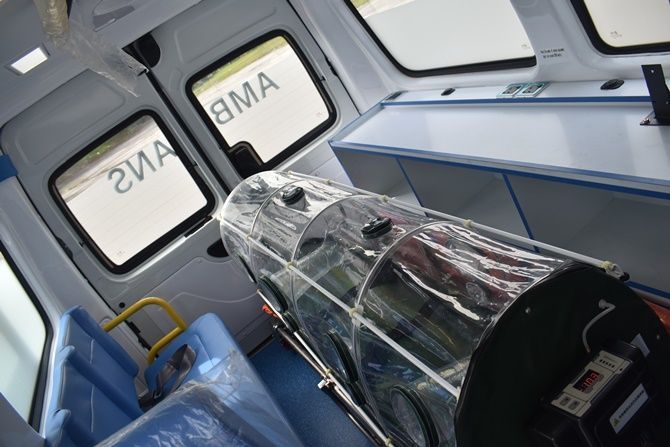 Within the ambulance sits... another ambulance. Okay, not really - but there is a secondary internal chamber that sits on a stretcher, and that is where infectious patients will be placed. The chamber is air-tight and negative pressure as well to further reduce the risk of contamination when moving between areas. All of the air inside the cabin will only be discharged back outside once it has been cleaned of pathogens, and the interior has a UV light that engages between uses in order to more effectively sanitize.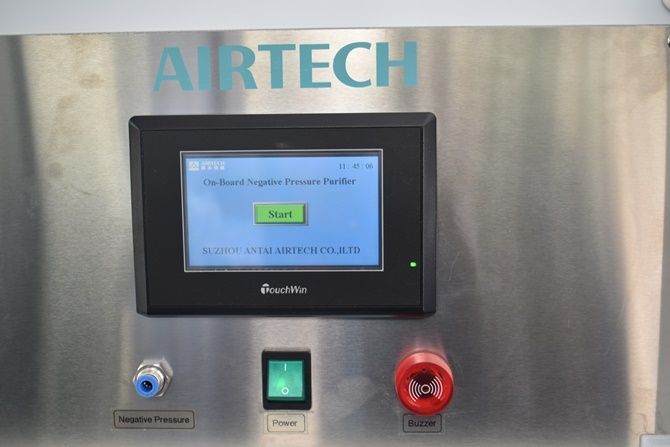 All of this is put into place to make it easier for front-liners to work with and transport COVID-19 patients. The risk is still out there, and there have to be ever stronger measures to prevent the spread of the virus when even just trying to treat and isolate patients.
---
---
---
---
Comments