Why The Renault Captur Subscription Plan Works At Times Like These
Insights The Renault Captur subscription plan is a saving grace in times like these!
---
The COVID-19 pandemic has really thrown a spanner into the works of people's life plans. What was once an assurable certainty is now neither here nor there which has caught some people with their pants down.
As salary cuts and economic uncertainty become part of the new norm, a long term and expensive vehicle financing are one of those things you don't want to have!
When times were good, this type of vehicle financing was acceptable, but with an uncertain future for all of us, it only makes sense to look for an alternative way to own a car which can provide some sort of financial security.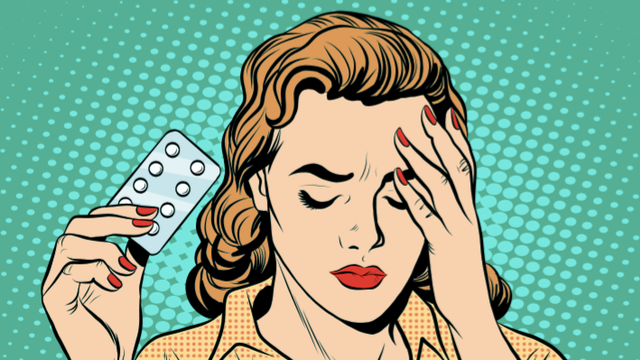 My wife was in this exact long term car financing situation a couple of months ago, but we decided to change this as a measure of future-proofing.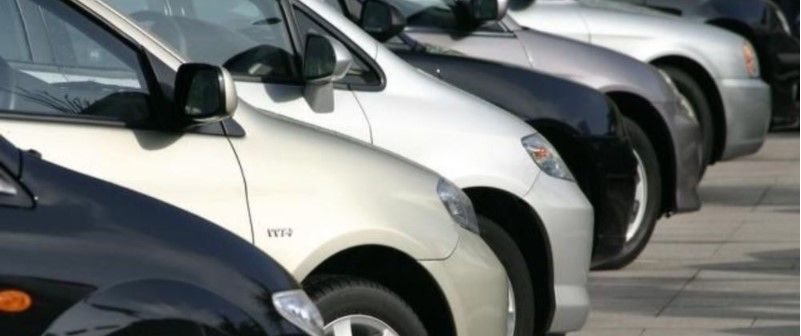 We wanted to change the long term car financing into a short one, and after selling her car through Carlistbid, we typically shopped around for cars that required the least amount of financing years and money based on our personal budget. After viewing a few cars which were acceptable but not completely the right solution in our minds, we thought we would go check out Renault's subscription plan.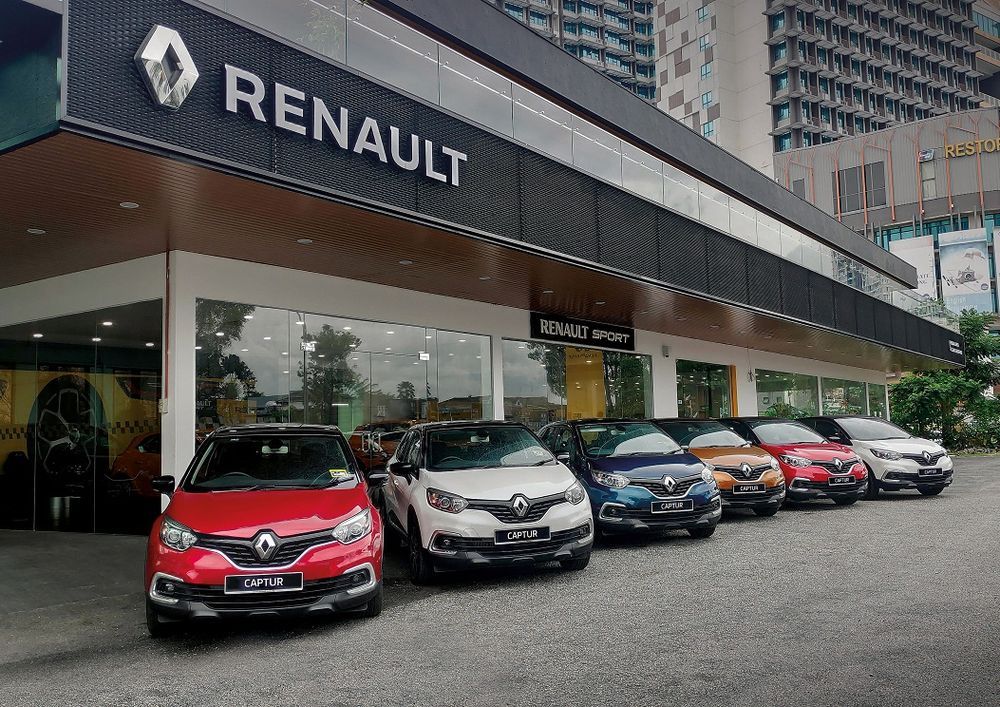 The Renault Captur Subscription plan has been around for some time now, but it wasn't until they came up with the pre-owned Captur subscription plan promotion that made it very appealing to us. What made it even more interesting is that you can subscribe to the plan for a year, meaning we would only be tied down to a car for 12 months instead of the hire purchase plan which would have had us shackled to the bank for three years at a minimum.
The deal clincher for us really was that for the first six months we only had to pay RM799 with the other six reverting to the regular RM1299 fee. This offering was wholly dependent on the promotion at the time, so we pounced on it quickly.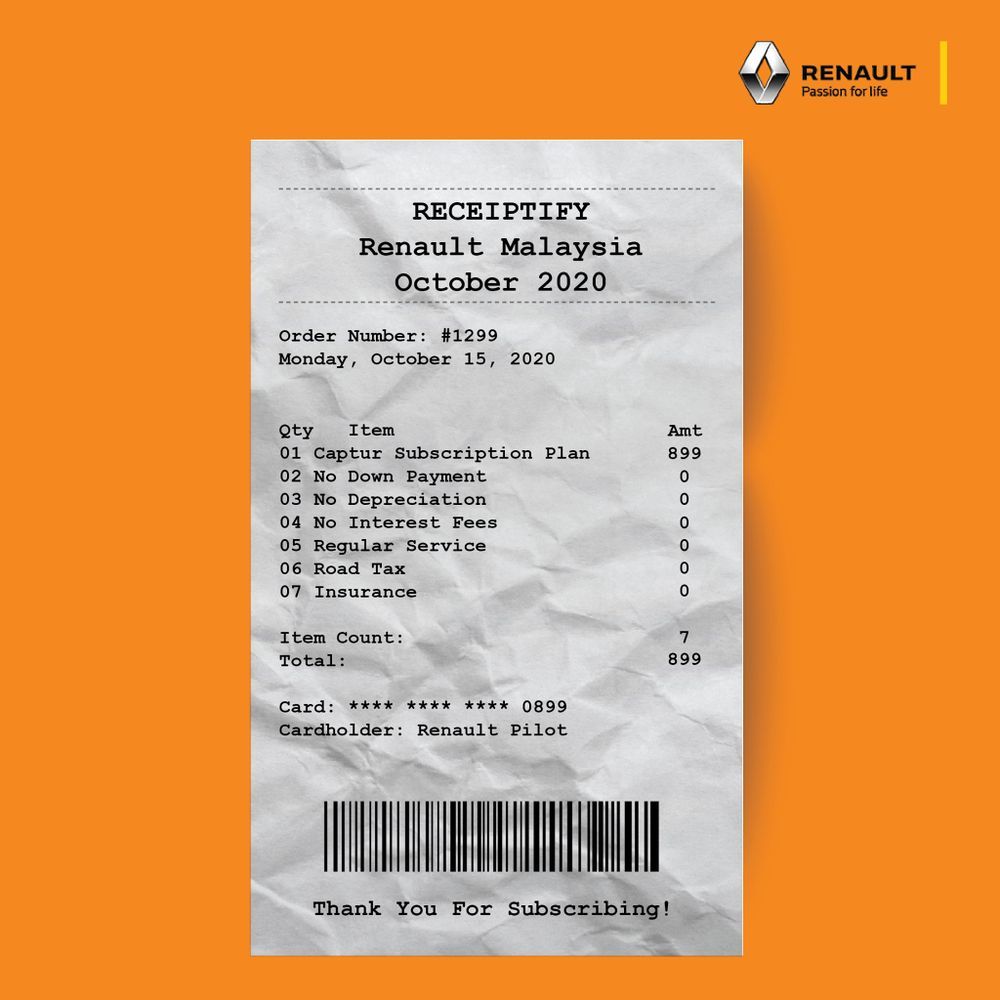 *Picture used is a generic picture from Renault Malaysia
The procedure is quick and straightforward. Renault does some due diligence (within a day) on you and once cleared you pay a deposit of RM2,500, where you will then wait for the arrival for your car (between 2-4 weeks). When you receive your car, you will start paying the subscription fee. You don't need to pay for road tax, insurance as well as regular service during this tenure so that's all the money you need to spend for that one year.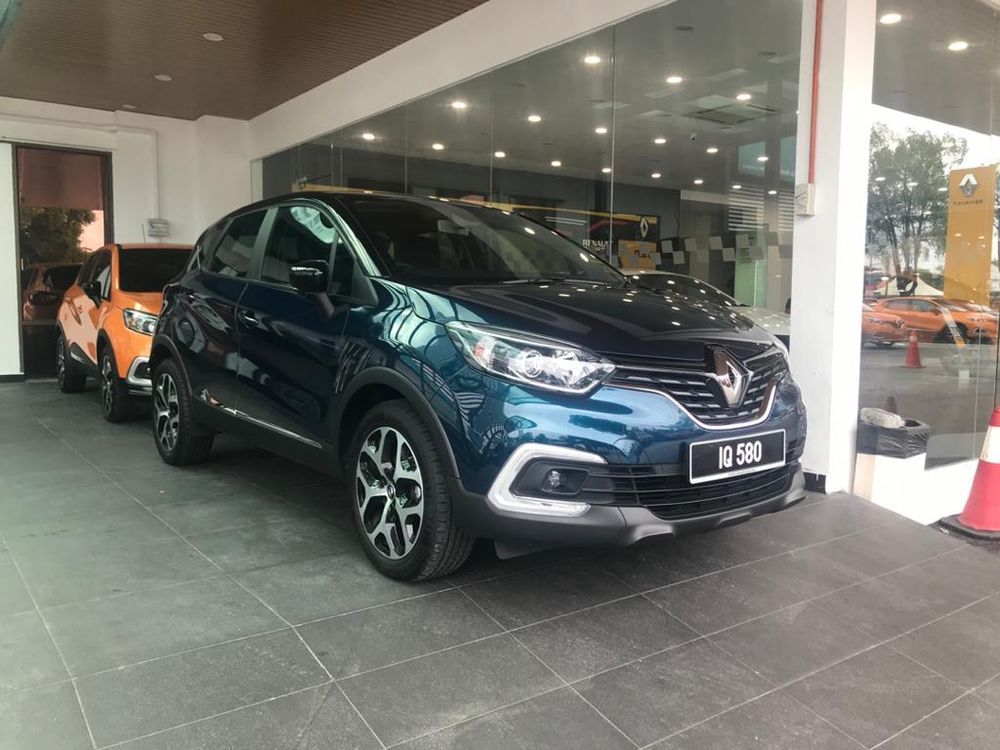 But what is the pre-owned Captur like? The vehicle that was given to us was a green Renault Captur - as my wife wanted it in green (yes you can pick the colour). It only had 4K kilometres on the clock and it could have been mistaken for a brand new car. It smelt new, looked fresh and even the tyres were only a couple years old. It came specced with all the goodies such as reverse camera, leather seats and 7-inch infotainment system found on the higher-spec Captur.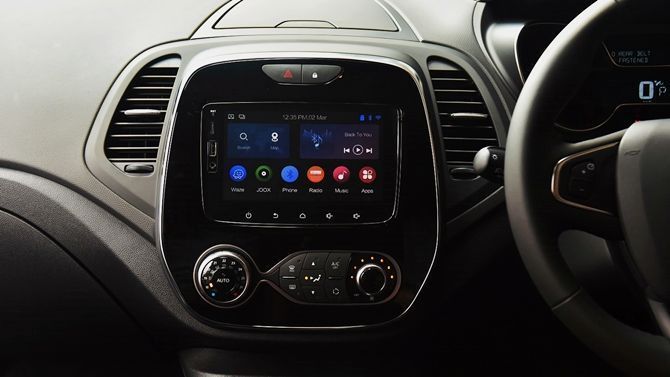 After having the car for two months now, we can honestly say that it does its job well. Despite its sometimes jerky drivetrain, we're delighted with it. It has excellent agility which helps during city jaunts, a great suspension setup that soaks up all the bumps and imperfections of Malaysian roads and has enough power to go way faster than the national speed limit allows.
My wife travels 46km a day to work and back and all the car is asking for in terms of fuel is RM38 a week. It's been an enjoyable two months she says, and she's completely smitten by it despite moving over from an Audi.
I guess what makes it more enjoyable is that we have a worry-free car which in my opinion makes it the best car in the world for us. There's no worry of maintenance, breakdowns and any additional wallet lightening activities.
But above all else, the best part of it is its short term tenure, and in the current situation we are in, who knows what will happen in a year's time. At least if things go bad, we can always be rid of the financial obligations of the car in eight months time.
---
---
---
---
Comments