Why The Subaru Forester Is The Real Deal SUV?
Insights As I was driving the newest Subaru Forester 2.0i-S EyeSight, it made me actually forget I was driving an SUV. I started to like it, and quite quickly at that, which is something I thought would never happen.
---
It was then that I also recalled my brief squeeze into the Forester GT, which is little more than an upgrade pack focused on cosmetics, and how it struck me how truly 'car like' it was to drive, realising that there has to be something a bit special about how Subaru has engineered it to change the mind of a militant anti-SUV-ist. Like me.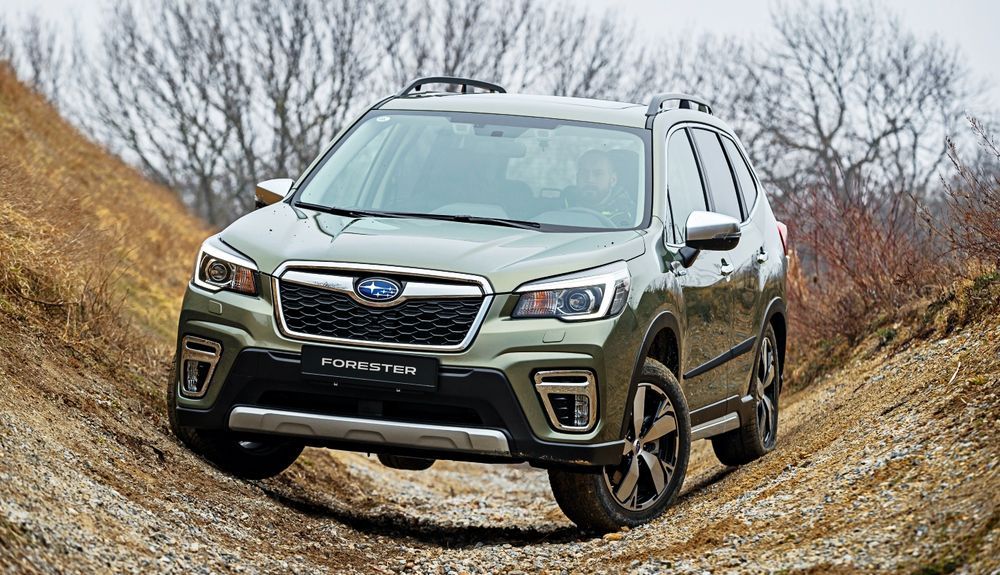 I'll repeat my position on SUVs, which fall between indifference and disgust, depending on which day of the week it is. And while I personally think they're quite useless if all you're going to do with them is crawl around in traffic jams, I do understand the rationale behind car buyers wanting to cut themselves a slice of that 'adventurous spirit' through a car purchase.
The thing about that is, most SUVs these days (more like 90%) outright lie about any adventure they're able to offer. What's worse is that most people are already aware of that initial conceit. They already know that the Sport Utility portion of the 'SUV' acronym can never be realised, but much like a midlife crisis, are still willing to pay for the vague hope of virility in spite of the bulkier size consuming more fuel, the higher ride height upsetting handling, or the front-drive layout meaning it'll get stuck in some tall grass.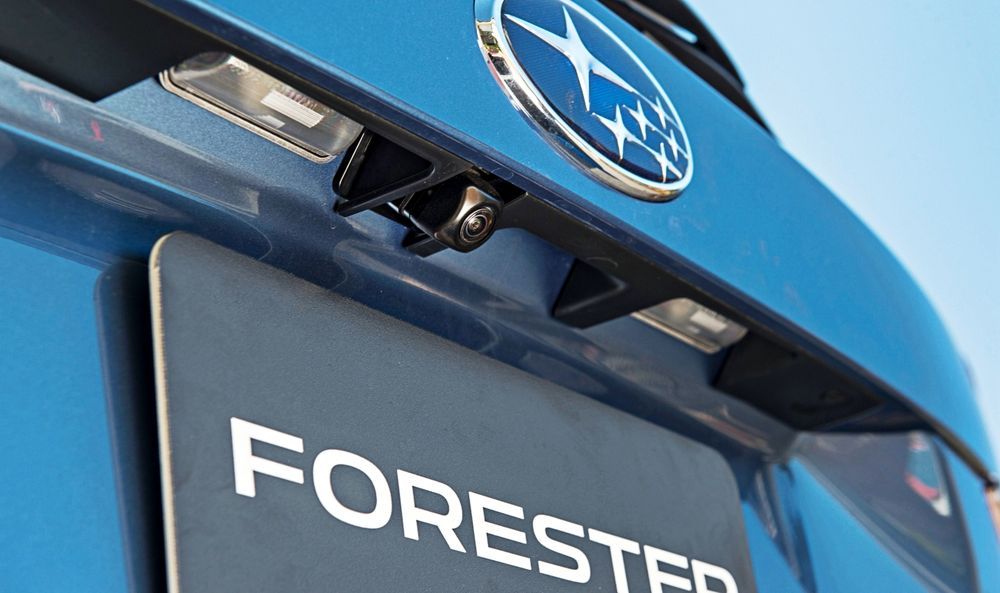 They're not the rugged, go-anywhere machines that they once were back in prior decades. They've gone soft - literally - but that doesn't mean they've started to be honest about their off-road impotence either. Instead, it's all smoke and mirrors, like a toupee or plastic surgery; we see gratuitous grey plastic cladding added to perpetuate this illusion, on a vehicle most at home in a parking lot and as useless in the unpaved wilderness as a (cheaper, more fuel-efficient, better to drive) family hatchback. Congratulations, you just played yourself.
In Malaysia, Subaru's line-up currently tips very heavily to the SUV end to capitalise on a hungry majority of buyers, and the same could be said of many rivals brands. It's supply and demand. On paper, too, the Forester doesn't really seem to be all too different from the sea of its competitors.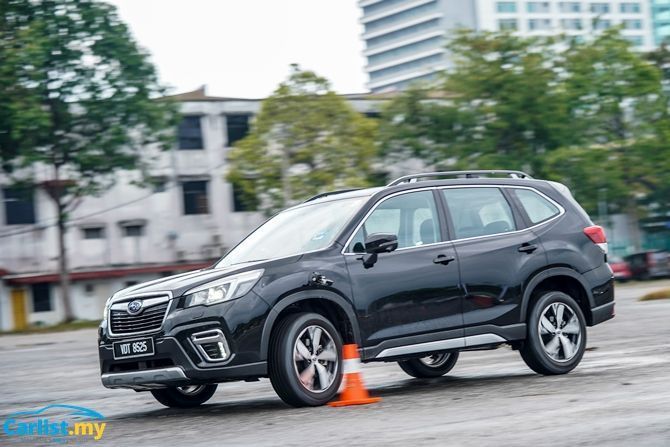 A very functional two-box design and exterior styling that isn't particularly remarkable, but it's unmistakably a Forester and a clear descendant of the 1996 original. In our local spec, power is derived from a naturally aspirated 2.0-litre flat-four (boxer) petrol engine with 156PS and a torque figure that always left me wanting a bit more. It's also mated to Subaru's Lineartronic, which is a CVT, and perhaps the most un-engaging type of transmission.
I shouldn't like it, I've even kind of forgotten about it as a class frontrunner, so why has it won me over so quickly? Here are a couple of reasons: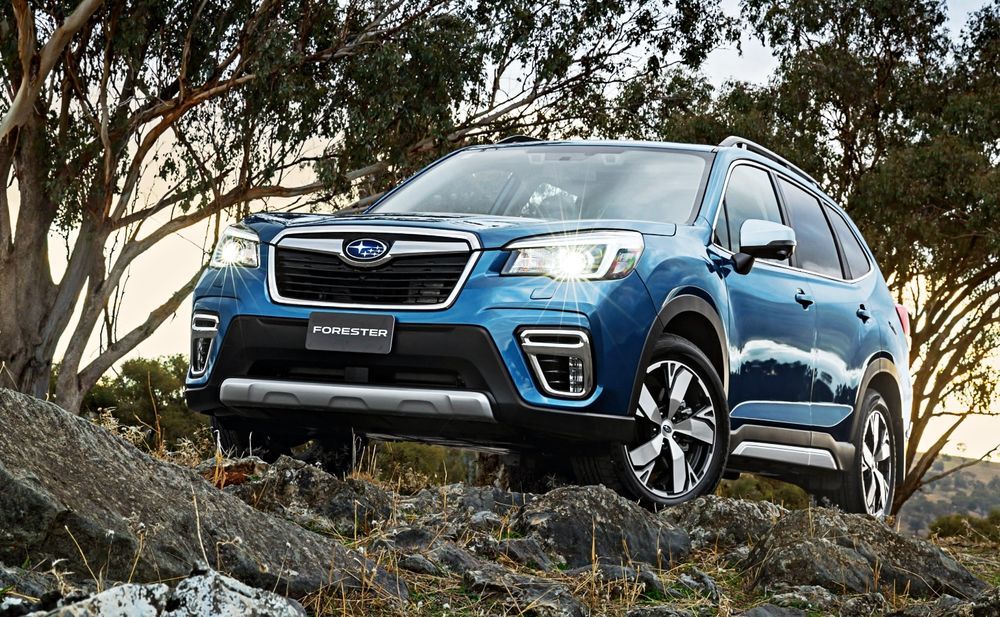 A True SUV, No Bull
For starters, it's the first SUV in this medium-size class that is honestly capable off-road, and Subaru has always been honest about this balance of ability, which definitely endows it with a sense of integrity absent from the pretenders that flood the marketplace.
The company's Symmetical All-Wheel Drive may sound like jargon, but its capacity to find grip where other AWD systems flail and spin wheels is truly amazing.
Even on conventional road tyres, the system gives Subaru vehicles some legitimate go-anywhere credentials and is able to get itself unstuck from seemingly impossible situations - just look them up on Youtube if you don't believe me.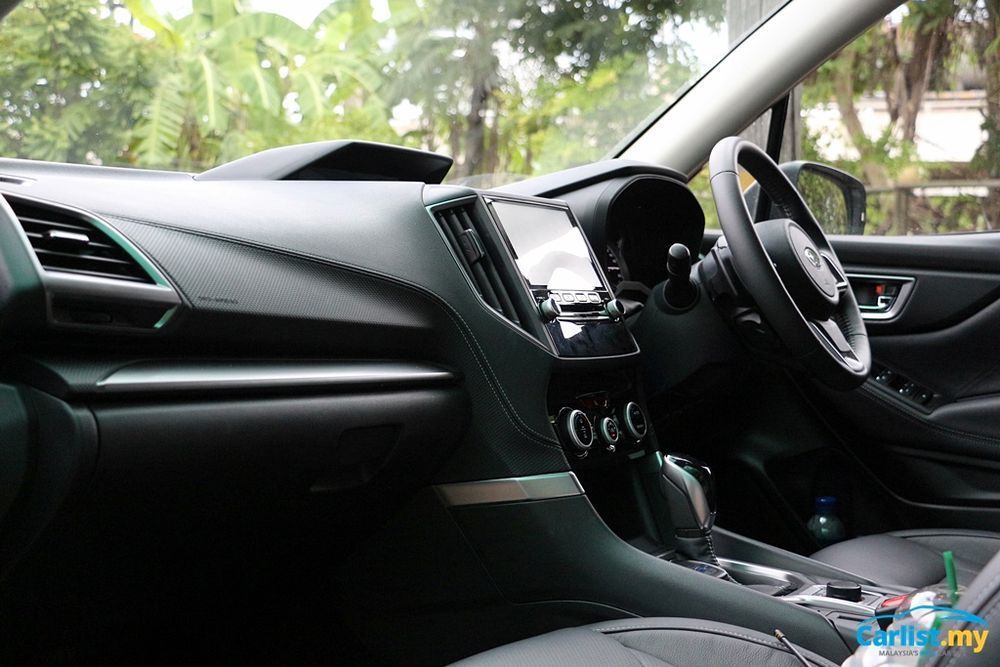 Great To (Sit In And) Drive
There's a combination of factors that make the Forester a pretty sweet thing to drive, and this is really where most of my mind was made up. The ceiling is tall, which is typical for an SUV, but most of the dashboard is low, which does encourage you to sit lower than usual, almost like you would in a car.
With my sporty feeling and supportive seat adjusted, the Forester felt more like a hatchback - like I was sitting in the car, as it should be, instead of on top of it. This new series of Subaru engines are much more refined and linear in their delivery, but there's no question that 2.0-litre here was lacking in some satisfying low-end grunt next to its turbocharged competitors.
That said, I was quite surprised at how slick the manual override shifts were on the CVT, aided by the tactile steering wheel-mounted paddles. In normal driving situations, it was a decent dance partner, and was rarely - if ever - flustered with which gear ratio in its infinite choices to select, nor did it drone on at 3,000rpm until it reached 60km/h like some others.
Subaru also knows a thing or two about suspension setup which, when paired with the AWD system, gave the Forester serious agility. There was just no drama with quick direction changes, and with sweeping corners, you can actually feel the front wheels grabbing at the road to keep understeer at bay. Very confidence-inspiring. Top marks.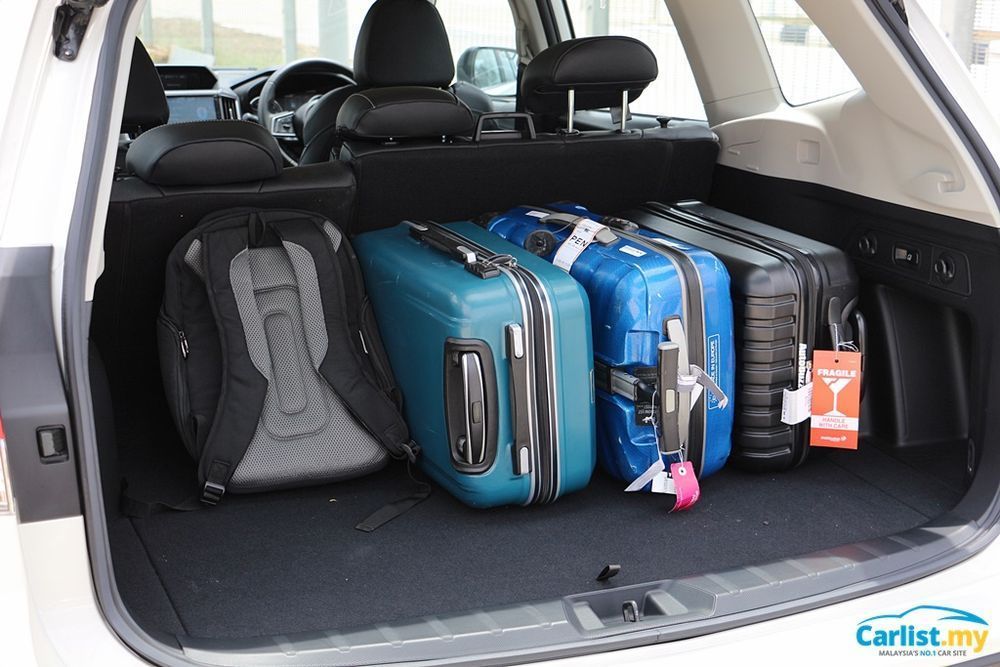 Practicality For Days
The new 5th-generation Forester is built on the Subaru Global Platform, the company's newest and most sophisticated vehicle architecture, and was one of the earliest cars to receive it. These underpinnings are also shared with the new Levorg, XV, Impreza, Legacy, Outback and WRX. Rumour has it that even the next-generation BRZ/86 will be built on it.
Apart from obviously being immensely versatile, it has allowed Subaru to maximise the Forester's footprint and offer up the Utility portion of the SUV equation in a big way. While the driver should be cocooned and connected to the car, the passengers are given ample space to lay about.
Being a five-seater, both shoulder room and legroom matter, and the Forester was able to accommodate with ease. And as I mentioned, there's also plenty of headroom. You'd think that could also be said for the majority of SUVs out there, but you'd be surprised how cramped some rear seats can be with 3 adults sitting in a row.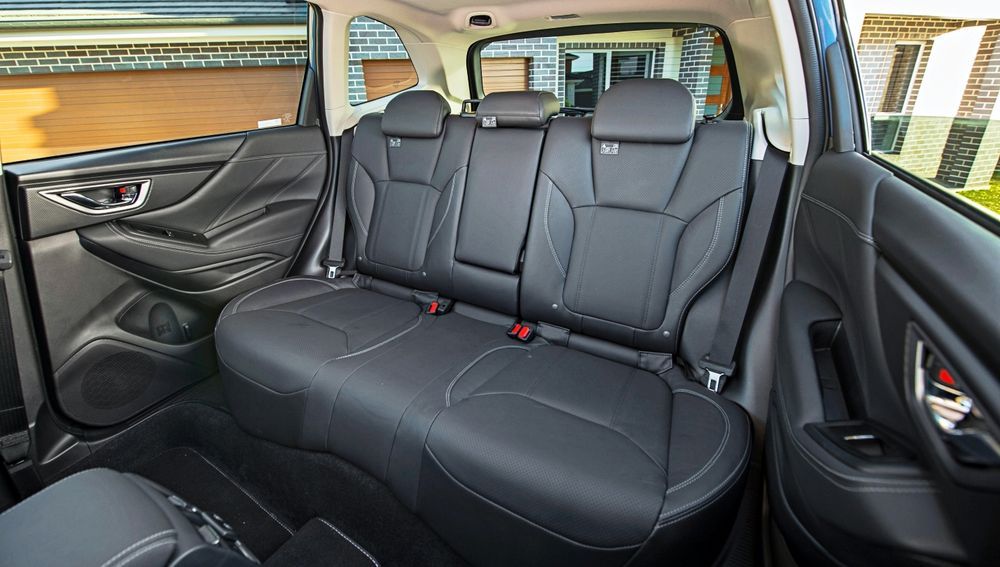 Don't even come at the Forester with a boot challenge, either. That boxy design might not have any aspirations of a more glamorous coupe-like roofline, but that makes it an excellent load-lugger, and Subaru knows better than to pursue that kind of shallow design choices.
The boot is ginormous as well. Filled to the height of the included and extendable boot cover, it's quoted at 508 litres, but with that removed even a large dog could happily sit and roll around here over an extended journey. That space is used wisely too, with the floor itself being nicely square-shaped and near flush with the load lip. With the 40/60 split rear seats folded flat, you're looking at nearly 1,800-litres of room. Crikey!
Would I buy a Subaru Forester? Yes, I think I would actually!
---
---
---
---
Comments