WTCC adopts Volvo V60 Polestar as safety car
Auto News In terms of how relatable a race series is, FIA's World Touring Cup Championship is pretty high on the list as it features cars that still bear strong resemblance to their road-going counterparts. Other races like DTM or Super GT have a large disconnect between the cars you see on the track and the cars you can buy in the showroom.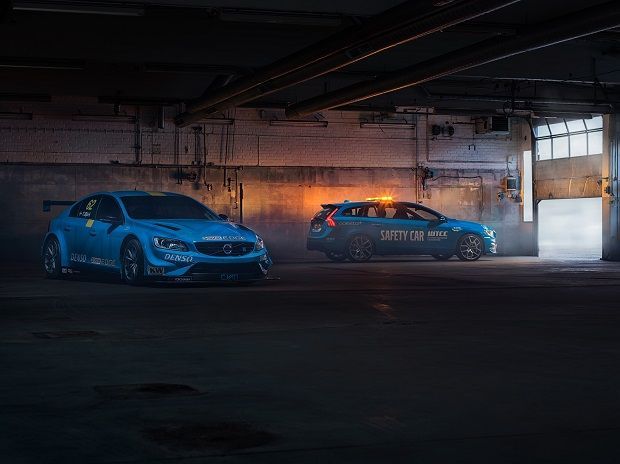 For the 2016 season, the WTCC has called on Polestar to provide a safety car. It takes something quick to lead a pack of touring cars, even under the yellow flag. The Volvo V60 Polestar was a natural choice, especially as it matches the Volvo S60 TC1 that is being fielded in the race. The Volvo V60 is already an excellent, well balanced machine, but the Polestar variant is packed with 345 bhp, 500 Nm of torque and a more aggressive all-wheel drive system.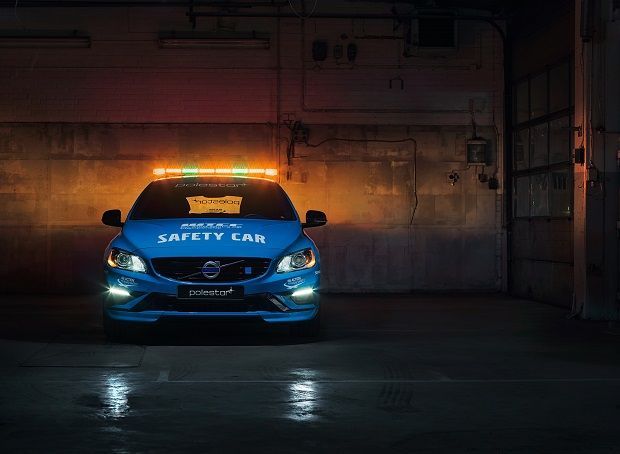 A few changes have been made to the V60 Polestar in order to make it track ready. The large trunk offers plenty of space to store rescue and communication equipment, but a roll-cage was a necessary inclusion as per FIA safety requirements.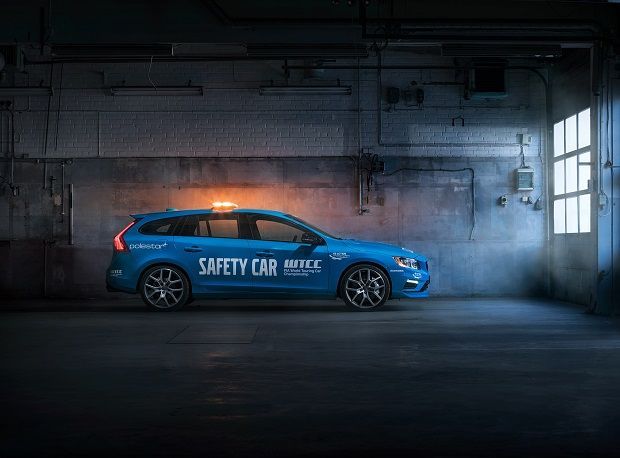 With one driver and one observer in the car while out on the track, an array of communications gear was installed in order to stay in contact with race control. While this safety car may not be as manic as the touring cars it will shepherd, it definitely won't be a drag to drive out on the track. And perhaps, just maybe, it will remind people that there was once a time when Volvo wagons dominated the touring car scene.
---
---
---
---
Comments