Wuhan's Car Industry Booms After The COVID-19 Flatline
Auto News Perhaps it's the dumb optimist in me, but the global situation right now doesn't seem to be following the same rules and patterns of past economic slumps, or at least the most recent from 2008.
As the COVID-19 virus ravages its way westward and each country dealing with their own medical crisis and financial downturn, it's clear that the devastation left behind is unprecedented, but its passing may be the trigger for a period of growth unseen in the past few years.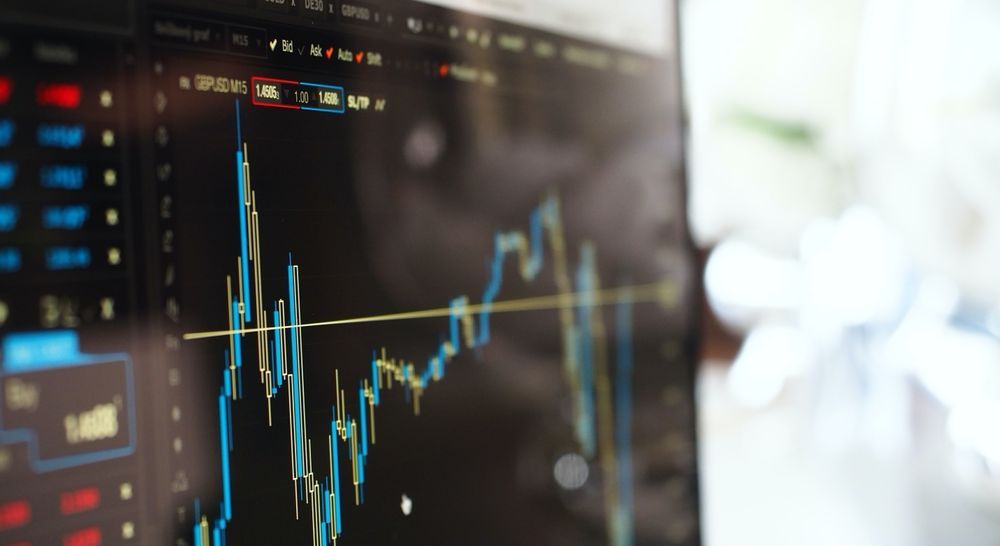 Unlike the American financial crisis of 2008, of which the catalyst was the collapse of the US housing market and the banks that propped it up, the pandemic we are experiencing does not turn investments into dust, neighbourhoods into ghost towns, or reduce pillar industries to rubble before leaving lasting bruises on average household income. This is different.
The world is in various states of pause, but consumerist attitudes and impulses are something that can only be suppressed, not eliminated. No doubt a cloud of uncertainty looms over us all, but it too shall pass just like every storm cloud, and with it may be a sudden (or gradual) release of the collective 'wants' of everyone with some money to spend, large or small.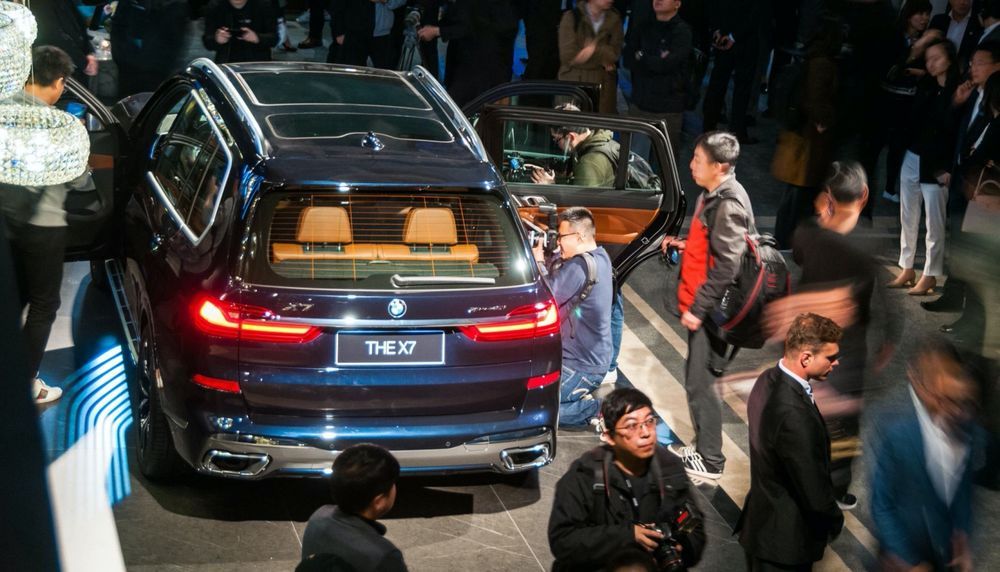 Automakers realise this more than anyone else and have adapted to the constraints of the period, and in Malaysia, they have found creative ways to incentivise buyers and sustain brand interest, whether it's offering even more attractive pricing, rebates, and financing deals, or engaging with potential homebound customers via interactive digital showrooms; all the while continuing to support their existing base.
Like most things with the Coronavirus, China now acts as something of a window into our short term future as they were the first country to be struck by the pandemic; the province of Hubei and the city of Wuhan being the epicentre and likely source of the strain.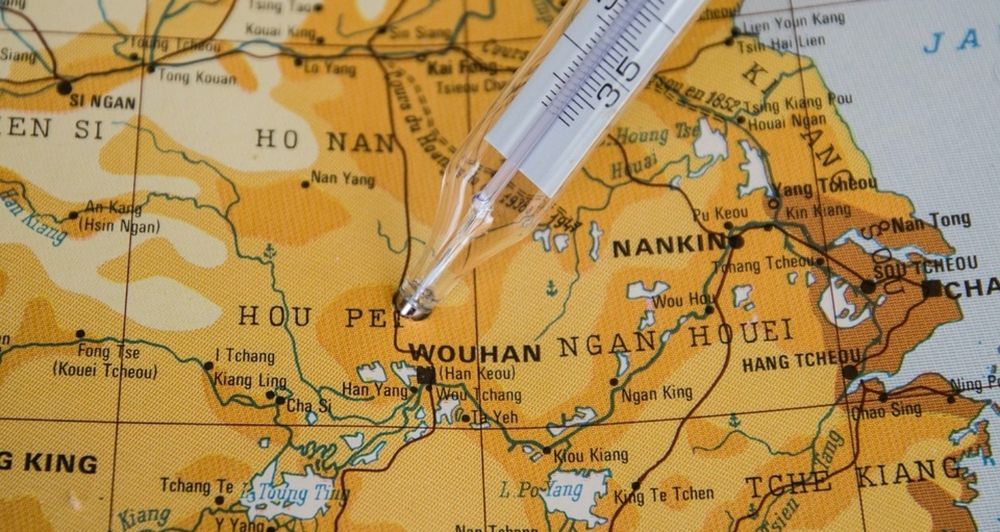 There, as Bloomberg reports, a tangible economic recovery may already be underway speedier than anticipated, even after factoring in the stimulus packages announced by the government. The count of dealerships resuming full operations have been climbing gradually and met by a new wave of motivated customers as 99% of all showrooms were open as of April 3rd.
The sheer volume of cars sold are quickly rising back to pre-pandemic levels and bolstered by the sales of big ticket, high-end models from automakers such as Audi and even Cadillac. This comes after a drop of almost 96% at the peak of China's virus containment measures, as measured by the China Passenger Car Association, who now estimates weekly nationwide sales will rebound to near 2019 levels by the end of April.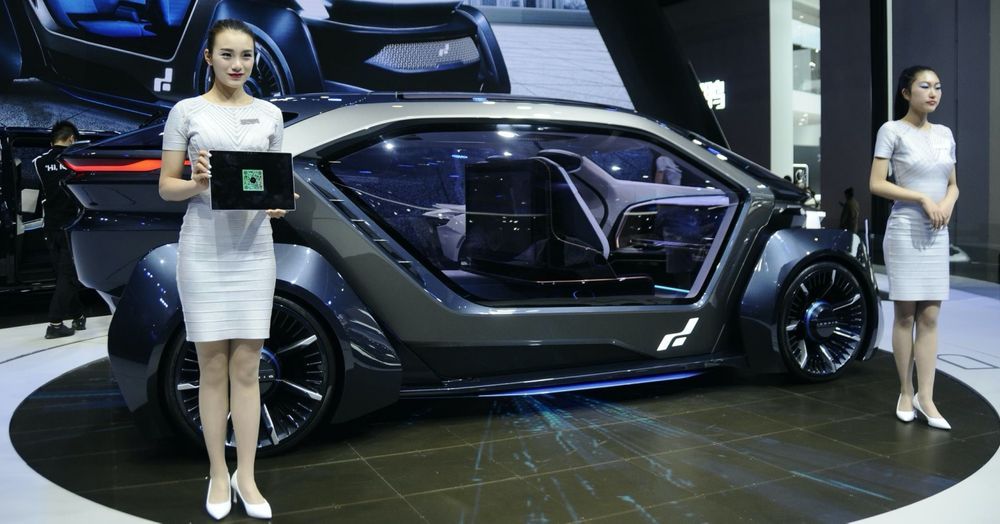 A general upward trend has followed every major economic slump, but it seems consumer behaviours are indeed resurgent after a period of lockdown-imposed dormancy with the suppressed buyer impulses only making the post-COVID boom more impactful as purchasing plans seem to only have been delayed, not curtailed.
Surely personal mobility has been top of mind for many a Chinese citizen during the waning period of the pandemic. It's a general concern for every urban-dweller but perhaps more pressing in China since public transportation poses a risk factor to a population still recovering from the trauma of the virus. Having your own car to commute is obviously the safest of all the alternatives. Well, besides working from home.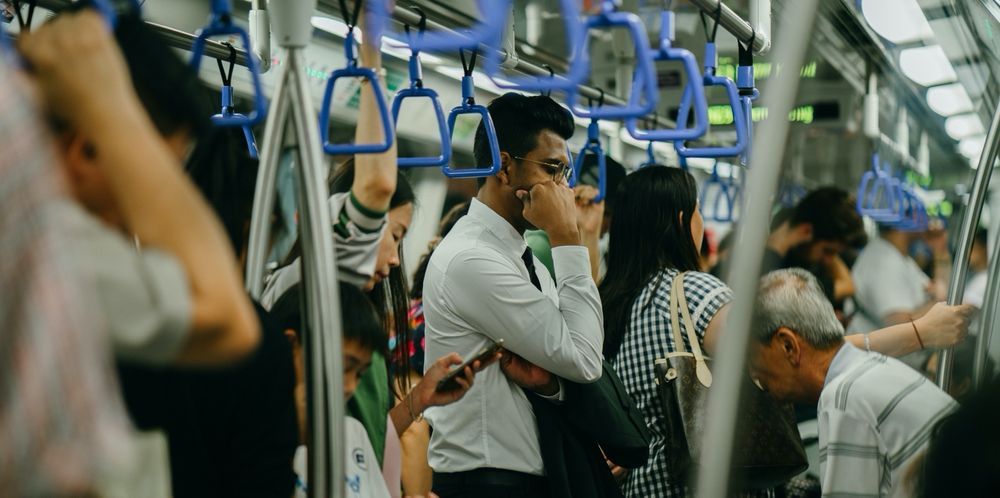 Anecdotally, this desire for minimised exposure to crowds and strangers as well as additional safety has also contributed to the uptick of new vehicle purchases by guaranteeing a controlled, contained, and comfortable environment. The number of first time buyers are also higher than normal, fresh from a real world education about how COVID-19 is spread and following the lead of many healthcare professionals, including doctors, who are reportedly also in the market for a new vehicle.
This surge in new car sales may be more specific to China given how rapidly the automotive industry has grown within its borders over the past decade, making it a more resilient market than in other countries. While that's certainly a valid argument, it's also possible that the same principles could be applicable elsewhere, like Malaysia.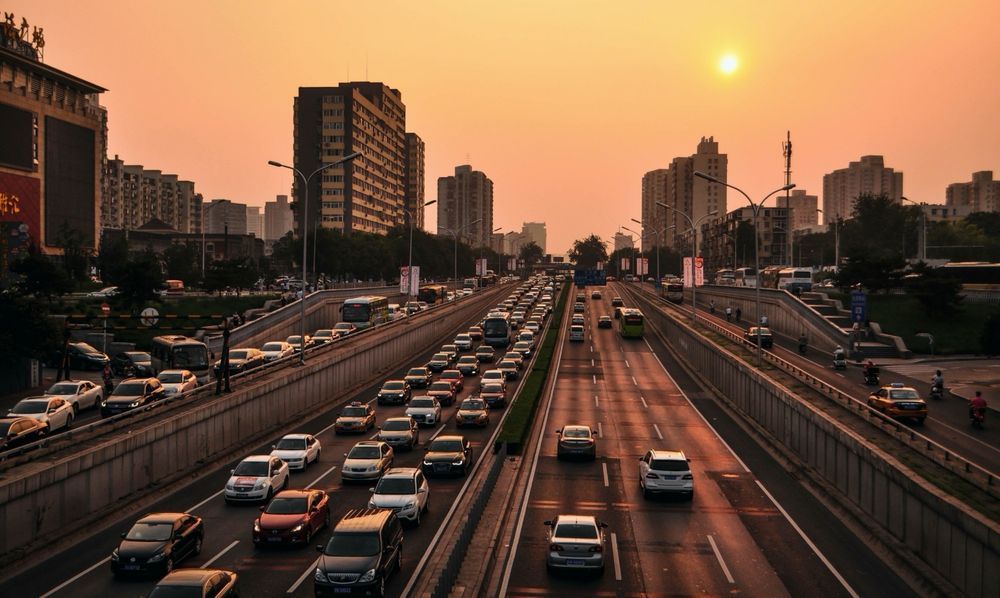 Even so, what we may be witnessing in Wuhan and the like may only be a temporary surge brought about by an abnormally high number of very motivated buyers. Whether this recovery of China's automotive market is sustained over the medium to long term will be the more credible barometer of what could lie ahead for other regions such as SEA and beyond.
The early signs are promising and is perhaps enough of a silver lining to coax a little more cautious optimism out from us all, but not enough to mean we're in the clear just yet.
---
---
---
---
Comments