No need to display road tax on private vehicles from today, says Anthony Loke
Auto News Starting from today, private vehicles will not need to display their road tax (vehicle license).
---
There have been many shake-ups in Malaysia when it comes to vehicle laws, but the just-in announcement by Transport Minister Anthony Loke about private vehicles not needing to display their road tax must be one of the most significant changes we have ever seen.
It was announced that starting today, Malaysians no longer need to display their road tax on their private vehicles.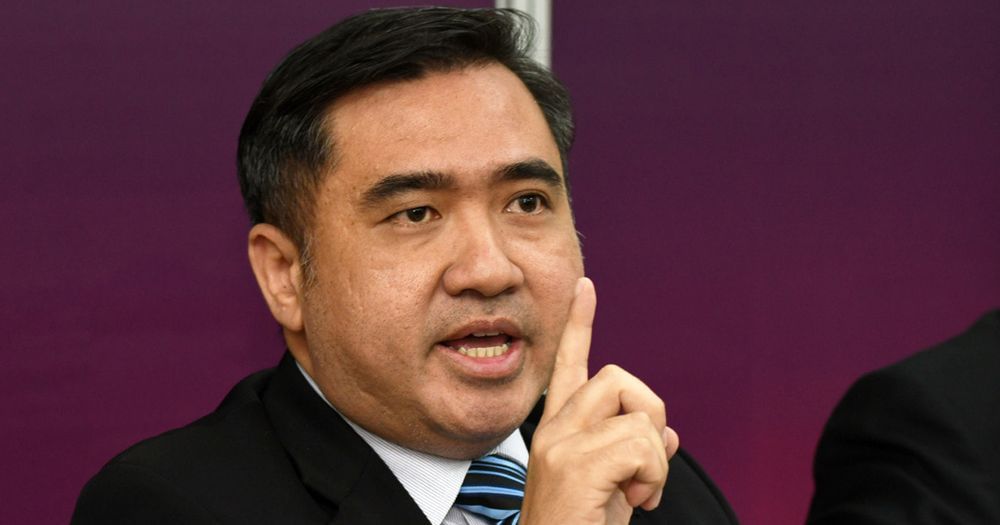 Anthony Loke stated that this move is part of the ministry's efforts to digitise services offered by the Road Transport Department (JPJ), particularly for motor vehicle and driving licenses.
He added that Section 20 of the Road Transport Act, which mandates the display of motor vehicle licenses, will no longer be enforced.
"This implementation will be done gradually, with the first phase covering individual private vehicles and motorcycles owned by Malaysians," he said to the media at a press conference today.
Details of how officials will identify how private cars have been taxed in the long run are still undisclosed, but we're sure more is to come in the coming days. However, Anthony Loke is encouraging the public to download the MyJPJ phone app to access their digital motor vehicle licences and driving licences just in case.
As for now, all we know is that there are still some categories of vehicles that still need to display their road tax, including those owned by private firms, commercial vehicles, public service vehicles as well as vehicles owned by foreigners.
Speaking of foreigners, physical driving licences are still required for foreigners and those holding a learners and vocational licences, as well as international driving permits.
"I welcome all drivers and vehicle owners to transition to the digital platform. With this, the congestion and long lines at JPJ counters will be reduced," FMT reported.
He also added, "that action will continue to be taken against anyone found driving a vehicle without a valid motor vehicle or driving licence, in line with the Road Transport Act".
---
---
---
---
Comments