12 Day Of Christmas - Santa's Sleigh - The Stand-Out Cars Of 2020
汽车专题 Despite the pandemic, these cars have defied the odds and stood out in 2020! They make our Santa's Sleigh list.
---
Due to the COVID-19 pandemic, 2020 has been somewhat of a rollercoaster year. So many things that were supposed to be changed this year to adapt to the unprecedented times.
Surprisingly, however, the automotive industry marched on and bounced straight back up once everyone settled into this new way of life. Many car manufacturers went ahead and launched new cars despite the pandemic, and some of them really did make an impression.
This is good news for Santa as he has a plethora of cars to choose from to replace his old aging sleigh, so without further ado, here are the cars that stood out the most in 2020.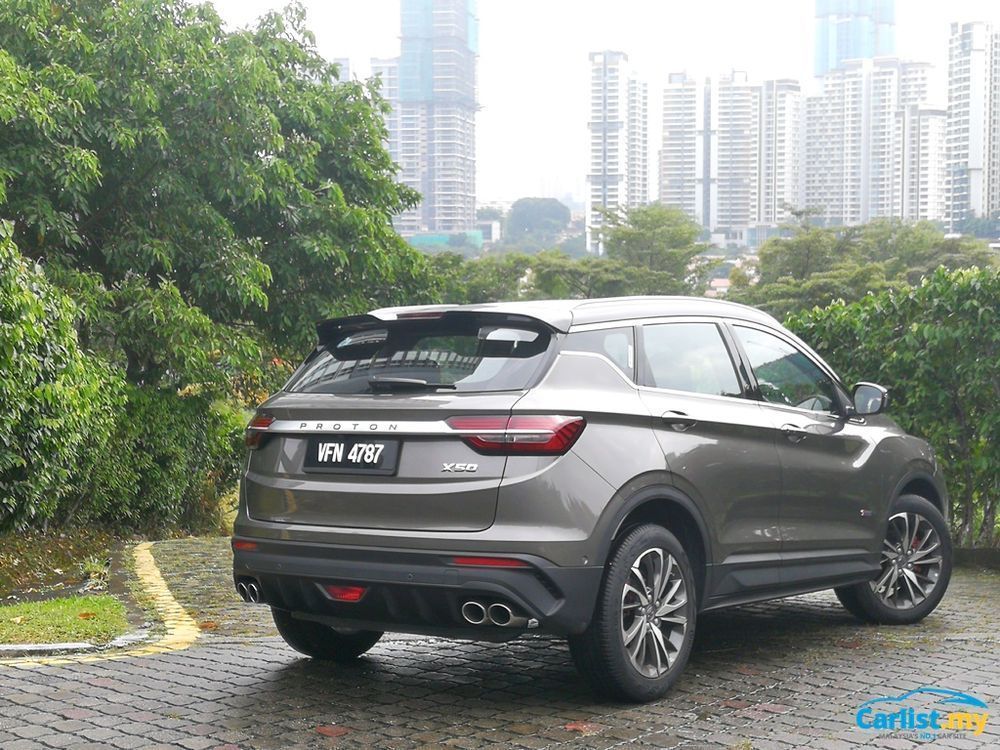 2020 Proton X50
As boring and predictable as this is, there's no turning away from the fact that the Proton X50 is the car that stood out the most this year. It is nothing short of a national phenomenon. With over 25,000 bookings since its preview in September, it would seem, not even a global pandemic can stop the Proton X50 from becoming one of, if not the most successful model of 2020.
Well, it's a recipe that's hard to beat. It's a superbly designed urban SUV, well equipped with convenience and safety equipment across its variant range, and that's before we get to its award-winning three-cylinder turbocharged engine.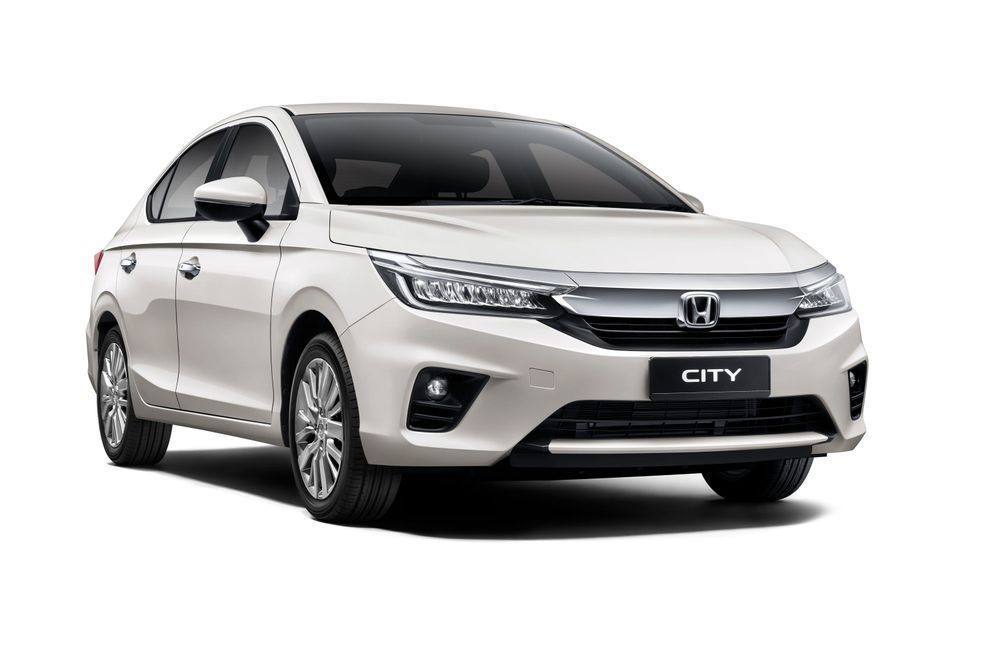 2020 Honda City
The Proton X50, unfortunately, captured many hearts that were once set on other cars but despite that, there were some cars like the Honda City that were unfazed by its arrival. The 2020 Honda City received 9,000 bookings even before it was launched with the V variant being the most sought after.
Just to recap the V variant of the 2020 Honda City is priced at RM89,800 (RM86,561.45 with SST Exemption) powered by the new 1.5L DOHC (previously single-cam SOHC) i-VTEC powertrain, which produces a healthy 121PS of power and maximum torque of 145Nm. The engine is mated to a CVT-Type automatic transmission.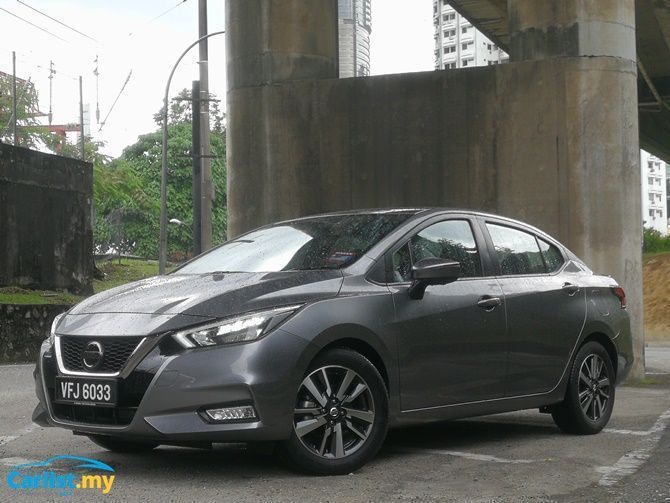 2020 Nissan Almera Turbo
It's pretty hard to say how the Nissan Almera Turbo will do sales-wise as they only recently launched, but if raving reviews of the car by the media is anything to go by then it should do really well. We suppose the complete 360 turn around from what we are used to help the cause of the new Nissan Almera Turbo, and what a turn around it is.
Priced at RM 91,310 until year-end (RM 95,888 with sales tax), it's a downright impressive proposition. It even has functions like cruise control, the around-view monitor for parking, blind-spot warning, and rear cross-traffic alert. This is on top of the safety features common through the Almera range, such as forward collision warning and Nissan's own form of autonomous emergency braking.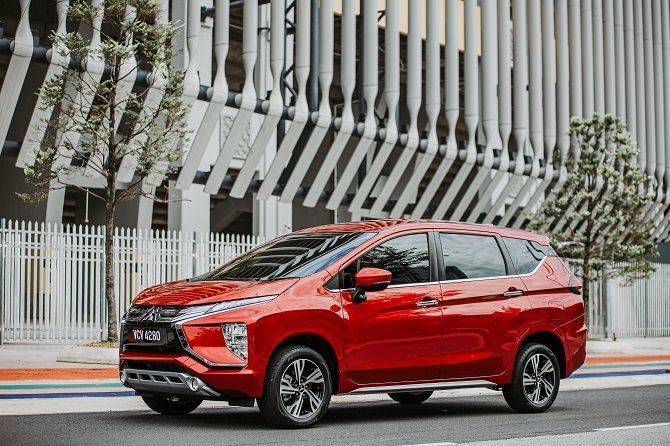 2020 Mitsubishi XPANDER
Despite having some stiff competition from the Honda (BR-V) and Perodua (Aruz), we think the Mitsubishi XPANDER will do well. Since bookings for this seven-seater crossover have opened, more than 2,000 customers have put their faith in the three diamond star with their wallets. Part of this is also due to the sales tax exemption that expires at the end of 2020, so many customers are grabbing new vehicles as quickly as they can.
With a party trick of flat-folding second AND third-row seats that provide an impressive amount of cargo-carrying capacity if need be it has swayed buyers towards itself rather than its competitors. Most options will allow a fold but it won't exactly be flat or flush. Watch this video to see how it works.
What has been your stand-out cars of 2020?
---
---
---
---
留言