18 Colours For The End Of The BMW i8
所有资讯 It was the first of its kind from BMW, and may be the last. The BMW i8 came out roughly seven years ago to a world that was fast embracing vehicle electrification.
---
It was also one of the most ambitious projects by BMW, to create an entirely new model from the ground up, and an entirely new powertrain as well.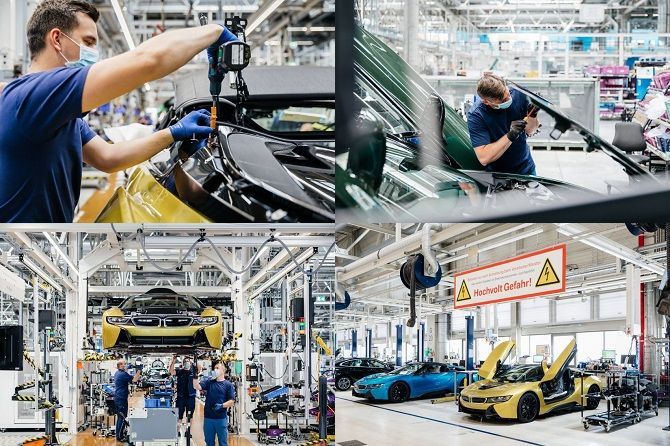 Over 20,000 units later and BMW is bidding farewell to their plug-in hybrid sports car with 18 specially painted and customized units. These units have all found homes, being either roadster or coupe variants, and are almost entirely bespoke as many components both inside and out were never offered over the course of production.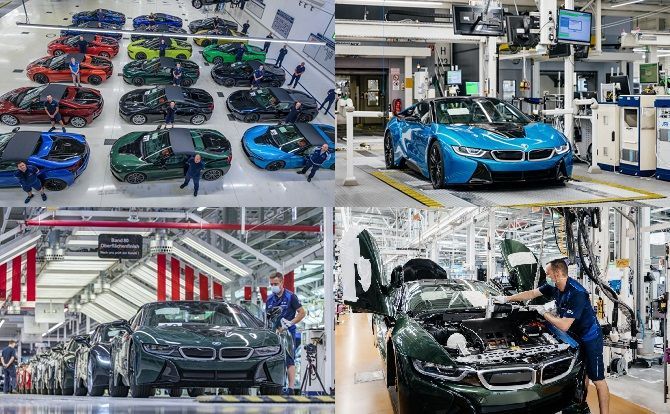 Colours that were available included Le Mans Blue, Austin Yellow, British Racing Green, and a variety of other options that make these 18 units unique as they roll off the factory floor in Leipzig, Germany. No two units are identical, meaning that these last 18 customers are in for a truly unique, truly special model.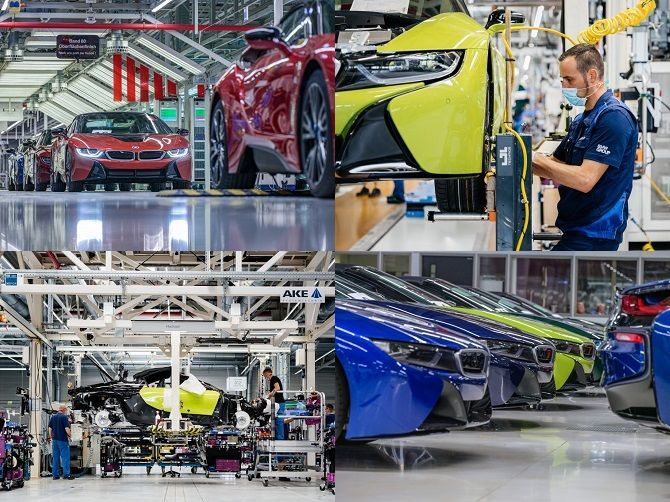 It's sad to see the BMW i8 go without a successor on the horizon, but times are especially tough for automakers and belts have had to be tightened. Niche products like the i8 were inevitably going to be dropped in favour of more mass market models, and BMW's budgeting is now split between full on electrification and the development of their more performance oriented models.
We bid a fond auf wiedersehen to the i8, danke!
---
---
---
---
留言