2015 BMW 6 Series Gran Coupe Appears On Malaysian Website: Launching Soon?
购买指南 Having made its global debut several months ago pre Detroit Auto Show, it looks like it's time for BMW Malaysia to get to introducing the refreshed 2015 BMW 6 Series Gran Coupe.
All four versions of the car (Coupe, Gran Coupe, Cabriolet and M6) were revealed then, but given that BMW Malaysia no longer sells the Coupe here, we could just be in for the return of the Gran Coupe 640i, as well as the M6 Gran Coupe.
A teaser image of the car has popped up on the local website, with a text suggesting that the car is "Coming soon." Apart from a gallery for company, no word yet has been sparred on any other body styles or variants, though.
Changes between this and the out-going model include a new kidney grille design, an updated front and rear bumper, and the option of full LED headlights. The easiest way to identify the 6 Series LCI is by its three-LED daytime running lights, which are located on the front bumper.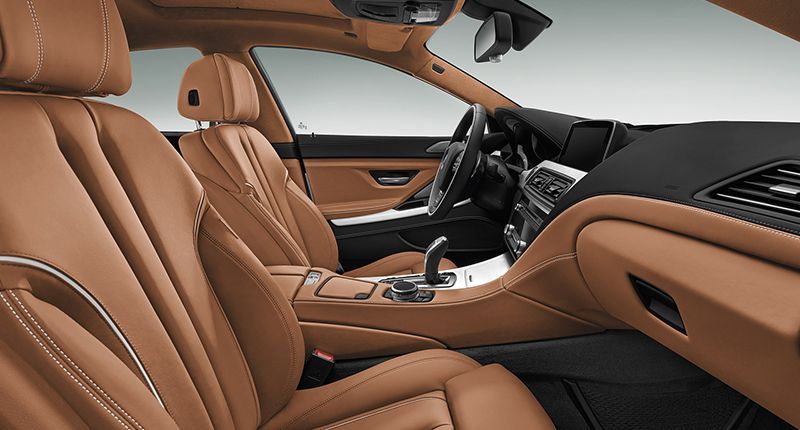 As far as we know, the 6 Series that was revealed back in January gets an interior update that includes higher-quality surface materials, an improved head-up display and glossy black accents on the centre console and dash.
Very minor changes has been introduced to the powertrain of the vehicle, so do expect the same run of 3.0-litre inline-six BMW TwinPower, and a 4.4-litre V8 (M6), delivering 316hp and 444hp respectively.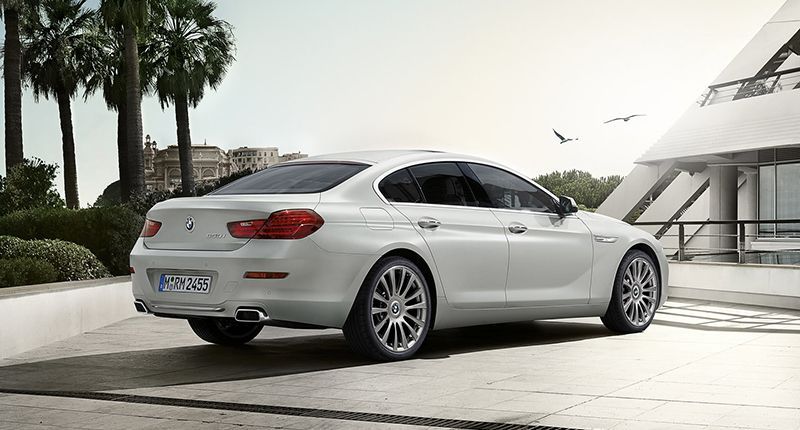 The only drivetrain change surrounds the new xDrive system, which now weighs 75kg more than before. Improving acceleration from standstill, Malaysians shouldn't have to worry, given that our 6ers come rear-wheel driven, unless ordered otherwise.
Currently, here are the prices for the fully-imported 6 Series Gran Coupe and M6 Gran Coupe in Malaysia:
640i Gran Coupé CBU Coupé: RM 780,800.00
M6 Gran Coupé CBU Coupé: RM 980,800.00
Stay tuned for more, on Carlist.my.
---
---
---
---
留言