2017 Nissan GT-R Nismo GT3 Hits the Track for the First Time
所有资讯 Nissan's in-house motorsports and tuning division Nismo announced that it has completed a shakedown of the newly evolved Nissan GT-R Nismo GT3 at the Fuji International Speedway.
Built in accordance with FIA GT3 regulations, the Nismo "Godzilla" was tested for the first time from April 11 to 12 by development drivers Masataka Yanagida, Michael Krumm, as well as Mitsunori Takaboshi, who will be piloting the car in this year's Super GT GT300 class.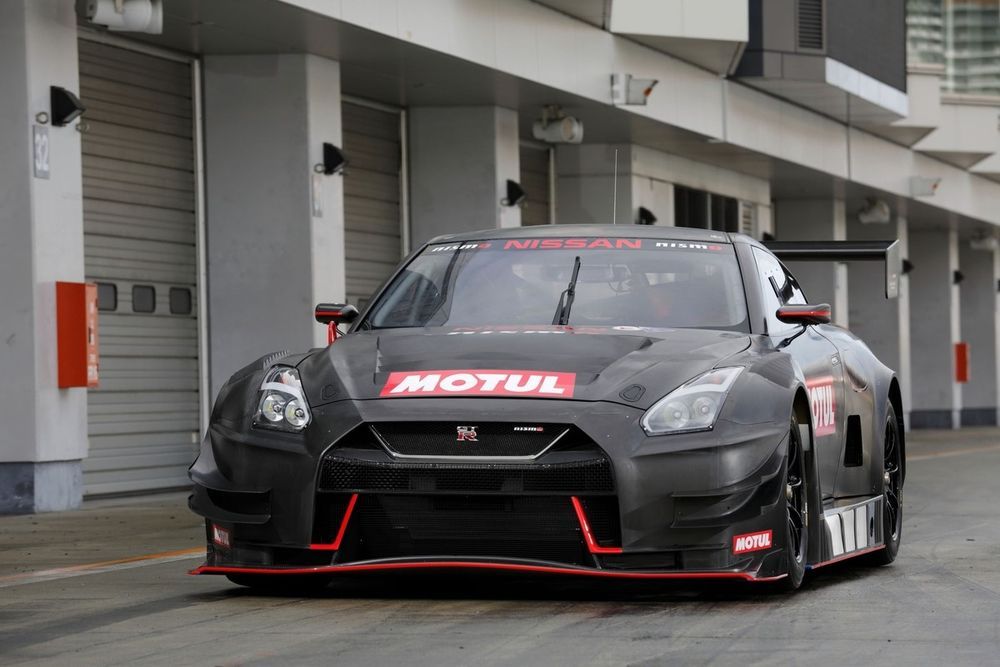 Besides the inaugural shakedown, additional tests will take place in both Japan and Europe to develop the new GT-R, which will replace the current specification car that's competing in championships around the world in 2017 including Super GT GT300 in Japan, Blancpain GT Series Endurance Cup throughout Europe and Pirelli World Challenge in the USA.
"It was amazing how all the systems worked so well right from the beginning and the potential for making further improvements is very high," said Michael Krumm. "As this car will be used worldwide by a variety of drivers with different styles, I want to work hard to ensure that it is possible to drive it safely at high speeds. I'm looking forward to the next tests."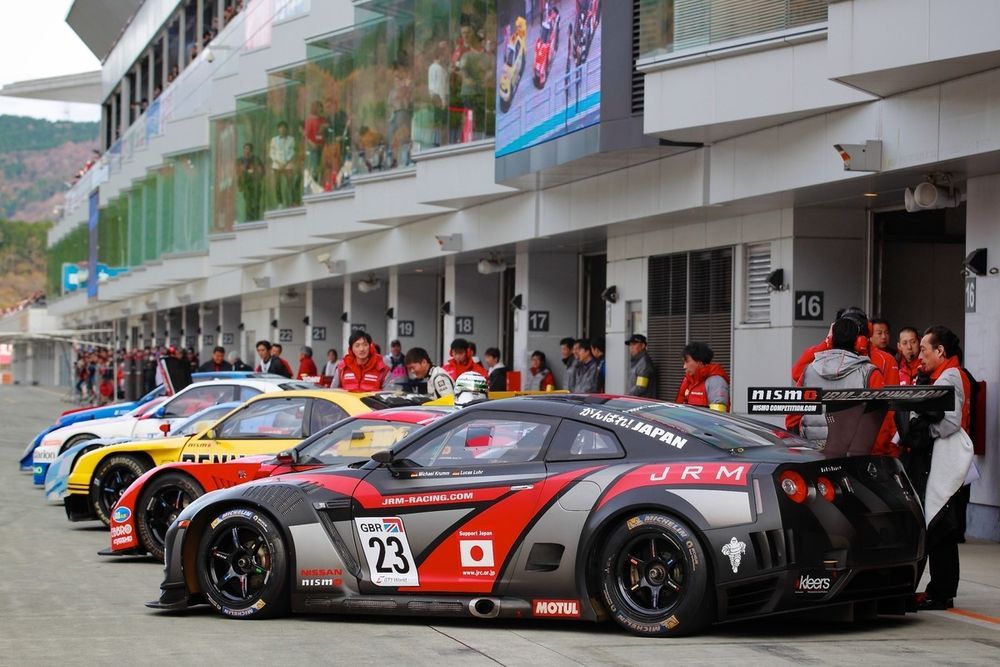 Revealed in conjunction with the 20th anniversary of the Nismo Festival, the GT-R Nismo GT3 will be taking part in the Pirelli World Challenge, Super GT champtionship,
IMSA WeatherTech SportsCar Championship, FIA World Endurance Championship, as well as the Virgin Australia Supercars Championship.
"As this will be a milestone 20th Nismo Festival, we are determined to put on an event that people will remember for years to come," said Nismo president Takao Katagiri referring to the revealing of the GT-R Nismo GT3.
---
---
---
---
留言