2020 Proton X50 Official Preview – 4 Variants, Booking Opens Tomorrow
所有资讯 The most highly anticipated model of 2020, the 2020 Proton X50 has been officially previewed to members of the media.
---
Now to get the elephant out of the room, today's event is just a preview of the top line information of the X50; no prices have been officially announced so we'll still have to wait for the final launch to know just how much it costs.
However, if you want to put yourself ahead of the waiting list, Proton has announced that their order books will open tomorrow on Malaysia Day. The booking fee is RM500.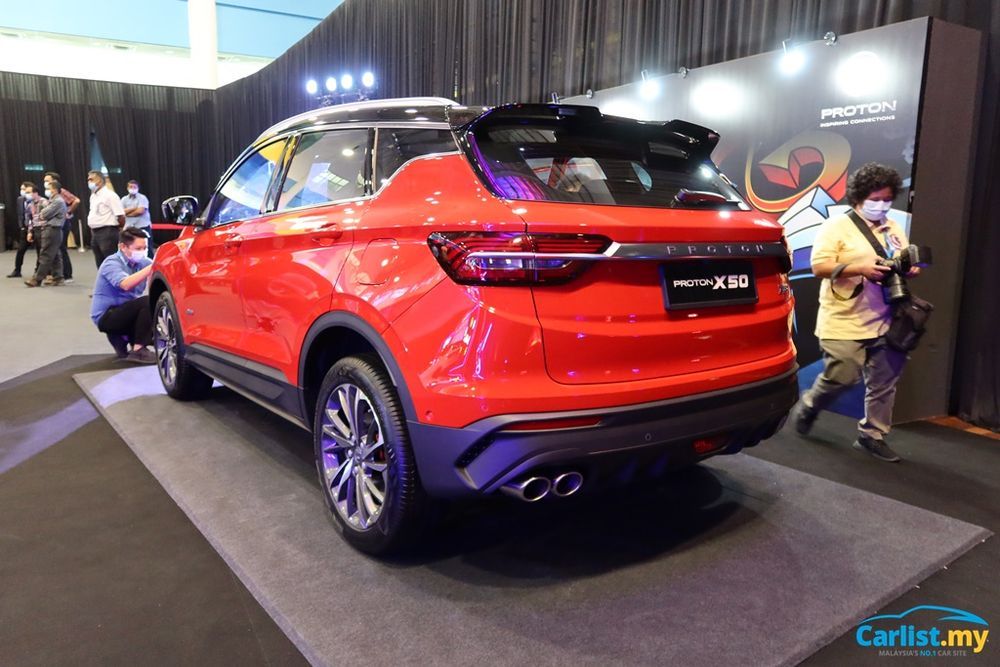 Based on Geely's Binyue SUV, the Proton X50 B-Segment crossover will start rolling off Proton's production lines starting today. Over 400 design and engineering elements have been fully-developed locally for the X50, hence if you think the X50 is just a rebadging exercise, think again. This is in addition to an extensive homologation program to suit the X50 to Malaysian driving environments, and so Proton could add their little touch of 'ride and handling' tuning to the X50 experience.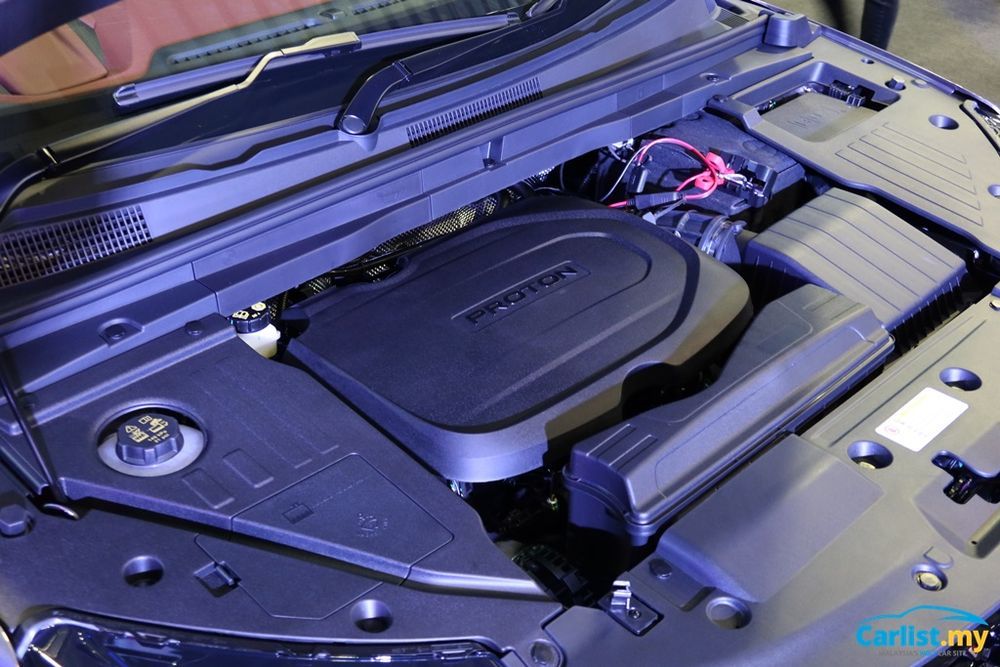 All four variants are powered by a 1.5-litre turbocharged engine in two states of tune – the lower-powered 'port-injected' powerplant, dubbed 1.5T outputs 148 PS and 226 Nm of torque, while the more powerful 'direct-injected' 1.5 TGDi (High Output) outputs 174 PS and 255 Nm of torque. In all cases, power is routed to the front wheels through a 7-speed double-clutch gearbox (DCT) similar to the unit found in the Proton X70.
The highlight of the interior is the infotainment system – which comprises an 8-inch infotainment unit in the two entry-level variants and a new 10.25-inch landscape 'floating type' infotainment system atop the centre console in the two premium variants. The new infotainment system is augmented by the latest generation "GKUI 19" operating system and utilises a powerful 'E01' Quad-Core processing unit for a smoother user experience. Elsewhere, the system also houses a newer UI/UX interface and additional customisation functions such as independent volume control for calls, media and navigation.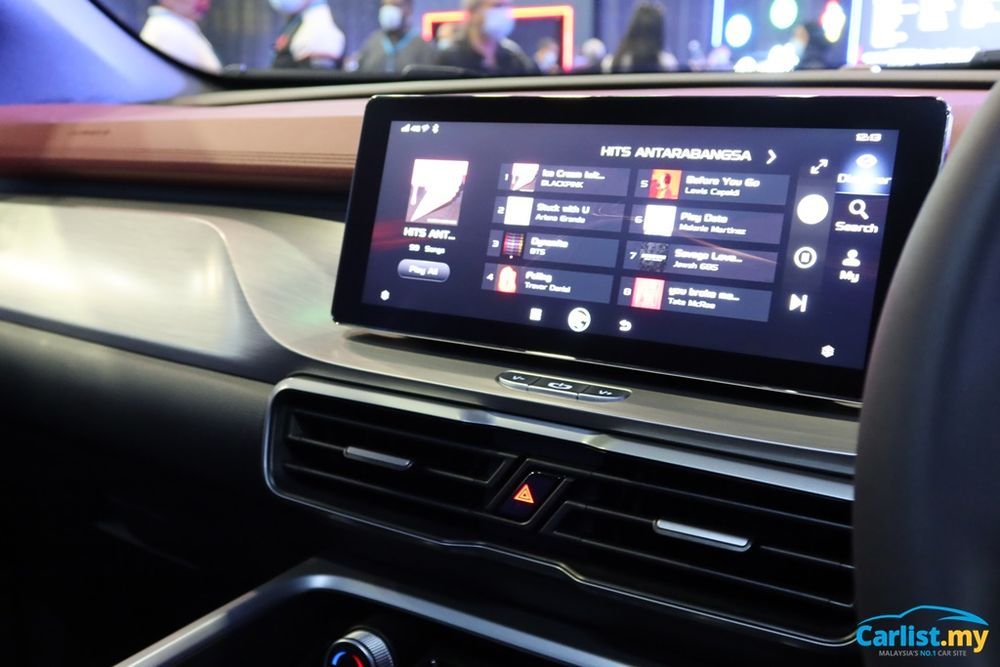 The 'Flagship' variant will also receive a suite of Advanced Driver Assistance Systems or ADAS, similar to the X70 – among these are Blind Spot Information System, Forward Collision Warning, and Lane Keep Assistance.
The Proton X50 will be offered in four different variants with the following highlight features:
2020 Proton X50 1.5T Standard
1.5-litre turbocharged engine (148PS / 226Nm)
7-speed DCT transmission
4 airbags
Full-LED headlamps
17-inch alloy wheels
Fabric seats
Rear air vents
8-inch infotainment head unit
Reverse camera
2020 Proton X50 1.5T Executive
6 airbags
Leather wrapped steering wheel
Auto headlamps
Front foglamps
Leatherette interior
2020 Proton X50 1.5T Premium
Tyre Pressure Monitoring System (TPMS)
18-inch alloy wheels
Power driver seat
10.25-inch infotainment unit
360-degree camera
2020 Proton X50 1.5 TGDi Flagship
1.5 TGDi (High Output) engine (174PS / 255Nm)
Advanced Driver Assistance Systems (ADAS)
Dual Tone exterior
Panoramic sunroof
The 2020 Proton X50 will be offered in six different colours: Snow White, Armour Silver, Jet Grey, Ocean Blue, Citric Orange, and Passion Red.
Proton are tight-lipped over the pricing of the Proton X50 – but did state that the X50 would be priced competitively against other B-Segment SUV offerings such as the Honda HR-V. With that said, Proton also commented that given the equipment range of the X50, price variations could be larger than what we're used to in other Proton models.
Proton will be holding multiple public previews at multiple cities prior to the official launch of the X50, so don't miss it!
---
---
---
---
留言