2023 CKD VW Golf GTI refresh: DAS the way the car was supposed to come in the first place
所有资讯 After a lacklustre year since its local debut, Volkswagen Passenger Cars Malaysia (VPCM) has decided to refresh the Golf GTI for the 2023 year, which now comes with IQ. Drive, their innovative Driver Assistance System (DAS).
---
For RM244,990, you also now get an updated interior in the CKD Golf GTI, featuring wireless charging and embroidered GTI logo on the driver and front passenger seats as well as electrically heated and adjustable folding mirrors and an additional centre airbag, giving the hot hatch 7 airbags in total.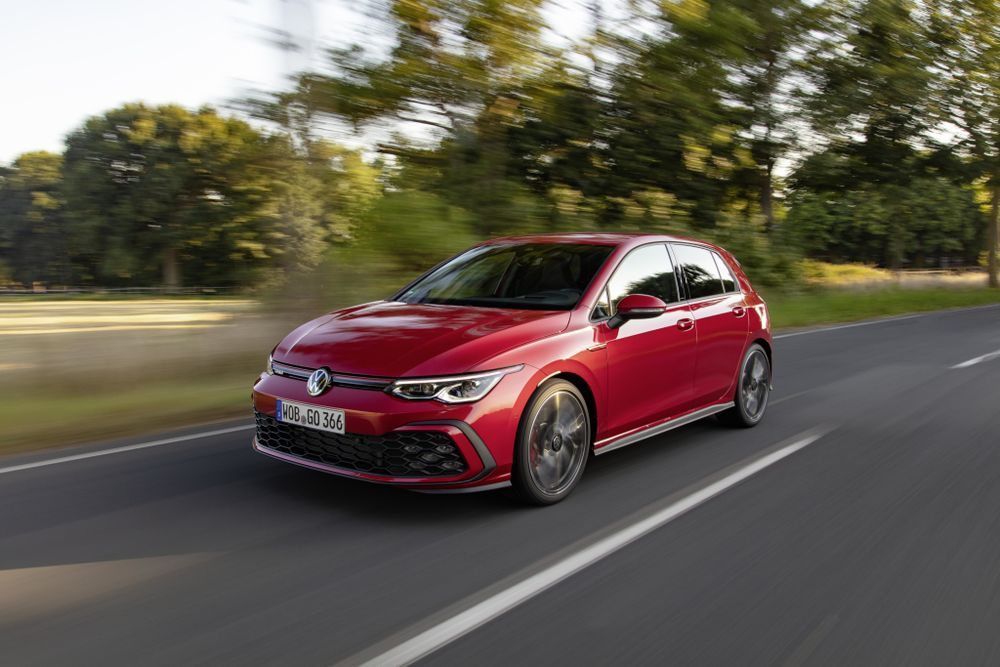 As for the exterior front, the only update given is the inclusion of fog lights, which now feature the iconic five-piece LEDS at each corner of the honeycomb grille.
Back to the IQ. Drive system because this inclusion actually really completes the car, and it should have been included in the CKD Golf GTI in the first place.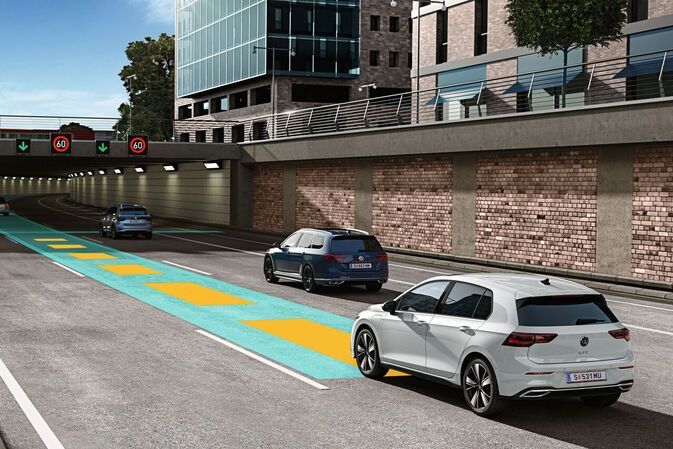 The IQ. Drive system is designed to assist drivers in making their journeys safer and more comfortable. The advanced safety features consist of Travel Assist and Adaptive Cruise Control (ACC), which uses radar and various sensors to detect vehicles ahead, as well as Side Assist, a feature that acts as an active blind spot monitor, and Rear Cross Traffic Alert which comes in handy to inform drivers of potential danger when the reverse gear is engaged.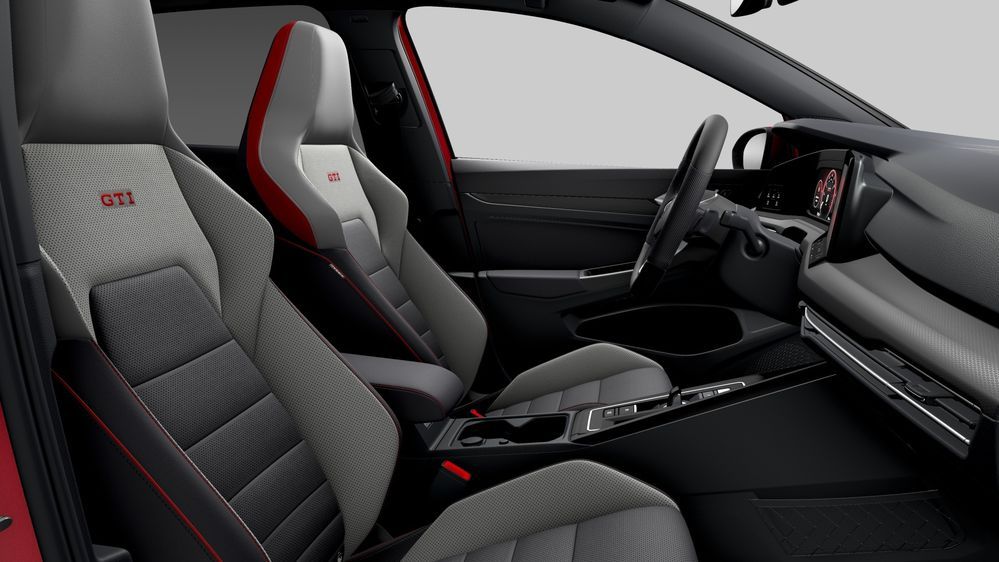 The Golf GTI also comes with Front Assist, which is basically an Autonomous Emergency Braking (AEB) feature that uses a radar sensor integrated into the front of the vehicle to continuously monitor the distance to the vehicles ahead. In addition to detecting vehicles, the latest version of Front Assist also detects pedestrians and cyclists crossing the road.
The Lane Assist function on the other hand ensures that the driver stays in lane, using its camera-based lane-keeping assistant. If the vehicle deviates towards another lane when direction indicators are operated by the driver, the system automatically intervenes by steering back into line. In addition, there is also an Adaptive Lane Guidance function that keeps the car within its own lane on an ideal line learned from the driver's driving characteristics.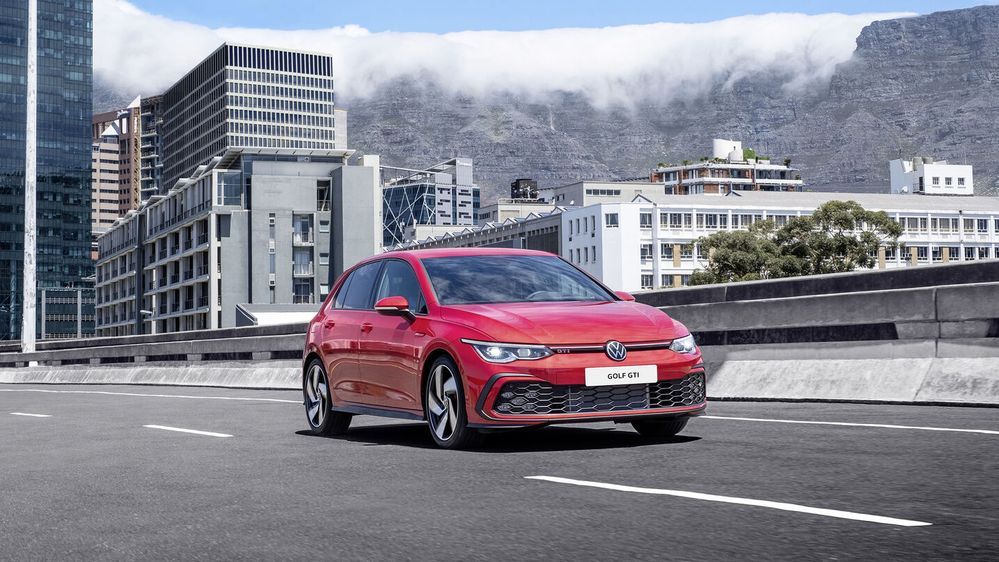 Everything else is pretty much the same, including its 2.0-litre turbocharged engine, which produces an exhilirating 245PS and 370Nm of torque.
As usual, the Golf GTI is immediately recognisable with its signature honeycomb front grille and red GTI trims, 18" Richmond alloy wheels with red brake callipers, and full LED headlamps and taillights.
With its iconic styling, the GTI is sure to turn heads wherever it goes, and now, it will also surely keep its occupants much safer through the major inclusion of IQ. Drive.
---
---
---
---
留言