Next-gen Toyota Camry to come with a turbo? Or is it wishful thinking?
所有资讯 Next-gen Toyota Camry to debut with a turbocharged engine? Most definitely on the cards, but we doubt Malaysia will get it.
---
Although it has been announced that the Toyota Camry will be discontinued in Japan, other parts of the world will still see the continuation of Toyota's much-loved sedan.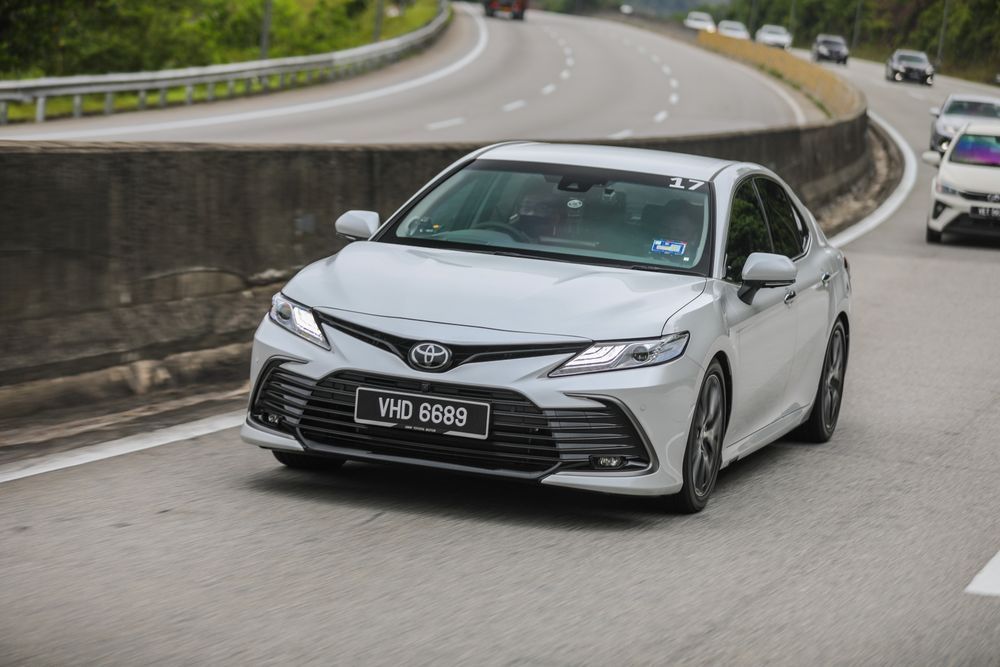 Since the current XV70 Camry is getting on a bit as the original iteration was introduced in 2017, it's nigh time it gets a replacement.
So what can we expect from Toyota when it comes to a new Camry? Well, judging by current trends and Toyota's saucy new cars, we can expect the Camry to be an even sportier-looking sedan with the performance to match.
Usually, when anybody talks about the Camry, it's usually met with a yawn, but seeing how the car is now and what direction it is headed towards, the yawns might just turn into wows.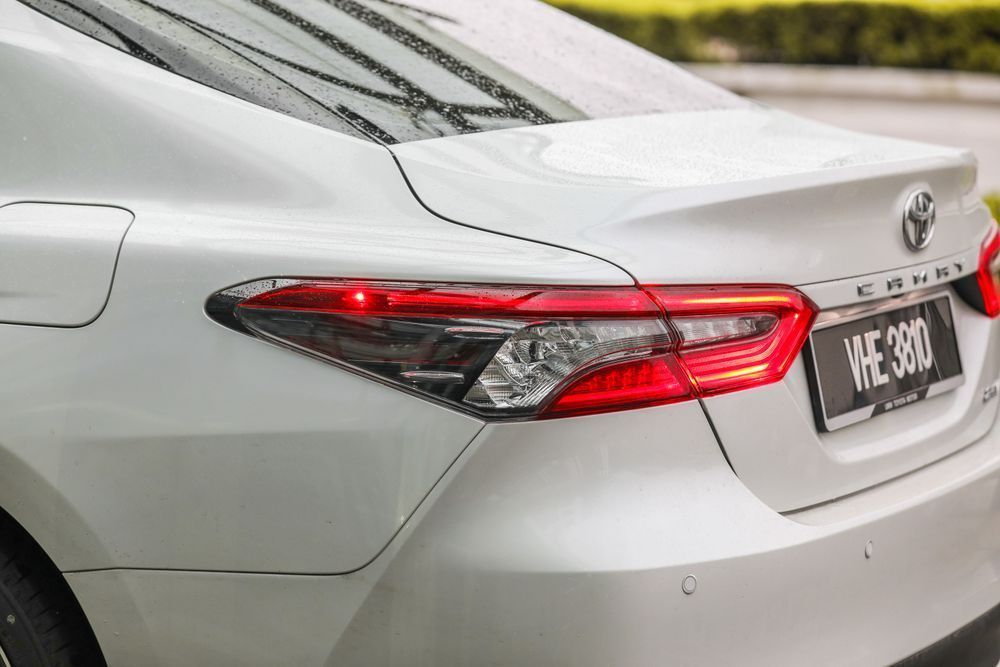 There's no denying that the popularity of SUVs and crossovers has had an impact on the market for 4-door sedans. However, this doesn't mean that 4-door sedans are becoming extinct or losing their appeal altogether. In fact, some automakers are responding to this trend by making their sedans more distinctive and appealing, with bold designs.
Like with the current Camry, Toyota is experimenting with new types of sedan designs that combine the practicality of a four-door configuration with the sporty styling of a coupe.
The next-generation Camry may even have a lower roofline and a more aggressive stance, which can appeal to drivers who are looking for a vehicle that is both practical and stylish.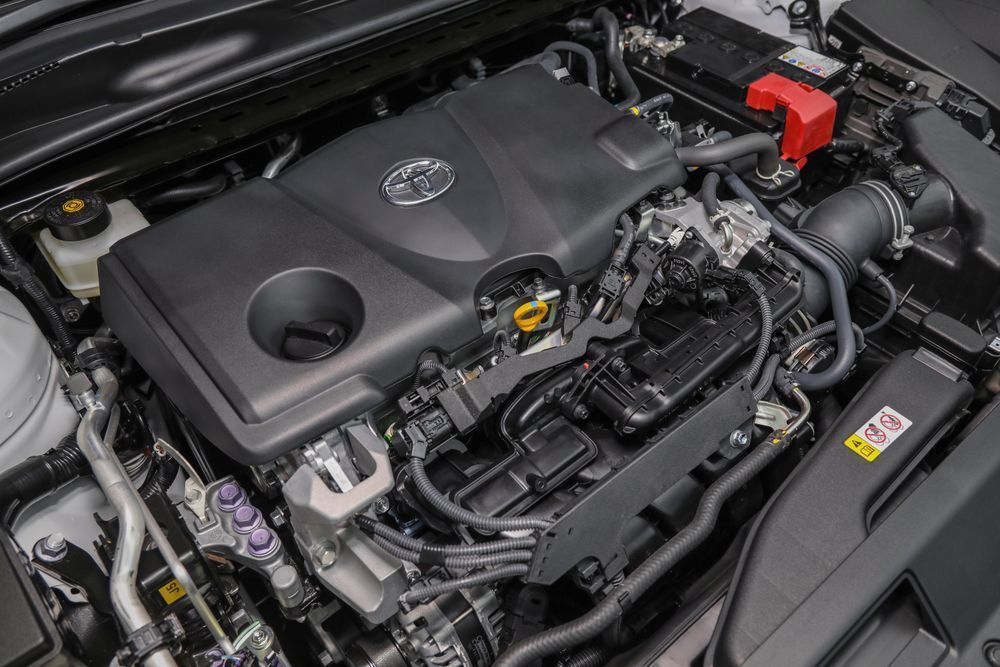 To make it even more appealing, some automakers are even introducing more powerful engines, sport-tuned suspension systems, and advanced safety features on their sedans to appeal to consumers who value performance and driving dynamics.
Can we expect a turbocharged Camry for the first time? We definitely think so, but not in Malaysia by any measure. Toyota has access to many turbocharged engines, which they will probably utilise for the North American market.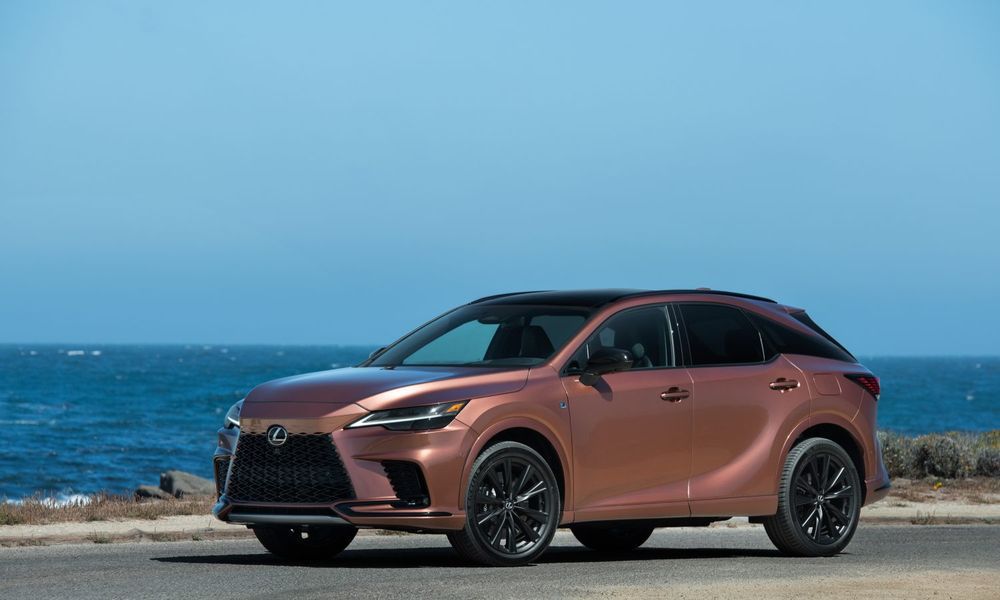 They can easily equip the new Camry with the same powerplant as the new 2023 Lexus RX F Sport 500h, featuring a turbo 2.4-litre with an electric motor good for 340hp or just a regular 2.4-litre turbo from the Lexus NX featuring 280 hp and 430Nm.
But this is not UMW Toyota's style, especially when they are gunning for carbon neutrality. With that in mind, when we get the new Camry because we probably will, it'll probably come with a 208 hp carryover hybrid setup from the current Camry, because that's just how UMW operates.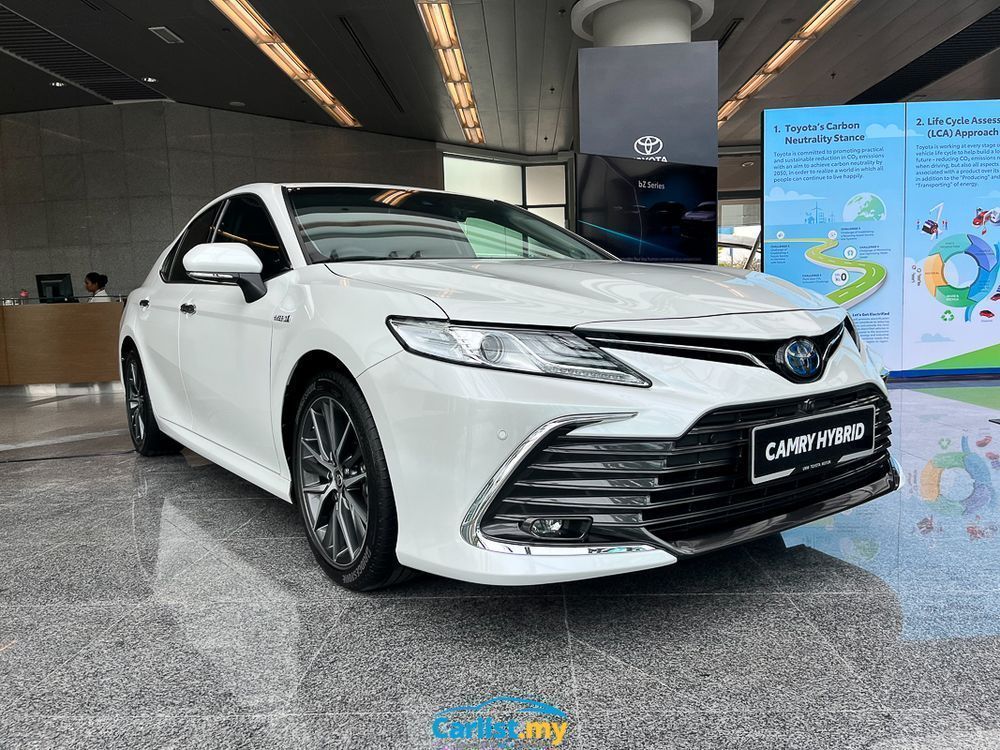 Still, stranger things have happened, so fingers crossed, perhaps they will prove us wrong, and we'll get an extra saucy Camry for the first time.
---
---
---
---
留言