All-New 2015 Volkswagen Passat (B8) To Launch End-2015
购买指南 At Volkswagen's Das Event last year, the company pulled out all the stops to showcase a few interesting models that included the eighth-generation Passat (B8). Originally scheduled to be launched sometime in 2015, we now have a better estimated time of arrival for the all-new sedan.
During a brief group interview with Armin Keller, the managing director of Volkswagen Group Malaysia, when asked about future plans on the Passat B8, we were told that, "It's still on my schedule to have them at the end of the year." Yes, this will be locally assembled as the previous Passat was but according to Pekan assembly plant manager, Bruno Torres, the plant here isn't completely ready for MQB production but it will be after undergoing a few changes.
Them refers to both the Volkswagen Passat as well as the plug-in hybrid Golf GTE that also showed up at Das Event. Unfortunately, there was no mention of pricing for either models.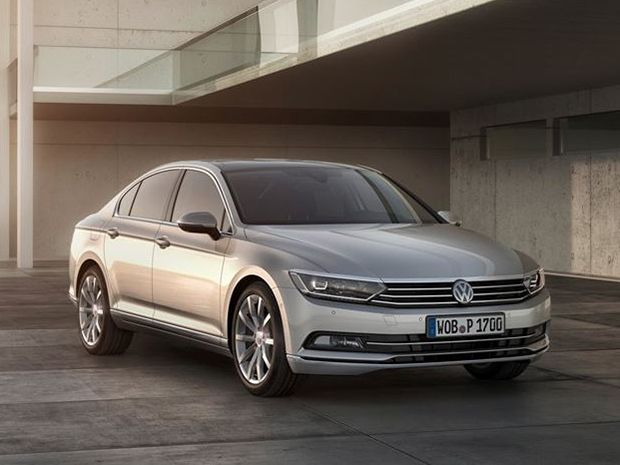 The B8 Volkswagen Passat made its world debut in July 2014 and is underpinned by the lighter and more configurable MQB platform. Aimed at bringing the fight to the BMW 3 Series and Mercedes-Benz C-Class, it promises to be moved up higher upscale in its class.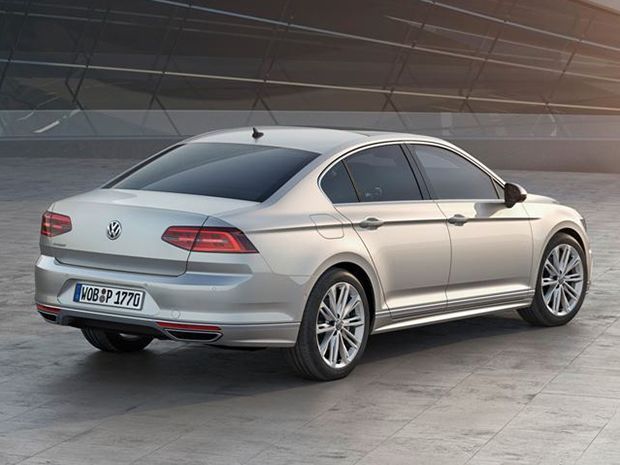 ---
---
---
留言