 When it comes to racing, anything can happen. With sprint races over a couple of laps, teams barely have any time to recover from mistakes. But over the course of a long, drawn-out endurance race, there are many opportunities for a team to make mistakes- and similarly, there is still time for a team to fight their way back to the front of the field.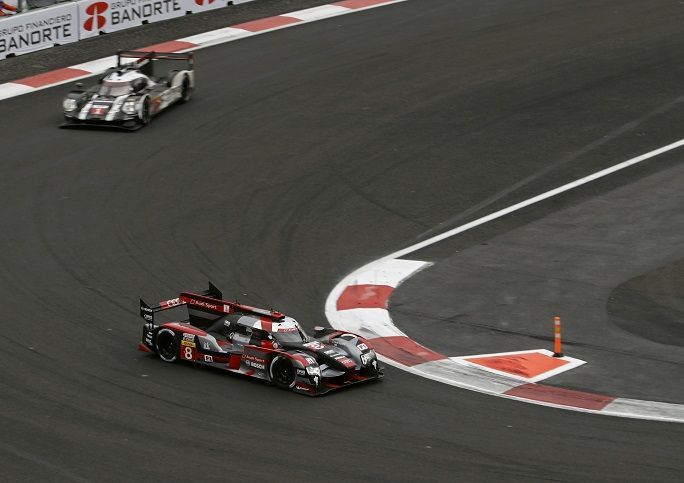 For Audi, their race in Mexico started solid with pole position on the grid, and cars number 7 and 8 trading positions for race leader. Car number 8 was slated to continue in pole position for the rest of the race until a wheel bearing failure in a braking zone forced the car into a tyre barrier. The number 8 car was out for 30 minutes, effectively forcing them to the back of the grid.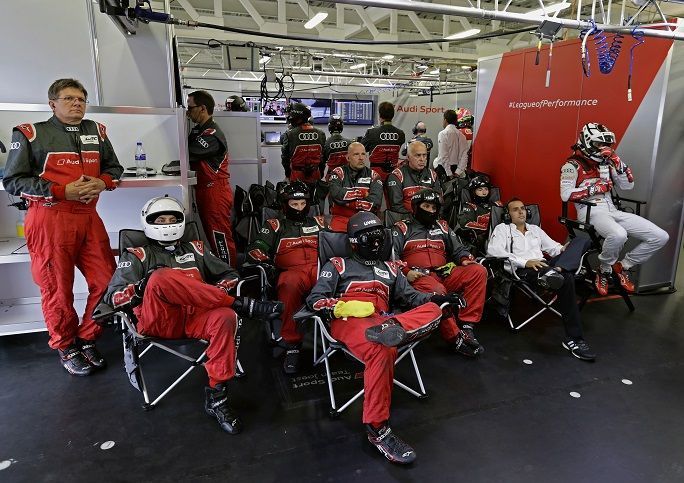 The number 7 car dropped back to 5th position when the rain began, but a quick pit and a swap to intermediate tyres allowed them to fight their way all the way back up to first place. Their calculations for fuel and tyres were near perfect, allowing them to maintain the lead until the car ran out of fuel in the pitlane itself- costing them a lot of time. In the final stages of the race, the team was hampered by a brake failure which forced them to pit once again- and eventually settling for second position.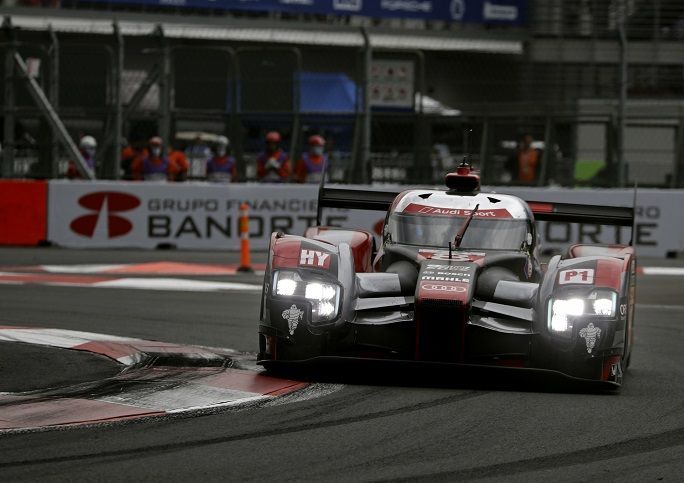 While they may not have taken home the win, the Audi team has made podium for the fifth time in five rounds of WEC this year- meaning they are maintaining their competitive edge this year, despite Porsche's advances.
---
---
---
---
留言