Beijing 2018: Everus EV Concept - All-Electric HR-V Without Any Honda Logo
所有资讯 What you see is a concept car that's supposed to preview an upcoming all-electric version of the Honda HR-V, made exclusively for China. The vehicle is jointly developed by Honda's local Chinese R&D outfit Honda Motor China Technology Co., Ltd. and Honda's local joint venture GAC Honda Automobile Co., Ltd. (GAC Honda).
Ignoring the outlandish concept car-style headlamps and tail lamps, the silhouette of the Everus EV Concept is clearly that of a Honda HR-V.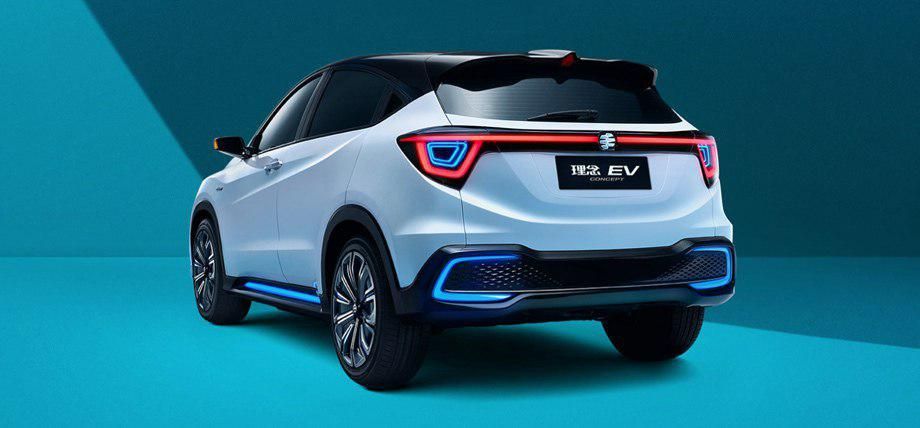 Honda didn't reveal much else about the car other than it will go on sale in China before the end of this year, and that it will also be offered to consumers via China's Reachstar car-sharing service, which Honda has a 10 percent stake in.
When it does go on sale, this all-electric HR-V with a different name (more on that later) will compete against Toyota's soon to be produced China-only all-electric C-HR, which is due in 2020.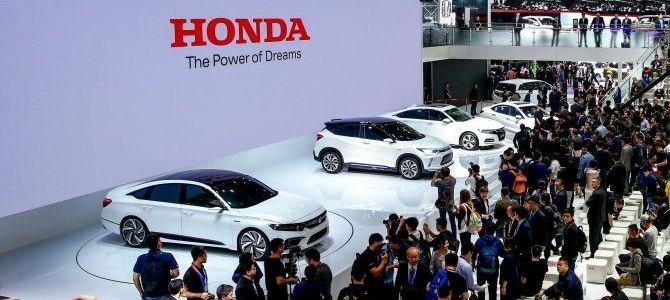 While this Everus EV Concept might be put on display at Honda's booth at the on-going Beijing Motor Show, it doesn't have any Honda logo on it. Instead, it wears the Everus logo.
Everus (also known in Chinese as Li Nian) is Honda's budget brand created exclusively for China, and is marketed by GAC Honda, the company's joint venture with its Chinese partner Guangzhou Automobile Group Co., Ltd. (GAC Group).
The Everus brand hasn't been very successful in the past so Honda could be banking on this electric crossover to give the Everus brand a much needed boost.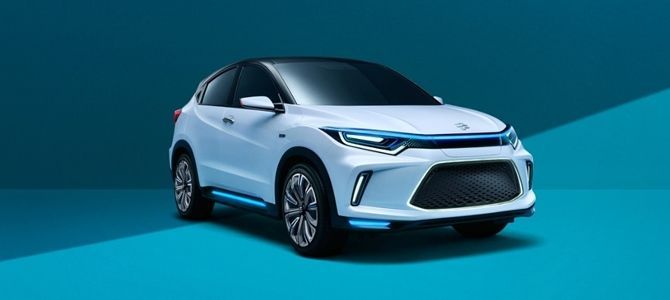 This domestic market-only sub-brand arrangement is not unique to Honda as nearly all foreign car brands in China also sell cars under a different sub-brand to cater either to the lower budget segment, or in the case of premium brands, focusing only on electric vehicles.
General Motors for example has the Baojun brand while Nissan has Venucia. Premium brands like Mercedes-Benz and BMW has Denza and Zinoro respectively, both focusing on China-made electric vehicles.
China is currently the world's largest market for electric vehicles and sales of 'New Energy Vehicles,' as electrified vehicles including plug-in hybrids, battery electric vehicles and fuel-cell vehicles (but not regular hybrids) are known as in China, including electric buses, are projected to hit 2 million units by 2020.
Six major cities – Beijing, Shanghai, Shenzhen, Tianjin, Guangzhou, and Hangzhou - have already imposed caps on monthly registrations of new internal combustion engine cars. Buyers have to draw lots to register a new regular internal combustion engine car but buyers of New Energy Vehicles face no such restrictions.
---
---
---
---
留言