Bentley Says Their New Bentayga Speed Is The World's Fastest SUV
所有资讯 We love fast SUVs, but never did we ever expect there to be a title for the world's fastest SUV. Bentley, as it seems, is seeking to reclaim a little bit of the limelight following the launch of the Lamborghini Urus, with the Bentayga Speed. The most powerful variant prior to this packed a turbocharged 6.0-litre W12 engine, which pushed 600 hp and 900 Nm of torque. With a bit of tweaking in the Speed, it now makes 626 hp and the same 900 Nm of torque, with a century sprint time of just 3.9 seconds and a top speed of 306 km/h.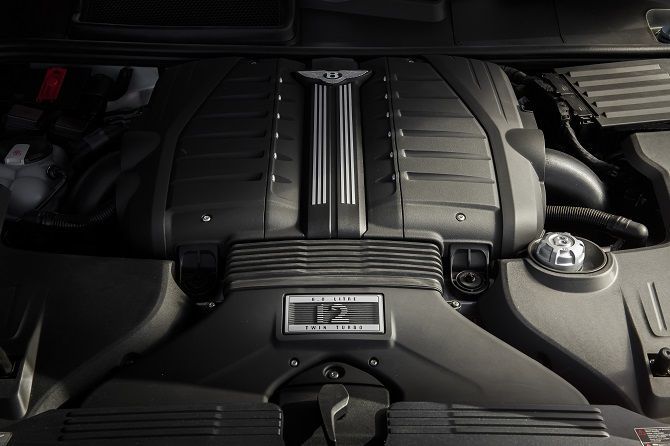 There's only one problem with all of this. The Lamborghini Urus packs 650 hp and 850 Nm from its big turbocharged 4.0-litre V8, and beats the Bentayga Speed in 0 to 100 km/h times while matching its top speed of 306 km/h. While the Bentley packs more torque, when it comes to higher speeds, power is still very much the determining factor for the quicker car. Well, we're not entirely sure what metric Bentley is using when they make their claims, so we'll take it with a pinch of salt.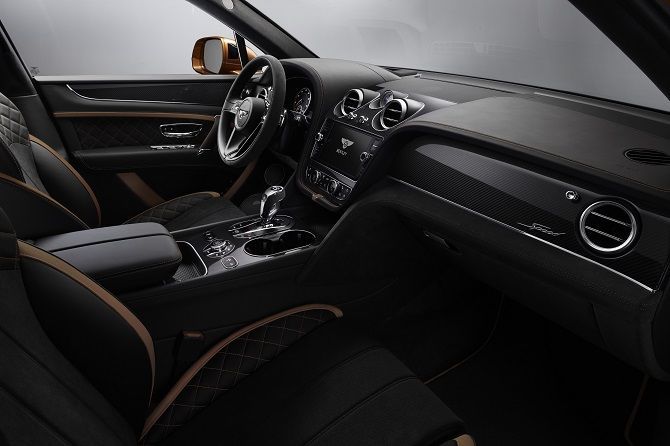 With the Speed come the usual accoutrements for a performance variant. There are bigger brakes for more stopping power, new 22-inch 10-spoke wheels, and a recalibrated Sport mode. Everything else is fairly par for the course for a Bentayga, with all of the nice sparkly bits for the discerning luxury car owner. If there's one thing that the Bentayga can definitely hold over the Urus, it's the fact that the Bentayga actually looks and feels like a proper luxury SUV.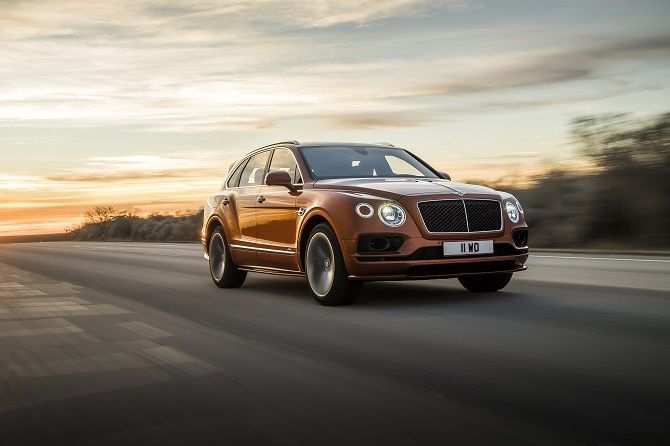 The Speed takes a little bit of practicality away as the rear seats are only available in a two seat bench, with the contrast stitching extending to most of the leather trim in the vehicle. Speed badges make it known that this is no regular Bentayga, along with alcantara trim that is offered in a Bentayga for the first time. In short, if you have any inclination for quick sporty cars, then the Bentaga Speed may be the family car for you.
---
---
---
---
留言