Bermaz Auto: High Potential For Mazda CX-30 In Malaysia
所有资讯 Slotting between the CX-3 and CX-5, the curiously named CX-30 has been one of the most talked about cars since the model made its global debut at March's Geneva International Motor Show.
Unlike other Mazda models, CX-30 had to adopt a double digit nomenclature simply because Mazda already sells an unrelated CX-4 in China, one that's based on the previous generation CX-5. This first ever CX-30 is meant for international markets.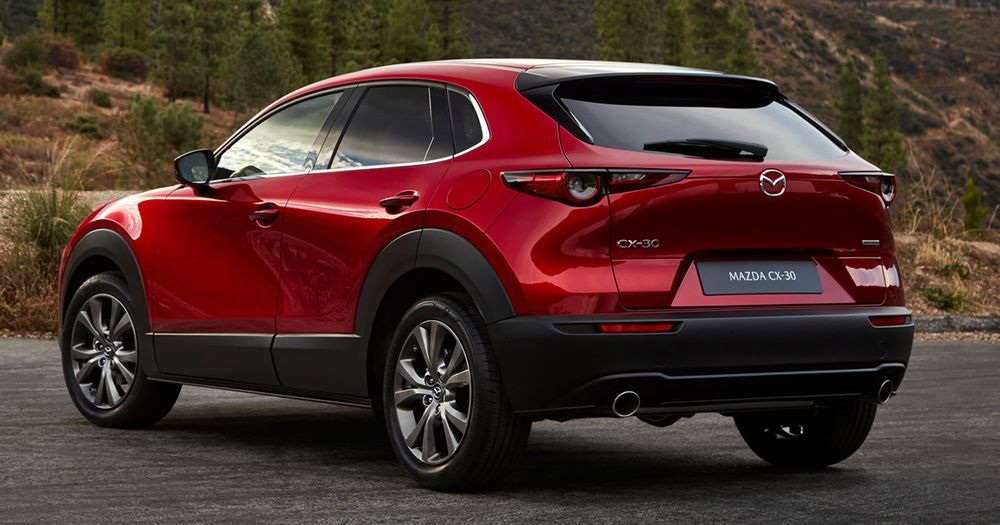 The CX-30 won't go on sale until the second half of this year so there's no indication on how it will cost.
Considering that Mazda's distributor in Malaysia Bermaz Auto is actively expanding its SUV line-up, (a locally-assembled CX-8 is due later this year), the CX-30 is a logical candidate to go up against the Honda HR-V and Toyota C-HR.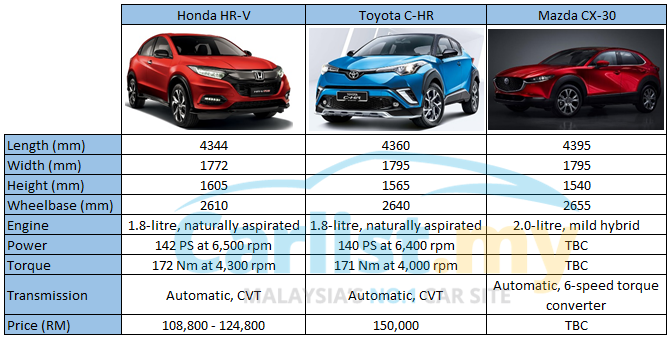 When asked about the CX-30's introduction in Malaysia, a spokesperson for Bermaz Auto told Carlist.my that the model is being considered for Malaysia, but stopped short of confirming (or denying) its impending launch here.
"The CX-30 features a stylish design, easy-to-use packaging and responsive driving at a high level. We believe the CX-30 will meet the rising demand for compact crossover SUV in Malaysia," said the spokesperson.
Currently, the sole source for the CX-30 is Japan and local assembly of the CX-30, should it be introduced here, at Mazda Malaysia's plant in Kulim remains undecided.
The competitively priced Honda HR-V dominates because it's locally-assembled and qualifies for energy efficient vehicle tax rebates. Archrival Toyota C-HR is imported from Thailand and thus gets no such preferential treatment.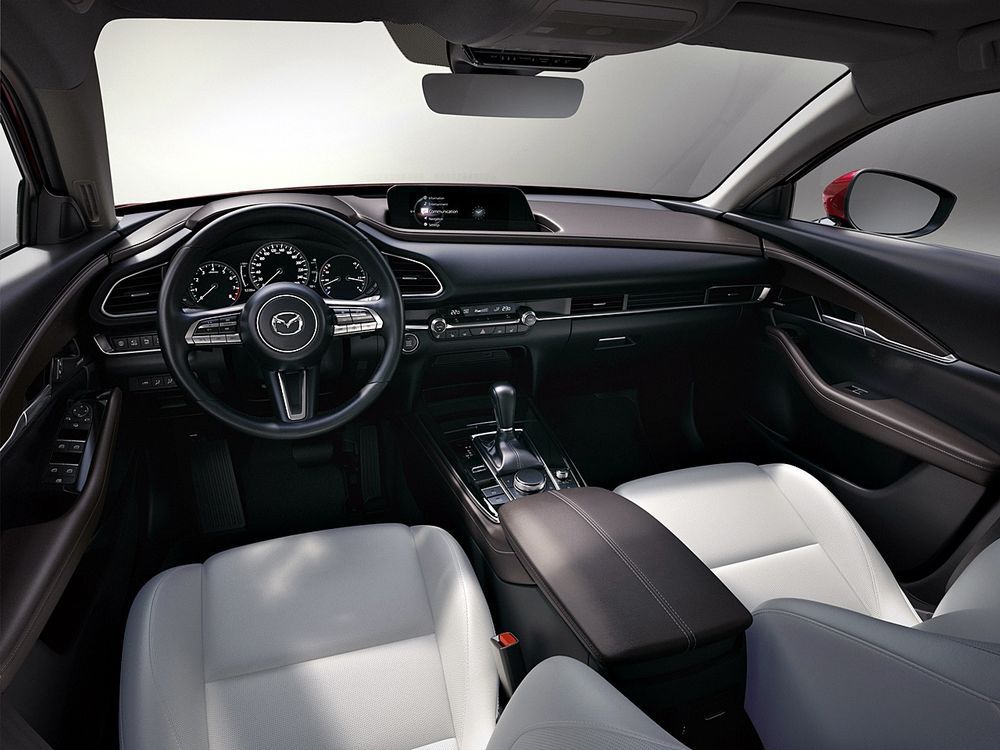 Without local assembly, the CX-30 will remain at best a niche product that's priced too far out of the competition. For reference, the imported from Japan Mazda CX-3 starts from RM130,159, while the higher range but locally-assembled CX-5 starts from RM133,018.
If the CX-30 is to be imported from Japan, it will most likely be priced within the same bracket as the locally-assembled, family-focused CX-5 but the CX-30 will be aiming at a younger crowd.
---
---
---
---
留言