BMW Art Cars Celebrate 40 Years Of Creative Expression
汽车专题 At the convergence of art and motorsport sits BMW's Art Car Collection, a grouping of some of the most prolific racer's to come out of Munich-based automaker that have been given free rein to be a canvas for artists. This year, the collection celebrates its fortieth birthday.
Wind back the clock four decades exactly, there came a man by the name of Hervé Poulain, a French racing driver and art enthusiast, and his BMW 3.0 CSL racer - the original, not the CSL Hommage. Mister Poulain asked his friend, artist Alexander Calder, to paint his car in whatever fashion he deemed appropriate. With then-BMW Motorsports Director Jochen Neerpasch, the car lined up for the Le Mans 24-hour race of '75 – so was born the first BMW Art Car.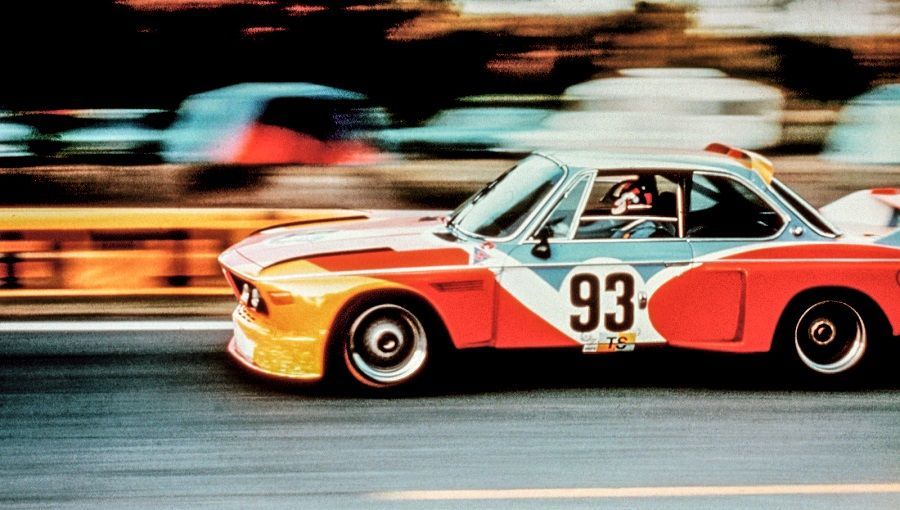 Since then, the crowd pleasing livery and nod cultural nod to art set the stage for various follow-up models to let other artists express themselves through the medium of a car's body. Artists such as Andy Warhol, Roy Lichtenstein, David Hockney, Jeff Koons, and Sandro Chia have applied their creative touches to these cars over the years, and brought in between intervals that have no particular order.
"The BMW Art Cars provide an exciting landmark at the interface where cars, technology, design, art and motor sport meet," reflects Maximilian Schöberl, Senior Vice President, Corporate and Governmental Affairs, BMW Group. "The 40-year history of our 'rolling sculptures' is as unique as the artists who created them. The BMW Art Cars are an essential element and core characteristic of our global cultural engagement."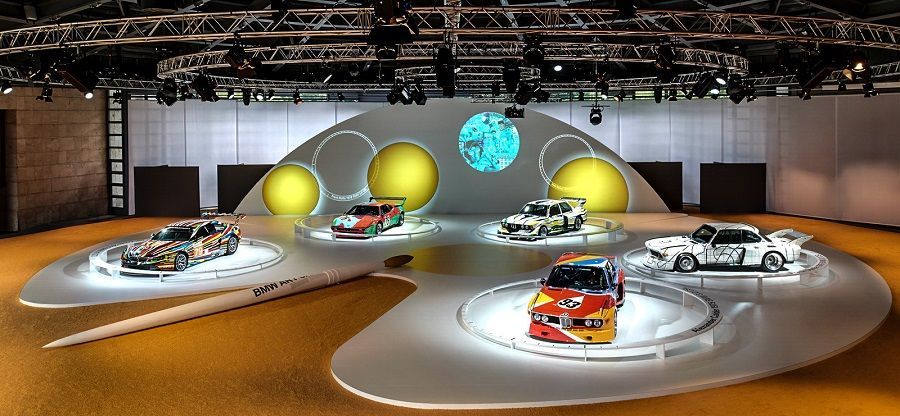 In celebration, BMW has set underway exhibitions to showcase these creations to a new audience. Hong Kong's Centre Pompidou, the BMW Museum and the Concorso d'Eleganza at Lake Como, Italy, will display the first four BMW Art Cars by Alexander Calder, Frank Stella, Roy Lichtenstein and Andy Warhol, and more recently, the M3 GT2 by Jeff Koons.
In the latter stages of 2015, these Art Cars will be on show in New York, Miami, and Shanghai as well. Until then, feel free to browse the gallery of Art Cars below.
---
---
---
---
留言