BMW Launches 8 Series And M2 Competition In Singapore
所有资讯 When we look at our neighbours down south, it's a little difficult to not feel slightly envious. Despite their problems - the insane taxation system and car prices, constantly fluctuating high fuel prices, ludicrous hoops to jump through when it comes to car ownership, draconian Land Transport Authority regulations, and pedestrian speed limits - they still manage to get some of the more desirable cars in the world.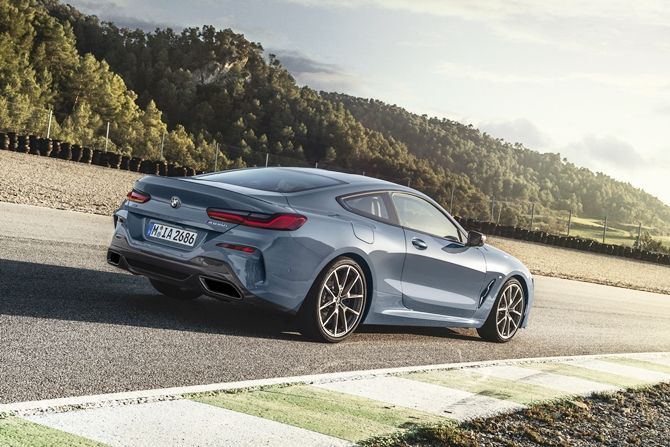 Most recent of these are two coupe models at either end of the sporting spectrum - both wearing a BMW badge. The larger of the two is the 8 Series Coupe, which carries on where the 6 Series Coupe left off. As you would expect in Singapore, it comes in a singular high-spec M850i xDrive Coupe variant - which is probably about as high as you can go short of a full-fat M8 model.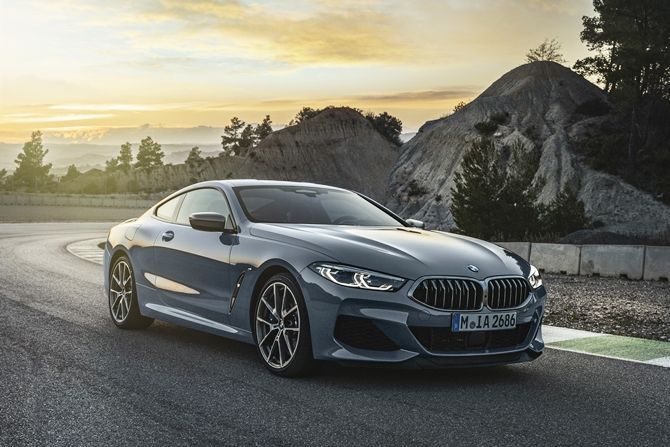 The suffixes represent an 8 Series with a couple of tweaks courtesy of BMW's M Division, packing a turbocharged 4.4-litre V8 engine that pushes a solid 530 hp and 750 Nm of torque. All of that power is sent through an eight-speed automatic transmission that divides power across four wheels - not unlike the current BMW M5. It's a far more usable car with much sexier looks than the contemporary BMW offerings, and the perfect car to pair with Singaporean's urban sprawl.
At the other end of this duo is the M2 Competition, which is perhaps one of the most aggressive BMW models you can currently purchase. In all fairness, the regular M2 proved to be a little underwhelming - especially considering the size of the shoes it had to fill, as its predecessor was such an amazing vehicle to drive, buy, and own. The Competition variant rectifies some of this by including a more powerful, more sophisticated powertrain out of a BMW M3.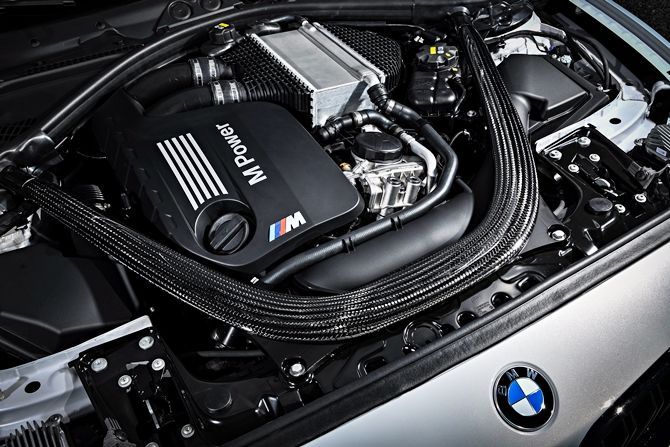 The figures that matter? It's a turbocharged 3.0-litre inline-6 engine that makes a healthy 410 hp and 550 Nm, with power sent exclusively to the rear wheels via a seven-speed M-DCT (double clutch transmission). There are plenty of carbon fibre items around the inside and out, but this tweaking has turned the M2 into more of a weapon than ever before, despite being more of an afterthought.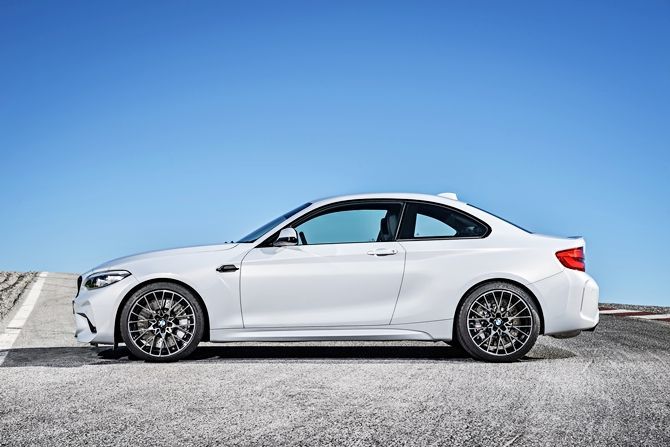 Prices are, as expected, astronomical. The M850i xDrive Coupe is to retail at SGD 588,888, while the M2 Competition goes for SGD 327,888. And yet despite these high entry requirements, you can be sure that these models will sell in fairly decent number.
---
---
---
---
留言