BMW Is Revamping Its Munich Plant As The Brand Gears Up For An Electrifying Future
所有资讯 In preparation for the production of the fully-electric BMW i4, BMW Group Plant Munich will pause vehicle production for six weeks this summer.
---
Between 23rd July and 7th September, No cars will be produced in the birthplace of BMW as the plant production to implement numerous structural and remodelling measures to accommodate the production of the fully-electric BMW i4, which is slated to start next year takes place.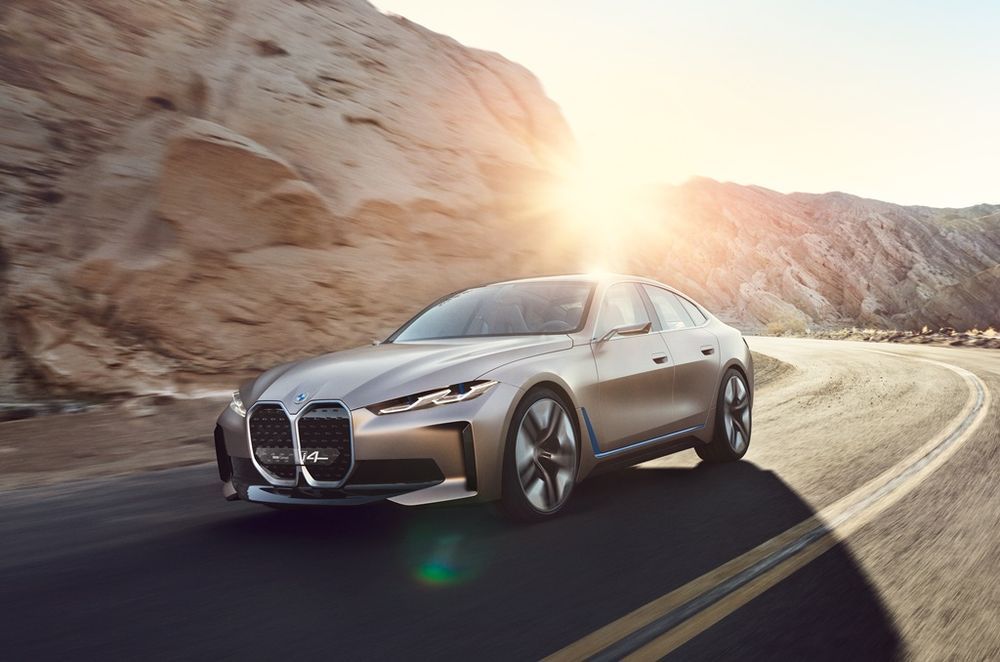 BMW Munich plant director Robert Engelhorn added, "We are gearing up our Munich plant for the future. Once the remodelling is finished, we will be able to produce vehicles with diesel, petrol and hybrid drive trains, as well as the fully-electric BMW i4, all on the same line. This will allow us to respond flexibly to customer demand,"
The new plant updates are required to accommodate the installation and integration of the i4's high-voltage battery, which is installed from below, as opposed to being fitted together with the platform as other battery electric vehicles are. Therefore, a new and separate battery assembly will be set up for this within the vehicle assembly line.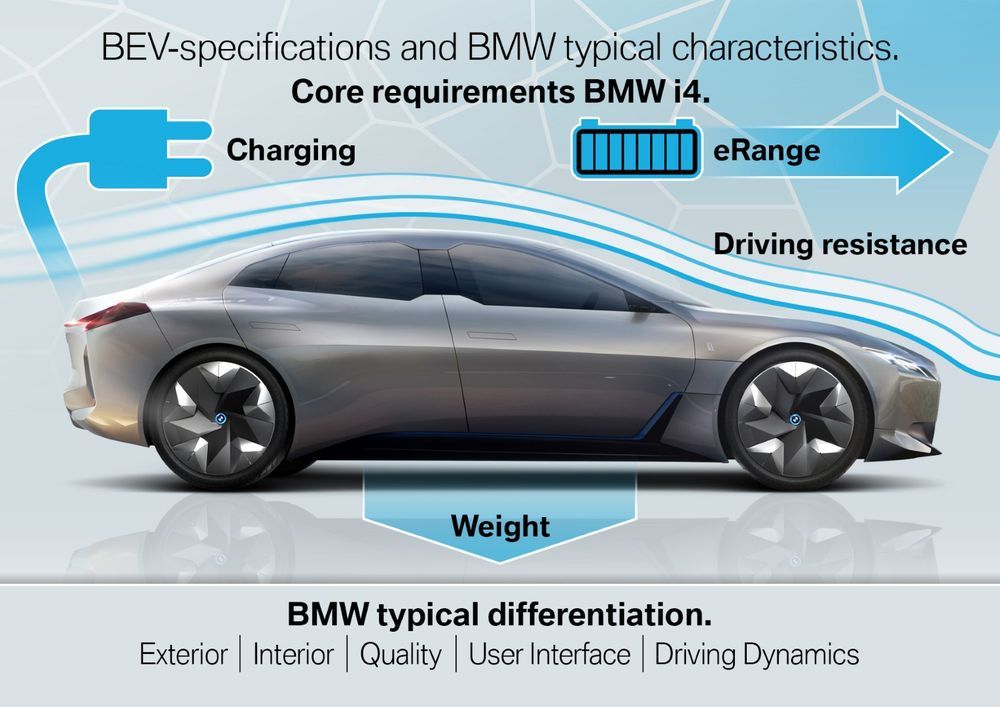 The high-voltage battery's placement in the car also means that body construction systems will need to be revamped – especially the machinery involved in building the rear structure of the vehicle – which will need to be newly built. However, about 90 percent of the existing production systems used in the body shop can be integrated and enabled for future BMW i4 production.
As well as installing new systems, existing production equipment will also have to be converted so the BMW 3 Series Sedan and BMW 3 Series Touring – both with combustion engines and hybrid drivetrains, the new BMW M3 and the fully-electric BMW i4 can all be produced on the same line.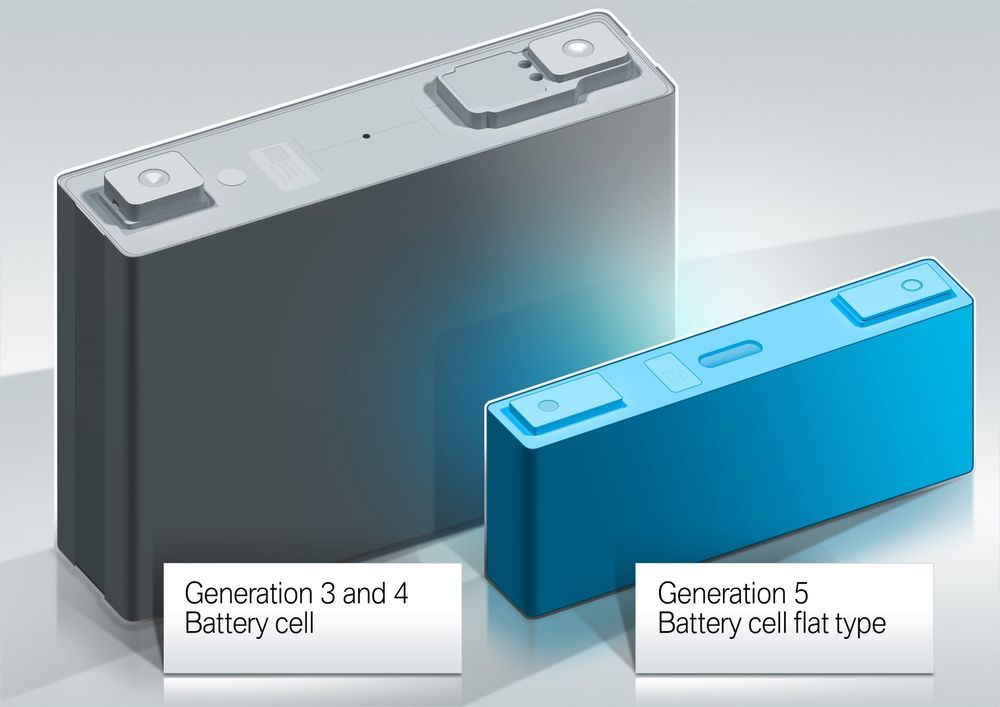 Introduced in early March, the i4 is envisioned as full-electric luxury fastback (or Gran Coupe as BMW like to call it) powered by the company's in-house developed fifth-generation eDrive technology. The high-voltage battery combines the latest battery cell technology, for a slim, power-dense battery which produces about 80 kWh of energy, giving the i4 a range of up to 600 km (WLTP cycle).
However, if you thought the i4 was just another electric car, think again, the electric motor developed for the BMW i4 delivers a maximum output of around 530 hp, offering similar power levels of latest-generation V8 engines produced by BMW.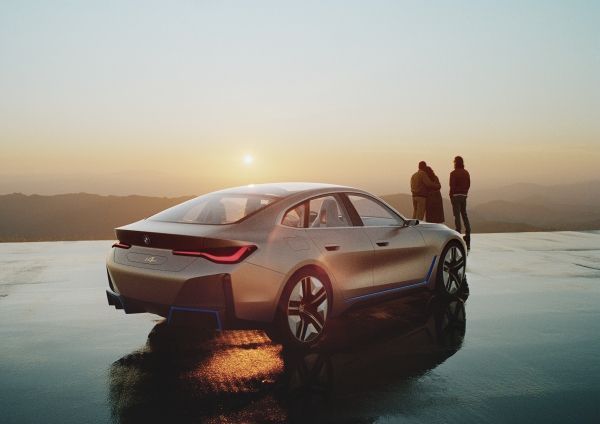 The production interruption has been planned and prepared for since early 2019. Virtual reality (VR) is also being used across the board in transmission and final assembly to optimise future processes.
BMW is investing a total of around EUR200 million on its Munich plant to bring series production of the BMW i4 to fruition.
---
---
---
---
留言