BMW Straight Six Engines Are Great, But How Many Were Used For Racing?
汽车专题 When you ask BMW fans what they love about a BMW, it's fairly common to get an answer that alludes to the prowess of their family of straight six engines. There is so much praise for this particular engine layout (for various reasons), to the point where there was a lot of initial pushback when BMW started to move away from these engines for their high performance models. If we take a look at the current powertrains on offer, the M2, M3, and M4 all share a similar turbocharged straight six engine, while the M5 and M8 both use turbocharged V8 powerplants.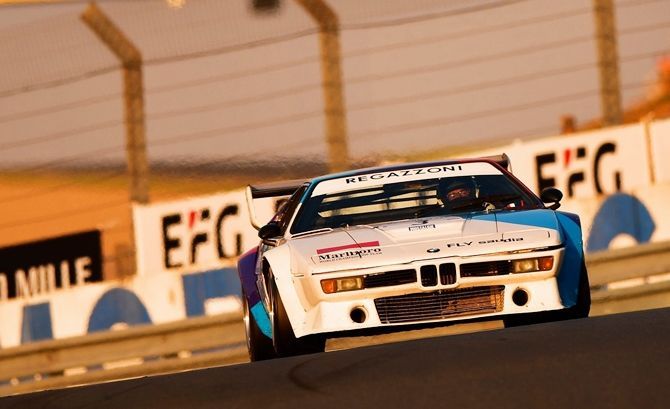 Inherently, a straight six (or inline six) engine is balanced in the sense that vibrations and forces are far lower, which in turn makes for far smoother operation. As an engine configuration for everyday use, the straight six is fantastically refined and smooth - effortless, creamy acceleration towards redline, with a distinctive noise that stands out among plebian inline four engines that find a home in nearly every car on the market.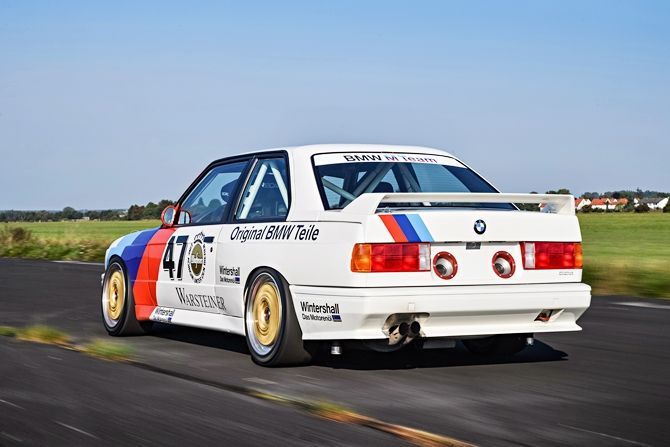 But as great as straight six engines are, BMW didn't use very many of them to go racing in any official works team capacity, or for the highest tiers of motorsport in which they operate. In the earliest days of the 3.0 CSL and the M1, the straight six engine was still a prevalent choice. But by the time the mid 80s rolled around, BMW was transitioning to the M3 for various forms of competition, which meant it was time to run a high-strung inline four engine.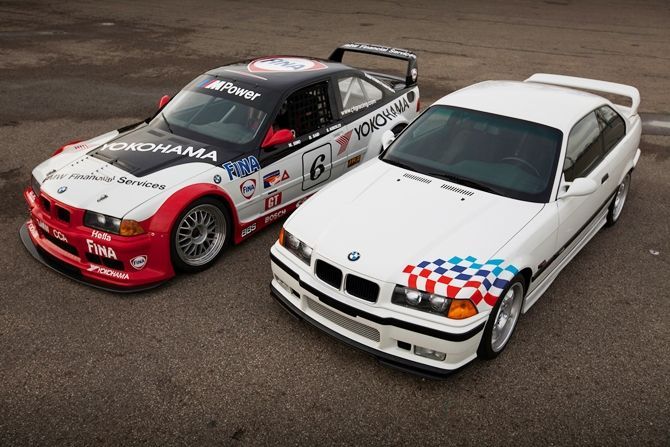 Despite the huge success in DTM, BMW pulled out of the series just as they introduced the E36 3 Series to the world. This would use a six cylinder engine in nearly all forms of competition, including those that required IMSA and FIA homologation. Through the 1990s, this would fly the straight six flag for the brand - and unfortunately, it would also be the second last model to run such an engine configuration in BMW's motorsports.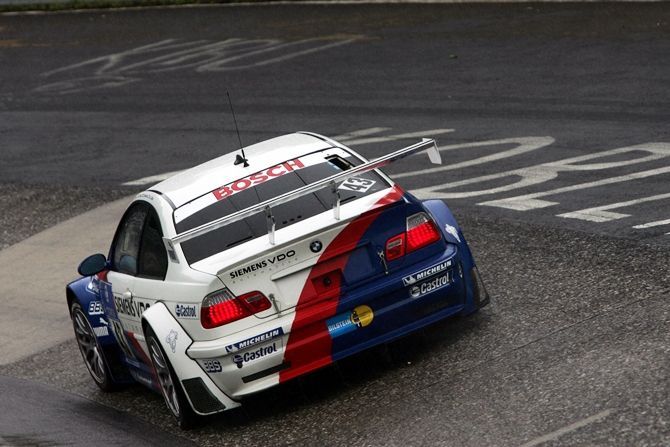 Following the phasing out of the E36, BMW was in a bit of a dilemma. The E46 M3 that was now their horse in many races across the world was quick, but just not competitive enough to fight the field - which led BMW to develop the E46 M3 GTR. Known by many enthusiasts as the ultimate form of the E46, only 10 road cars were produced (grudgingly) in order to homologate their V8-powered racecar. Yes, BMW had temporarily abandoned the inline six for motorsport duty.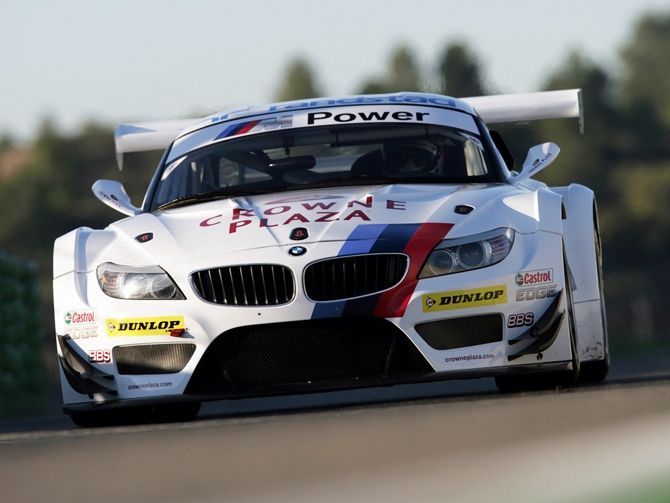 In between the E46 and the E92, BMW fielded a straight six E85 Z4 for a couple of races and homologated it in FIA GT4 - but again, it wasn't competitive with the engine package. Following a very short stint, it was retired - but this was also the time BMW decided to get back into both FIA GT3 and DTM. For the purpose of GT3 racing, BMW had a V8 powered E89 Z4, while DTM saw them fielding an E92 M3 which was naturally powered by a V8 as well.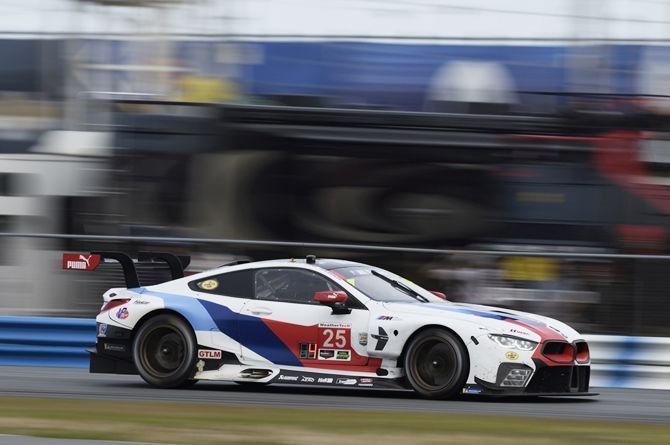 Since then, BMW hasn't fielded any straight six engines in a motorsports capacity. The M6 which replaced the Z4 for the purpose of GT3 and GTE racing was powered by a turbocharged V8 engine, as is the M8 which succeeded the M6. In FIA GT4 race series, a fairly standard BMW M4 is made available for customer teams - although these are hardly purpose built racecars as they run hardware that is fairly close to road-going specs.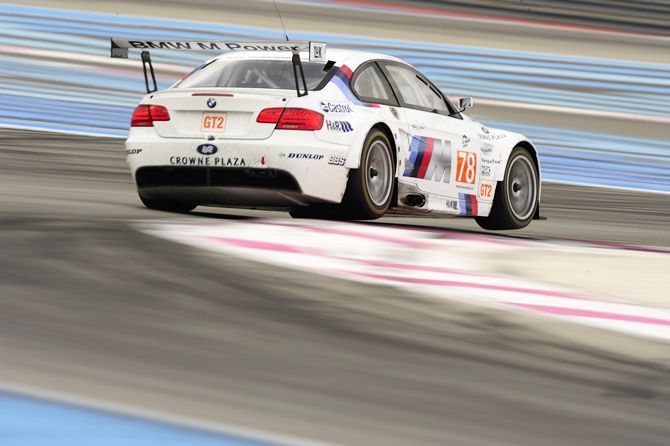 What does that tally up to? In the last three decades, BMW has fielded nine different cars at the highest level of door to door racing, with only three cars running a straight six engine. That's hardly enough to say that BMW's performance engines are defined by that particular engine configuration, and it certainly lends credibility to other engine layouts as well. The reality is that a racecar doesn't have to be as smooth or refined as a road car, which in turn allows engineers to go full bore with performance driven decisions.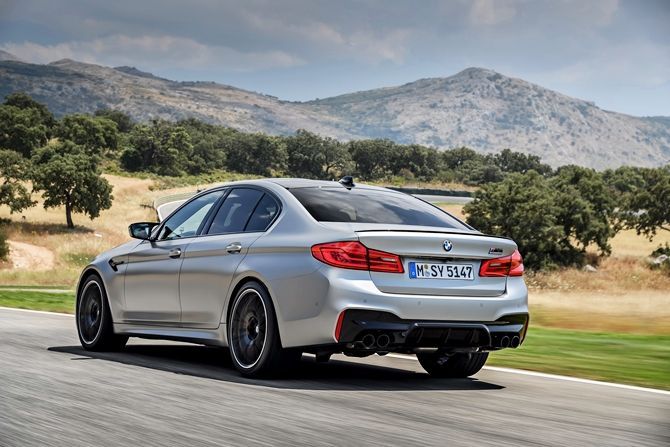 The V8 engines are more compact, while also offering better weight distribution and power density. It's a bit of a no-brainer really, but expect performance cars to change direction drastically in the next few years as tightening emissions regulations force manufacturers to go to hybrid powertrains to meet absurd testing cycles, just to be able to sell their cars. The future is bleak, so buy performance cars and enjoy them while you can.
---
---
---
---
留言