Child Safety In A Car – All You Need To Know
汽车专题 Your child is the most precious thing in life. As parents we try to ensure that they have the best nutrition, healthcare, and access to education so that they may reach their full potential in life – so it's troubling, that in Malaysia, still not enough is done to ensure a child's safety while in a vehicle. Children are at their most vulnerable when travelling in a car because their bodies are not designed to withstand the forces that are exerted in a collision.
As of next year, the government will fully enforce child seat usage for children so in this video we cover the basics of restraining your child properly in a car.
We also establish why you need a child seat in the first place, with a not-so-scientific but effective demonstration we call the rice bag test. Later we go into the various child seats that are widely available in the market and clear up some common misconceptions along the way.
We also challenged ourselves to see how many child seats we could fit into the humble little Honda City. The Honda City is widely known for its practical and roomy cabin, but no one expected just how spacious it could be. Watch the video till the end to find out. We also discuss the benefits of having a sliding-door MPV such as Honda Odyssey to transport your children.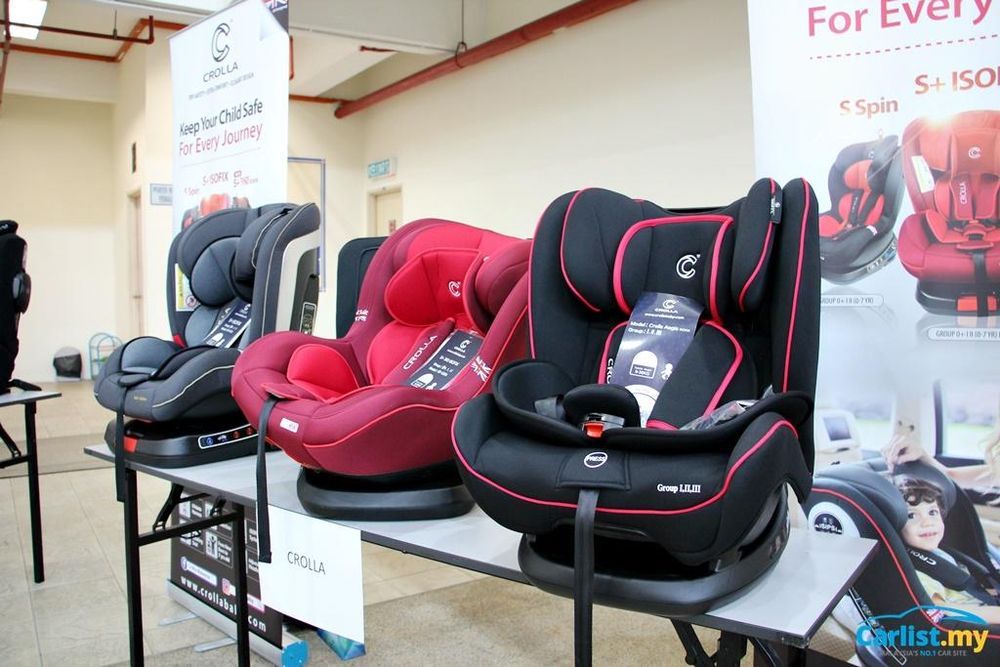 We hope to impress on our viewers that child safety is as much about culture, awareness, and habits of the end user as it is about having a proper child seat. Drive safe!
---
---
---
---
留言