CNY 2022: Speed Limits Reduced By 10km/h, Heavy Vehicles Restricted On Roads
所有资讯 Effective from January 25th to February 8th, and in tandem with Ops Bersepadu, the Works Ministry has announced that the speed limit on federal and state roads will be reduced by 10km/h in conjunction with the Chinese New Year celebrations.
---
"The gazetting of the temporary speed limit reduction is among the safety and surveillance measures taken by the government to improve safety and reduce the risk of road accidents which often occurs during the festive season," the ministry communicated via a statement.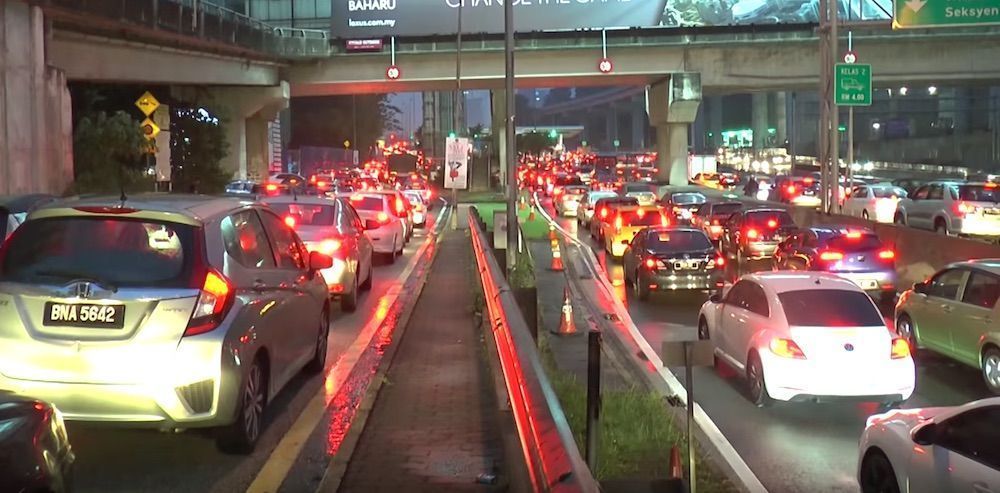 During this 2 week period, federal roads will have their speed limits reduced from 90km/h to 80km/h and similarly with state roads, a reduction from 80km/h to 70km/h, in an effort to curb road-related incidences during this time.
Additionally, to ease traffic flow, JPJ has also issued a companion directive to disallow heavy commercial vehicles from being driven on the 30th and 31st of January as well as the 3rd and 4th of February, which is when it is expected that the majority of celebrating Malaysians will be making their journeys to and from their hometown for the CNY festivities.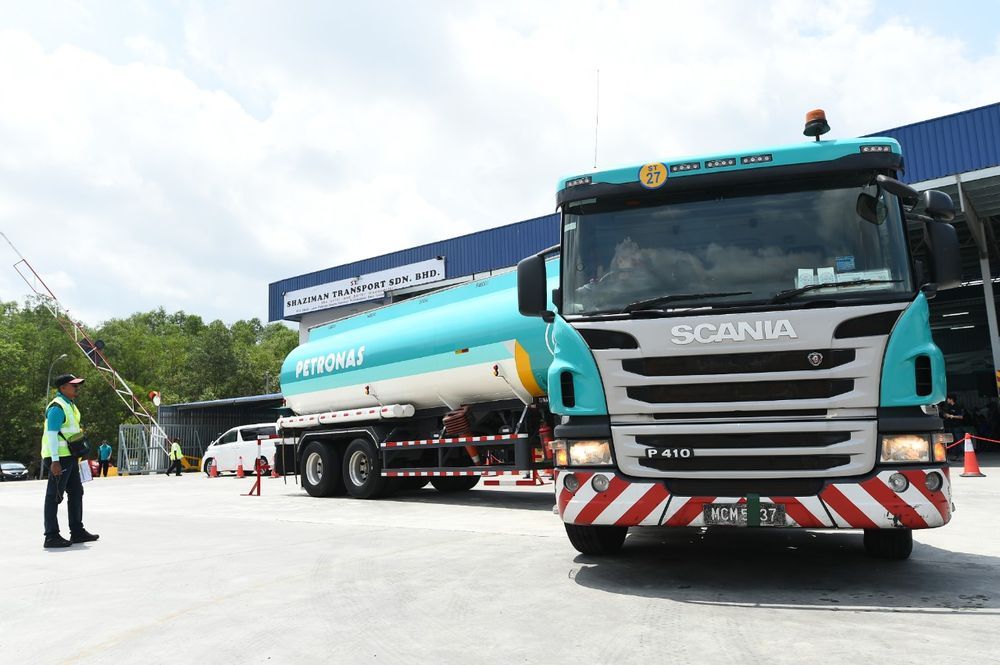 Category 1 heavy vehicles - which include car carrier lorries, tipper and dump trucks over 7,500kg, bulk cement tankers, platform trailers, logging trailers - are completely barred from using the roads during that four day period, Category 2 (less heavy?) vehicles will not be allowed to use the roads between 12am and 8am.
Category 2 vehicles include container lorries carrying small goods, electronics, industrial material, palm, rubber, or cargo lorries without loads on their return trip.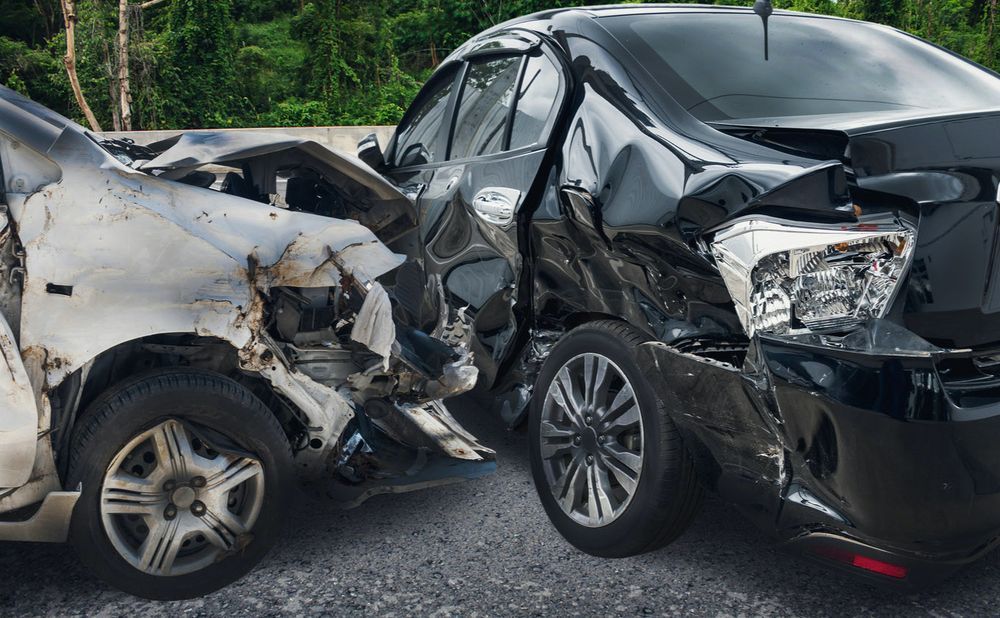 The big question is, will these measures make a difference? A 10km/h speed limit reduction does sound like it might be effective, but seems easy to overstep by mistake and should not significantly reduce the severity of a given collision.
A larger concern during road congestion during festive periods is the dangerous and illegal use of the hard shoulder or emergency lanes by impatient drivers alongside the higher likelihood of drivers at the wheel who are under the influence of alcohol.
---
---
---
---
留言