COMOS EV Car-Sharing Programme Kicks Off On May 16, Public Registration Now Open
购买指南 The Cohesive Mobility Solution electric vehicle (EV) car-sharing programme or better known in short as COMOS will officially begin its services on May 16, 2015. However, public registration has already begun with a promotional offer currently in place, offering a year's membership at only RM50 should you sign up now.
Regular membership fees are as follows:
Yearly: RM300
Monthly: RM50
Weekly: RM25
Keep in mind that the membership fees are not inclusive of usage fees which are charged on a timed block basis – RM8 for 15 minutes of usage, with a minimum usage of 30 minutes.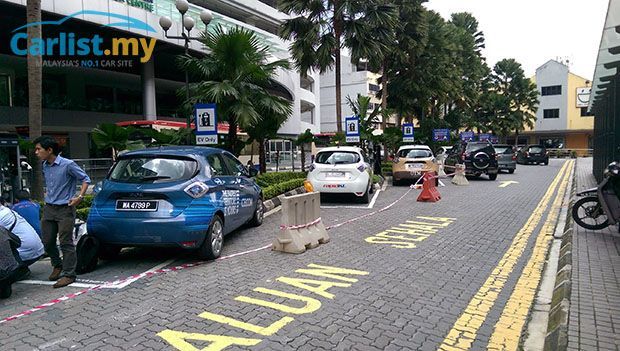 As for the EV cars on offer, CMS Consortium Ecotour Sdn Bhd's fleet currently includes 16 Renault Zoes. The company plans to expand not just the size of its fleet to 1,000 vehicles by 2020 but also its coverage to outside the Klang Valley in other urban centres.
Currently, eight COMOS stations in these locations offer the EV cars for rental:
LRT Kelana Jaya
LRT Asia Jaya
LRT Universiti
LRT Bangsar
Monorail Medan Tuanku
Lorong P. Ramlee
Jalan Munshi Abdullah
Universiti Teknologi Malaysia KL Campus
How Does It Work?
Firstly, users will need to register for a membership with COMOS, providing credit card details in the process. Once they have completed the registration, users will then obtain a membership card from any of the 10 COMOS outlets. The membership card itself doubles as a car key to use the EV cars.
In order to make bookings, users will have to pay for any of the membership periods as mentioned above. After then, users can make bookings via a smartphone app or at the COMOS website. A confirmation SMS will be sent to the user with the assigned EV and its registration details.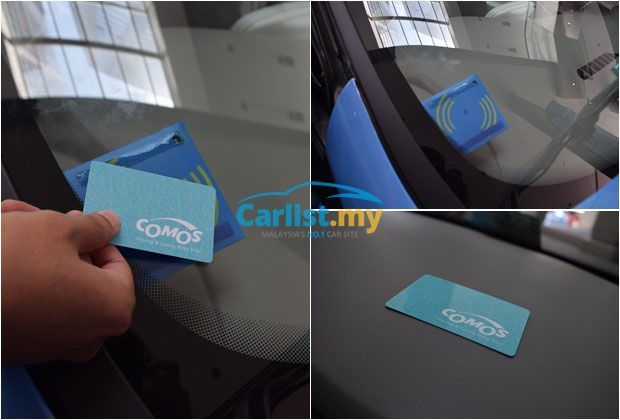 Next, users can proceed to the designated COMOS station to pick up the car once the rental booking is confirmed. Once the user has located the assigned EV vehicle, the will need to tap the membership card on the scanner located at the bottom-right of the car's windscreen, unplug the charger, and answer key in the user pin code into the overhead information screen. Once that is done, you're good to go.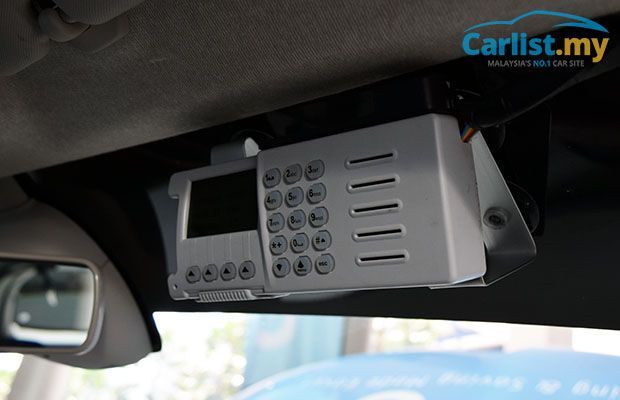 Once the user is ready to return the car, simply return the car the any of the mentioned COMOS stations, plug the charging cable back into the car and that's it. It is important to plug the charging cable back because only then will the billing stop.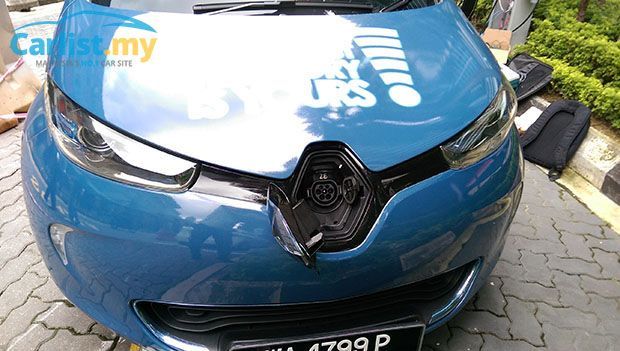 For a better understanding, COMOS has prepared this how-to video which you can view here:
---
---
---
留言