Datuk Nicol David Appointed As Mercedes-Benz Malaysia Brand Ambassador
所有资讯 One of Malaysia's favourite sporting personalities, Datuk Nicol David, joins the Mercedes-Benz Malaysia family as a passionate enthusiast of Mercedes-Benz cars and lifestyle. With her sporting success, excellence in her field, commendable social engagement, charismatic personality and unassailable determination, David perfectly represents the values upheld by Mercedes-Benz, indeed the foundation of the brand and all it stands for.
"On behalf of Mercedes-Benz Malaysia, we are thrilled to have Datuk Nicol David on board with us as a friend to the brand and our newest brand ambassador. David is more than just an exceptional athelete, she is an exemplary role model to all Malaysians and a fitting embodiment of values we hold dear at Mercedes-Benz – passion, discipline, integrity, and an uncompromising determination to be absolutely the best at her game. This is made clear by her accolades: eight World titles, an astonishing 112 months at No. 1 and countless other achievements," said Mark Raine, Vice President, Sales & Marketing Passenger Cars, Mercedes-Benz Malaysia.
Datuk Nicol David also took the opportunity to express her views on this appointment "I am excited to be collaborating with Mercedes-Benz as a brand ambassador. The values of the brand mirror my own, I accept nothing but the best of myself and always strive for excellence without compromise. Besides this of course, Mercedes-Benz is rich in history and makes amazing automobiles, in particular the Compact Cars of which I am an unapologetically huge fan! "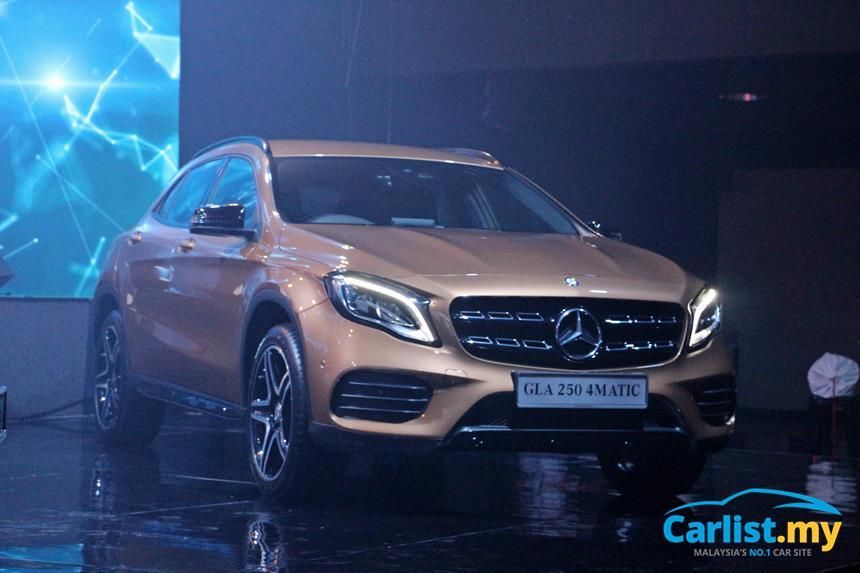 "The Mercedes-Benz GLA has to be my favourite, being the perfect combination of practical, dynamic and great to look at. It's perfect for my active lifestyle and can take all my squash gear with ease, not to mention convenient for zipping through the city." she adds.
---
---
---
---
留言