Farewell To The Volkswagen Beetle – Production To End In July 2019
所有资讯 After three generations and nearly seven decades, it looks like the Volkswagen Beetle's lineage will meet its end soon. Volkswagen Group of America has just confirmed that production of the iconic car at its plant in Puebla, Mexico – still the world's only source for the Beetle – will stop in July 2019.
Volkswagen has also confirmed that there will be no immediate plans to replace the Beetle, but is leaving the option open for some elements of the car's identity to be reinterpreted on a future, electric Volkswagen.
"The loss of the Beetle after three generations, over nearly seven decades, will evoke a host of emotions from the Beetle's many devoted fans," said Hinrich J. Woebcken, President and CEO, Volkswagen Group of America, Inc. "As we move to being a full-line, family-focused automaker in the U.S. and ramp up our electrification strategy with the MEB platform, there are no immediate plans to replace it. But as we have seen with the I.D. BUZZ—which is the modern and practical interpretation of the legendary Bus—I would also say, 'Never say never.' We're excited to kick off a year of celebrating one of the true icons of the automotive world, with a series of events that will culminate in the end of production in Puebla in July 2019."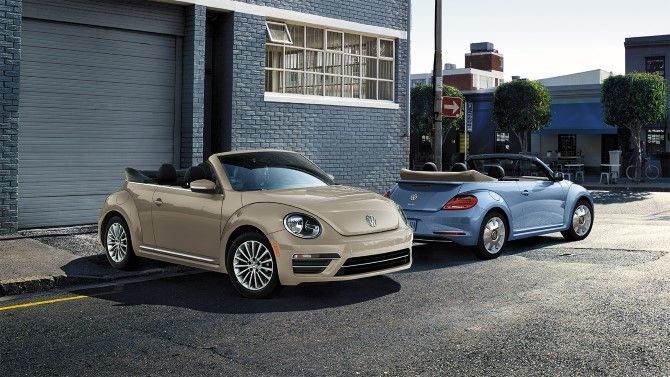 Customers in the Americas region will have the option to purchase last batches of Final Edition SE and SEL Beetle models, available either as a coupe or a convertible.
These Final Edition models will be styled very similarly to the Beetle Última Edición (last edition) made in 2003. These were made to send off the last batch of Mexican made air-cooled Beetles but note that Brazil would continue making air-cooled Beetles until 2006.
The original Última Edición's models were available either in beige or light blue. The current generation's Final Edition models will offer those colours too, Safari Uni beige and Sandwashed Blue, as well Pure White, Deep Black Pearl, and Platinum Grey.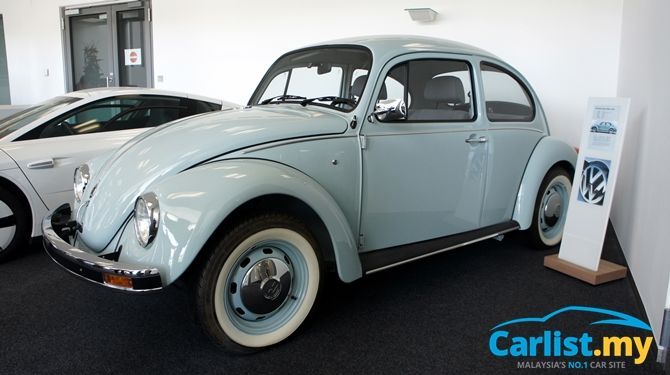 Final Edition SE models feature 17-inch aluminum-alloy wheels with a 15-spoke design. The SEL models will have larger 18-inch white aluminum-alloy wheels in a disc design that is reminiscent of the Última Edición's body-colored steel wheels fitted with chrome hubcaps and whitewall tires.
All Final Edition models are powered by a 2.0-litre turbocharged TSI petrol engine, and like all US-market Beetles, are paired to a six-speed torque converter automatic instead of a 7-speend dual clutch automatic used elsewhere.
Created by Dr. Ferdinand Porsche under instruction by the Fuehrer himself as part of a grand social mobility project by the Nazi party, the car was never officially known as the Beetle until much later. It was known simply as the KdF-Wagen, and later the Volkswagen Type 1.
The Beetle, or Kafer in German, was an informal name, used mostly in Western countries. Elsewhere, people from other cultures liken the car's iconic shape to bugs/animals more recognizable in their local cultures. The Chinese for example, called it the tortoise car while in Indonesia, it's known as the frog car.
The original Beetle was best known for its air-cooled flat four-cylinder engine, which formed the basis for Porsche's first car – the 356, designed by Ferdinand's son, whose name is also Ferdinand Porsche and to avoid confusion, he is often referred to Ferry Porsche.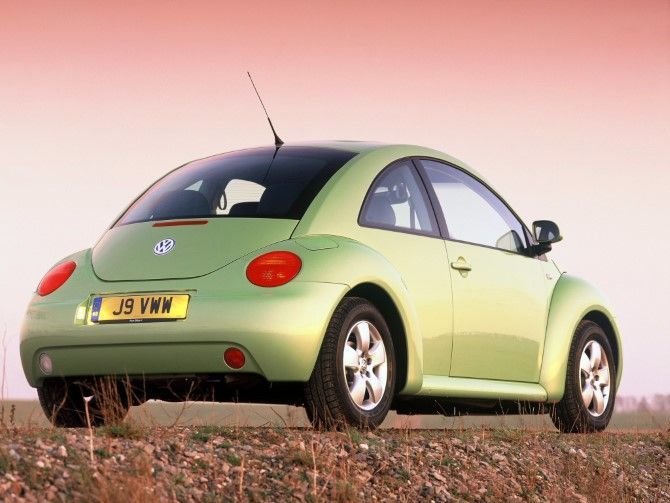 When the second generation model came around in 1997, now officially known as the 'New Beetle,' tighter regulations on exhaust emissions meant that it was no longer possible to make Beetles with air-cooled engines so the New Beetle adopted regular water-cooled four-cylinder engines and front-wheel drive layout. While the original Beetle was gender neutral, the New Beetle was a bit too feminine even for many female buyers, and apart from its retro looks, there wasn't anything great about the car. The New Beetle was never spoken in the same breath as BMW's MINI.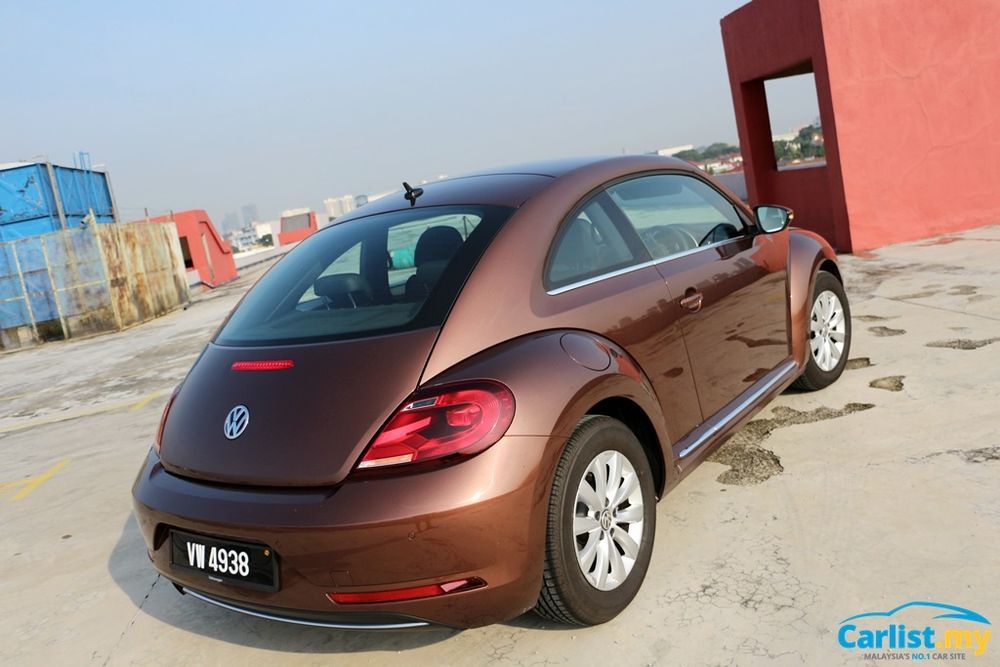 The third and final generation model however, now known as simply the 'Beetle,' is a much better product. It looks trendy enough for both males and females, and it's no slouch either. Drive it hard or drive it sedately, the Beetle plays along well. It's not the most practical or ergonomically sound car on sale, but it's an icon steeped in heritage, one that Volkswagen won't be making anymore.
You can read our most recent review of the Beetle here.
---
---
---
---
留言