Ferrari Owned By Local Comedian Wrecked In Putrajaya Crash? [UPDATE]
所有资讯 Ouch! That certainly looks very, very painful. Images of a wrecked Ferrari F430 in Putrajaya have begun making their way around online news portals and it is reportedly said that it belongs to local comedian Zizan Razak.
[UPDATE] New information has surfaced from The Star and Astro Awani that confirms the Ferrari pictured above does not belong to Zizan Razak. Sources from both news portals reported that the comedian had hit a road divider while driving a Ferrari during the shooting of the film "Angin Cinta" in Putrajaya on Tuesday. Thankfully, the 31 year old actor was unhurt and the Ferrari only received minor damage to its front. The actor has since posted an Instagram update stating that he was alright.
The hoax photo: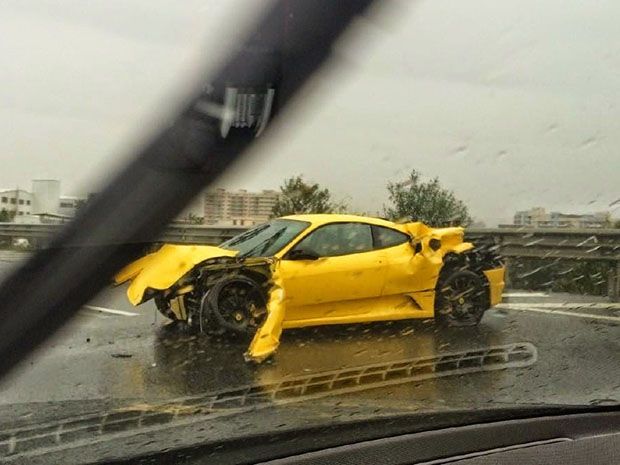 According to Rotikaya, traffic authorities in Putrajaya have confirmed the incident but as of now, no official report has been filed by the affected party. We sincerely hope no one got hurt in the incident. Further details of how the accident happened has yet to be revealed.
Here is Zizan Razak with his pride and joy from an earlier time: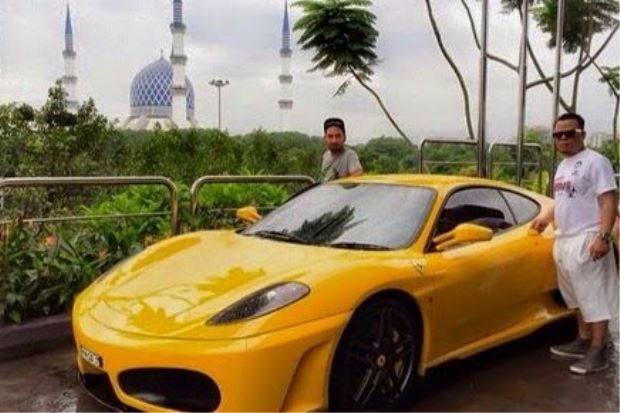 (Image credit: Melastik Langit)
A shame to see another Italian beast meet its demise. Not too long ago, another F430 met with a fiery end in Kuala Lumpur as well.
The Ferrari F430 is powered by a 4.3-litre V8 engine that produced 491 hp and 465 Nm torque. Production ran from 2004 to 2009.
---
---
---
---
留言