Frankfurt 2017: Suzuki Brings Out the Swift Sport
所有资讯 There's no car unveiled at the Frankfurt Motor Show that makes us sadder than the all-new Suzuki Swift Sport, mainly because it's a car we will likely never get since Suzuki's departure from our market. The Swift Sport has been a staple among budding car enthusiasts for generations, being both a great starter car for those seeking to learn and a great weapon on the road or track for the more experienced.
This all-new model marks a large jump forward in terms of powertrain. Suzuki's latest products are starting to come with turbocharged powerplant options, and the Swift Sport is no different. Powering this model is the 1.4-litre BoosterJet engine, tuned to 138 bhp and a whopping 230 Nm of torque. Alright, perhaps that's not quite on par with Volkswagen's 1.4-litre TSI outputs, but it's pretty impressive considering how Suzuki is fairly conservative with tuning.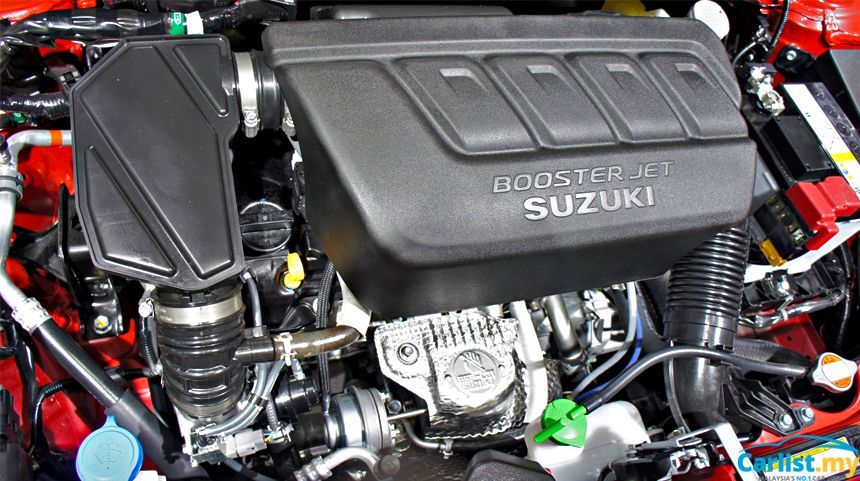 What is important to remember is that the Swift Sport weighs just 970 kg. It's a full 80 kilograms lighter than the model it replaces, despite the additional hardware required for turbocharging (and there is a lot of hardware). There's also a slick 6-speed manual transmission to keep driving enjoyable, no doubt with ratios a little more stretched than before to make use of that fatter torque band.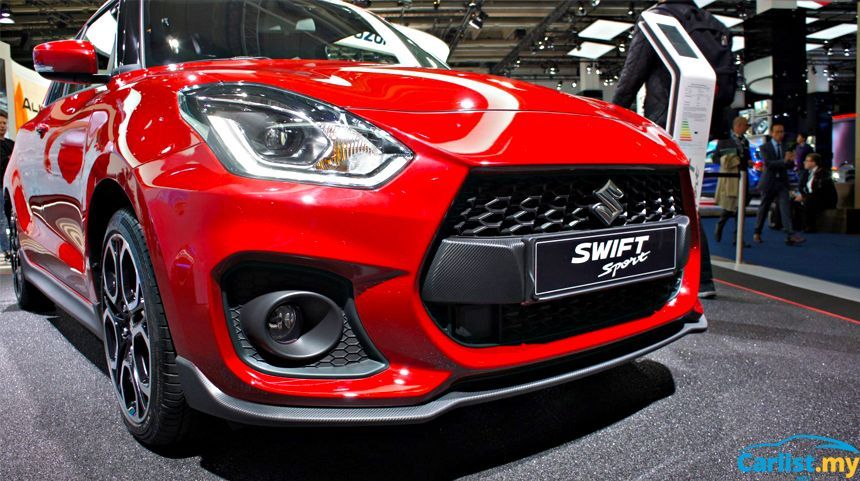 On the whole, there's traditional hot-hatchback chassis design with MacPherson struts up front and a torsion beam round back. The car is fitted with Monroe dampers from factory, as well as hardier wheel bearings and thicker anti-roll bar joints for robustness over the standard Swift.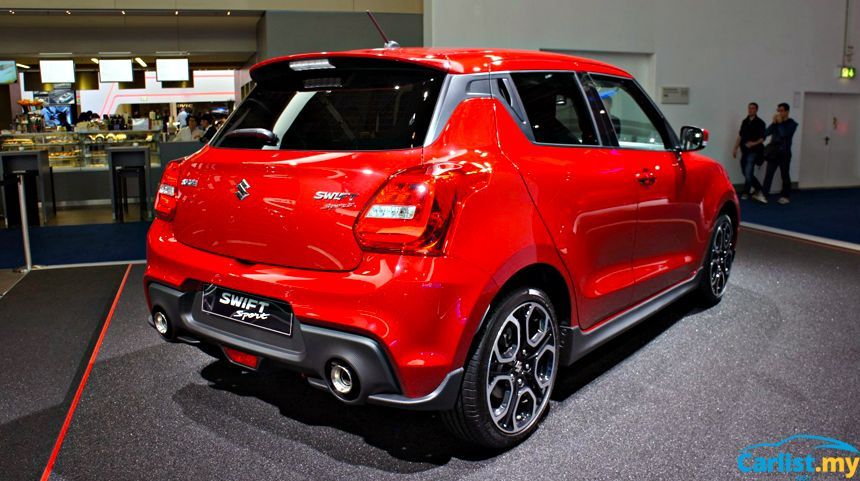 As for the styling, this generation of Swift made a rather sudden departure from the curves and creases of the previous model- and the Swift Sport is again no different. The lines may look a little wild at times, with wide hips and angular lights on both ends, but it's likely a look that will grow on us. The 17-inch alloys are a little strange in design, but do fill up those wheel wells nicely.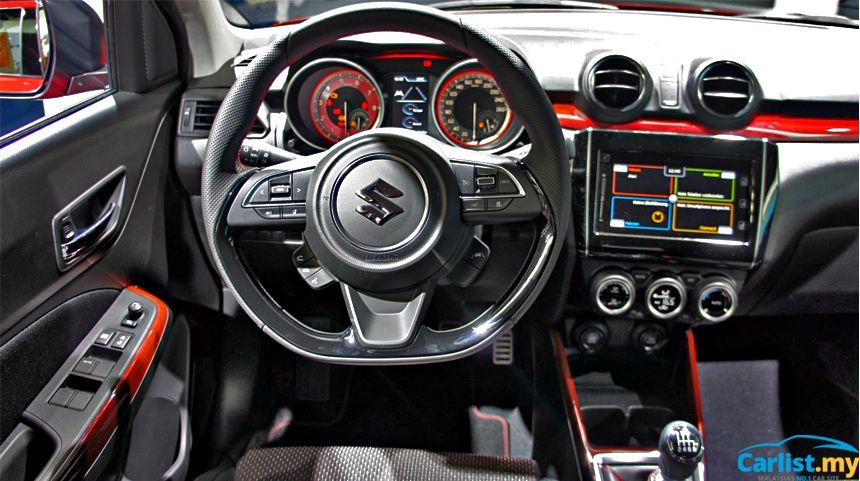 The interior also benefits from the generation change as well, with a more modern design that more can appreciate. The dashboard has many elements that pop out rather than the rather flat surface of old, providing a proper 3D look for that premium feel. It's a great product, and a shame that we'll probably never see it here under official import.
---
---
---
---
留言