Geely Drops More GE11 EV Details – Pop Out Door Handles
所有资讯 Set for a Q1 2019 debut in China, the new Geely GE11 will mark the company's latest foray into electric vehicles (EVs).
Just a couple of days ago, Geely just released a few official teaser photos of the GE11, which gives us a pretty good look at the new EV.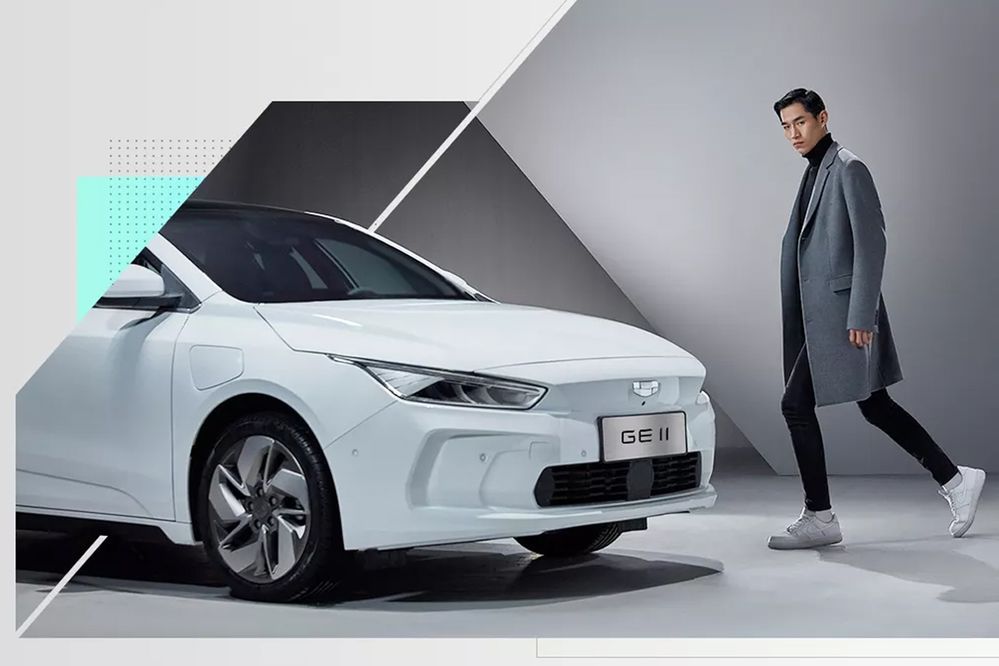 From the photos, it appears that Geely could be offering more than one variant of the GE11, as the car in the teaser photo has an array of front parking sensors plus a front camera, while an earlier leaked version of the GE11 does not have any of those. In addition to that, the wheel design of both models also differ. Another possible hint is the size of the sunroof, as the allegedly lower spec variant of the GE11 has a smaller sunroof.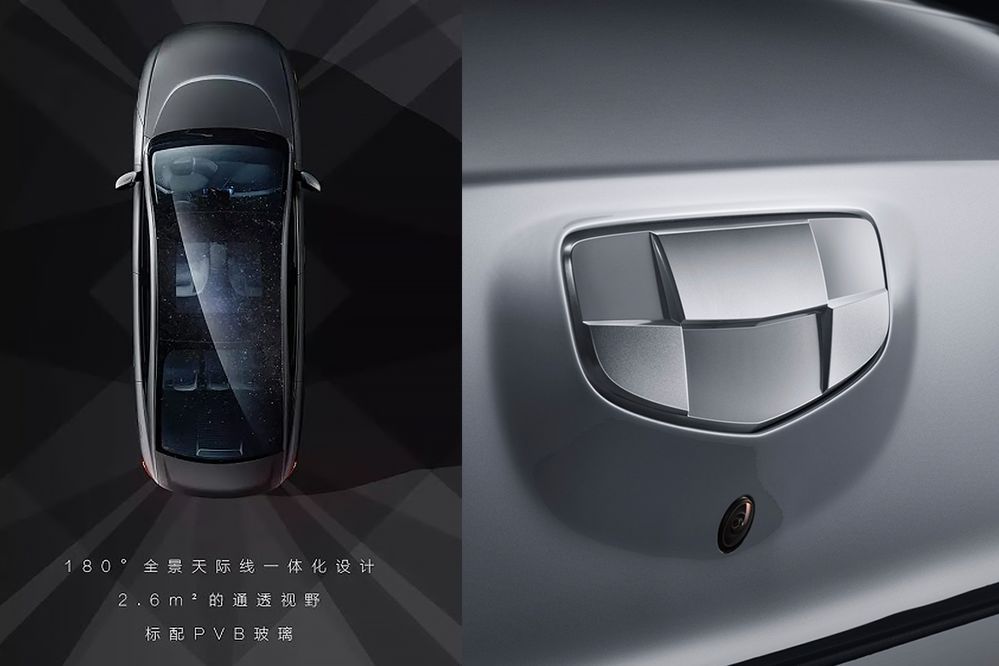 Also new on the GE11 is Geely's emblem, which is now finished in a rather classy-looking shade of silver. The new emblem could be exclusive to Geely's range of EV models.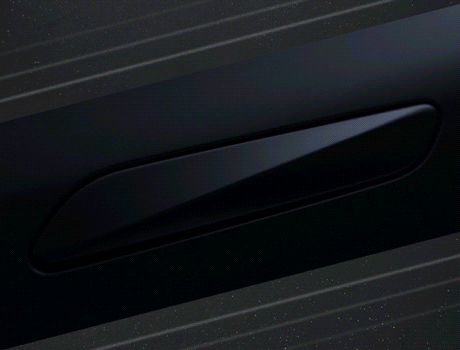 Continuing on the exterior of the GE11, the upcoming EV sedan also gets pop out door handles, which sits flush with the door panel when not in use. According to the post by Geely, there is a proximity sensor that triggers the door handle to pop out when the driver is nearby.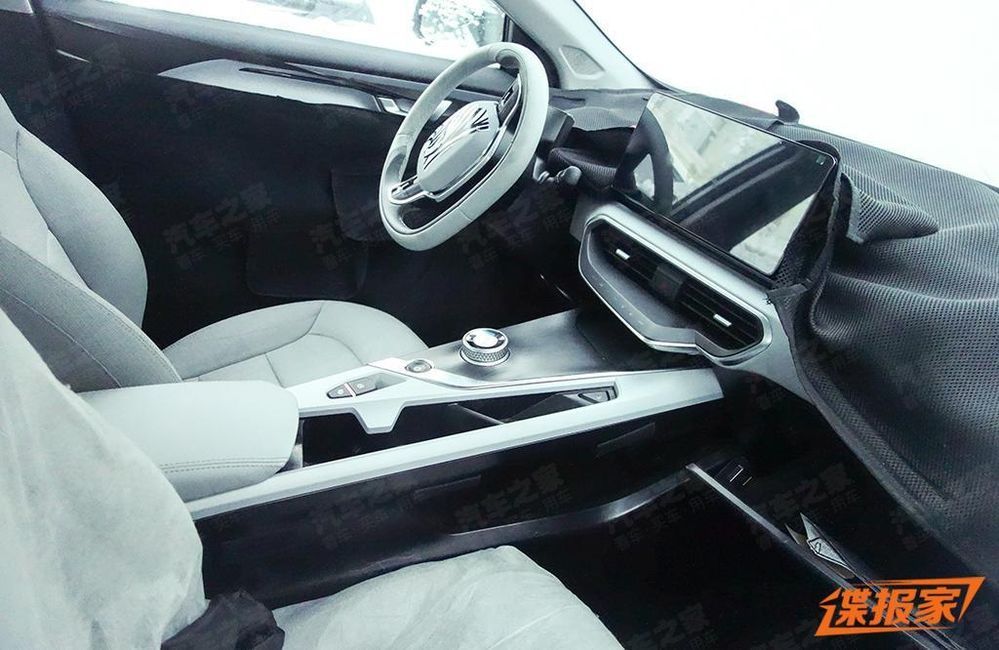 Moving inside, the GE11 features a relatively straightforward interior, with a large centre display, presumably for infotainment duties. Unlike other recent Geely models, the interior colour scheme of the GE11 features a lot of light grey materials, giving the cabin a rather pleasant atmosphere.
Speaking of atmosphere, Geely has also teased the full panoramic sunroof of the GE11, allowing passengers to enjoy an unobstructed view of the sky.
In terms of performance, the Geely GE11 is said to be powered by a 177 hp electric motor, which allows the sedan to hit a top speed of 150 km/h.
---
---
---
---
留言