Geely Wants To Make EVs Great Again With Quick Battery Swaps
所有资讯 Geely is looking to set up 5,000 battery swapping stations for their electric vehicles by 2025. Geely Technology Group, a subsidiary of Geely Holdings, showcased new battery swapping technology behind E-Energee, its announced battery swapping service, at the 2021 Wuzhen Internet Conference.
---
According to Geely, E-Energee battery swapping stations enable the EV batteries to be exchanged for a one that's fully charged in under 1 minute (59 seconds, they say) – meaning the occupants won't even need to exit the vehicle. The current E-Energee service, which will be set up mostly within China, is mainly being airmed at commericial and mobility fleets that work on tight schedules, but could open the service to regular EV drivers in the future.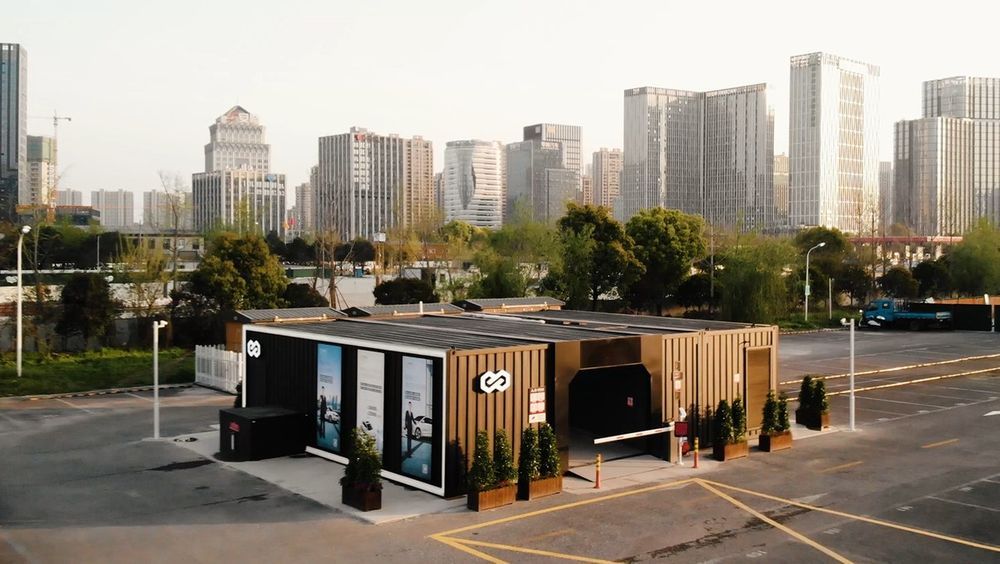 Geely says this battery swapping tech has been in the works since 2017. The initial research and development team quickly ballooned to over 1,000 people when internal interest grew with hundreds of patents pending for both the service and the supporting vehicle architectures.
Xin Guobin, the vice-minister of the Chinese Ministry of Industry and Information Technology (MIIT), is said to have announced that MIIT will continue to vigorously pursue the construction of infrastructure for fast EV charging and rapid battery replacement. He also encouraged companies to develop and test vehicles with replaceable batteries.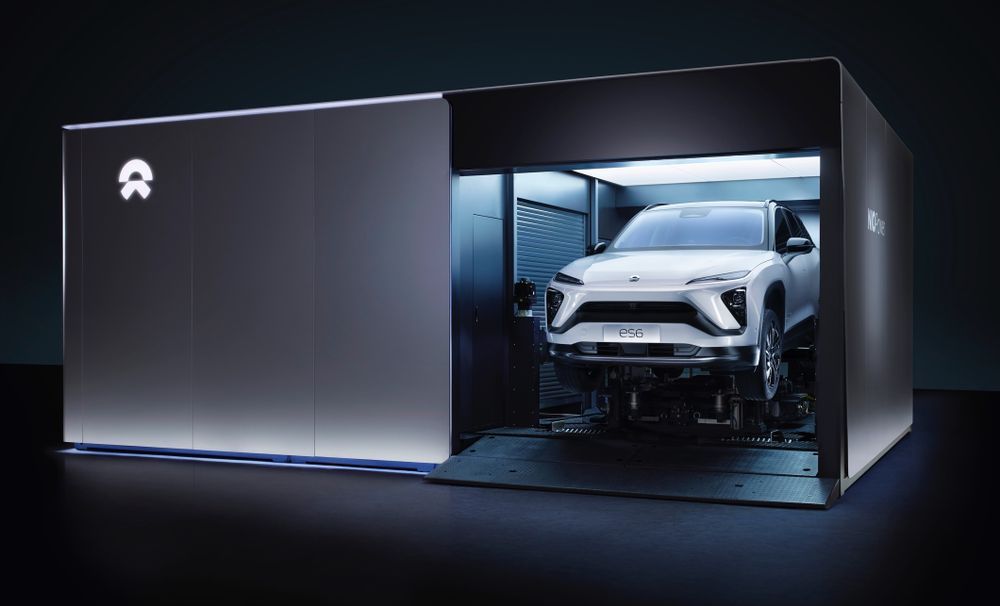 Far from being the only horse in this race, EV-making Nio is also aggressively pursuing battery replacement tech, having completed an experimental test route in 2019. With an expanding network of battery replacement stations in south China, they have since April moved on to revealing its infrastructure plans for Northern China.
Meanwhile, the company presented its newest iteration of battery-swapping tech (and station) with reforming oil giant Sinopec. Similar to Geely, Nio states it wants to have 5000 battery swapping stations ready for operation in China by 2025, but is also bringing it to Europe starting with EV-loving Norway having received EU certification earlier this year.
---
---
---
---
留言