Government Denied Drastic Toll Hikes On Three Highways
所有资讯 It has been reported that in the seeming onslaught of increased toll rates that has occurred as of late, the government had shut the door on to three highways when their new rates were proposed.
While attending the Quantity Surveying International Convention in Putrajaya yesterday, Works Minister Datuk Seri Fadillah Yusof disclosed that these three as yet unnamed highways had proposed a toll rate hike of RM2, but the government stepped in to allow only an RM1 increase.
The concessionaires were entitled to raising of the toll rates, as per the stipulated time frame agreements. However, they did not increase rates since 2008, writes Bernama.
"We have been holding on...actually, it was supposed to be increased in 2014 but Prime Minister Datuk Seri Najib Tun Razak said no and to let us study in depth and have further negotiations with the concessionaires. After the negotiations, we had to finally increase the toll rates though the increase seems high."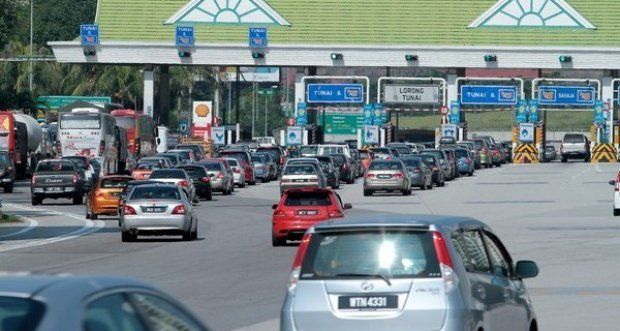 Fadillah added that the government was expected to pay out close to RM1.6 billion in compensation to the concessionaires should no toll rate increases were put into place by 2016.
In contrast, after the recent toll hike and various concessionaire agreements up to this point, the government are now due to pay a reduced amount of RM580 million in compensation.
"Although the toll increase has been implemented, we are still paying RM510 million in compensation for the January-Oct 15 period because of the delay in raising the toll rates which should have been done in January this year."
"We have been using the user-pay basis, whereby those who use the highways pay toll. We have to be fair to the people who don't use highways like those in Sabah, Sarawak and Kelantan. So the money should be channelled for economic activities and development," he said.
---
---
---
---
留言