Government Pressured Into Mandating Use Of Child Seats Following DUKE Fatalities
所有资讯 The Malaysian Consumers Association (Maconas) has urged the Malaysian Government to put into place a legislation that would make it mandatory for infants and young children to be placed in child car seats during road journeys.
According to Bernama, Datuk Amarjit Singh Gill, an Ipoh-based lawyer and the association's secretary-general said that "it was imperative that such measures be made compulsory to help save lives of young children." The nation's focus was turned to the topic of road safety in light of the May 2 accident between two vehicles along the DUKE (Duta Ulu Kelang Expressway) that took the lives of a man, his wife, and their seven-month old daughter.
He continued, "Had the infant been strapped securely in the baby car seat, perhaps her life could have been saved. Thousands of vehicles were driven daily and children ranging from infant to five years of age were at risk as they were seated in the rear without proper restraint. According to a survey, statistics showed that baby car seats reduced the risk of death by 71 per cent for infants, and by 54 per cent for children aged one to five."
Ross Montoya's case is a prime example of how important a child safety seat is. After being involved in a car accident which saw his car slide and eventually roll over, Montoya's two-year old son along with his girlfriend managed to survive the horrific accident. He believes that it was all because his child was in a baby seat.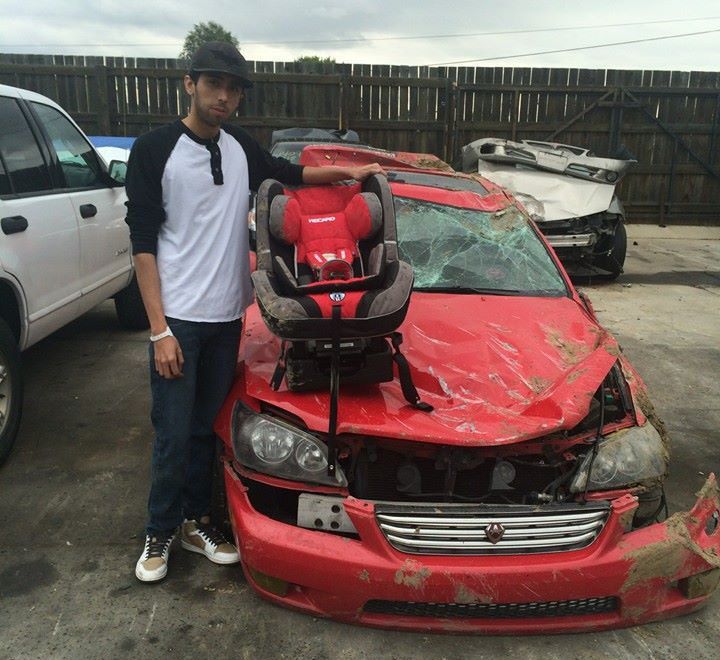 (Image sourced from RECARO Child Seats)
Such a law would bring Malaysia's child vehicle safety policies further up onto par with other countries that have mandated the practice: Spain, Germany, United Kingdom, Germany, to name a few.
Safety while on the road should always be a paramount concern, and given how much we have our cars loaded with life-saving features and laws that are meant to protect adults, it boggles the mind that that same care and meticulousness isn't quite matched when it comes to protecting, arguably, our most precious of cargo: children.
In this matter, we firmly believe the only course of action is to mandate the use of child seats. The pros far outweigh the cons.
---
---
---
---
留言