Govt To Launch Third National Car In 2020
所有资讯 A report by Bernama has indicated that the new government is set to launch the much-criticized third national car project by 2020, as envisioned by Prime Minister Tun Dr Mahathir Mohamad.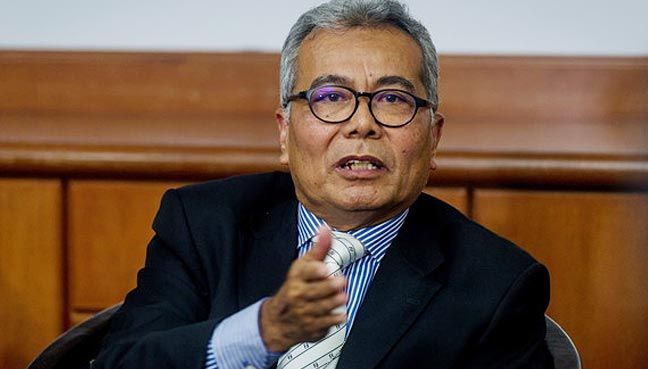 Image from Bernama
Entrepreneur Development Minister Mohd Redzuan Yusof said the current government believed the move could revitalize the national automotive industry.
"We will attempt to revive and grow the industry due to its tremendous potential. Besides, auto component manufacturing is also one of the sectors that drives small and medium enterprises (SMEs)," he told reporters on the sidelines of the TOC Automotive College Convocation Ceremony here, on Saturday.
"In the past, we tried to grow the automotive industry by creating our own car, but obviously, we need to work on the timeline.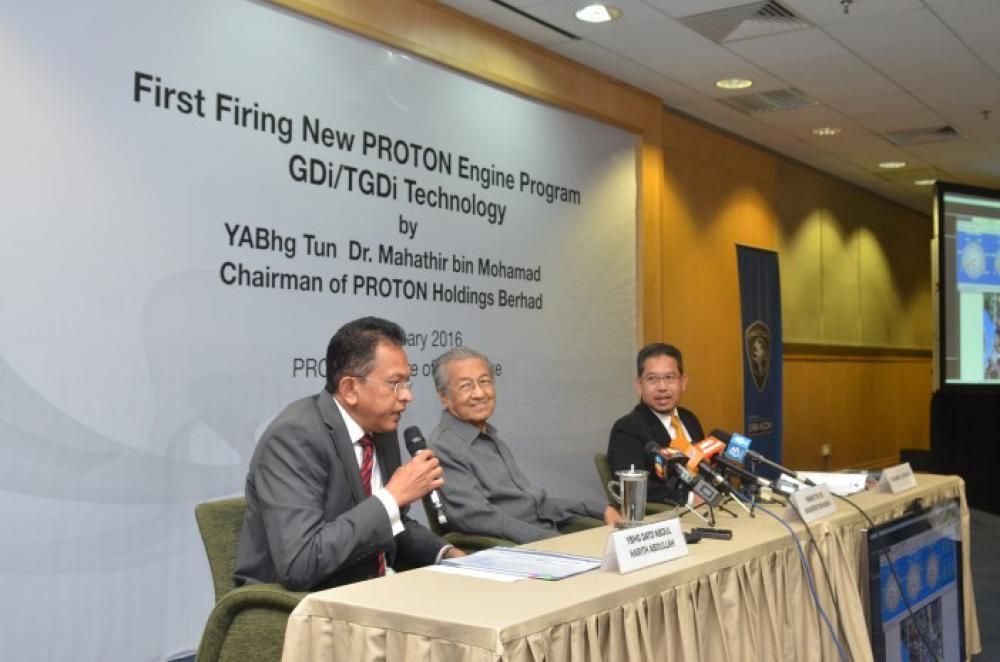 "This had put a lot of challenges that we see today where Proton has been compromised," he said.
Hence, Mohd Redzuan said the government will refine and improve from "what and where" had gone "wrong" (in Proton).
Back in June, during the Prime Minister's business trip to Japan, the premier reiterated his intention to start another Proton, which has since been sold to China's Geely during his predecessor Najib Abdul Razak's administration. At the time of writing, we hope that this idea focusses more on the new technology of electric vehicles and self-driving rather traditional car ownership.
With Malaysia's stagnated growth in new vehicle sales, to the tune of an average of 600,000 units annually, there is not much room for a new national car company to form a sustainable and viable business.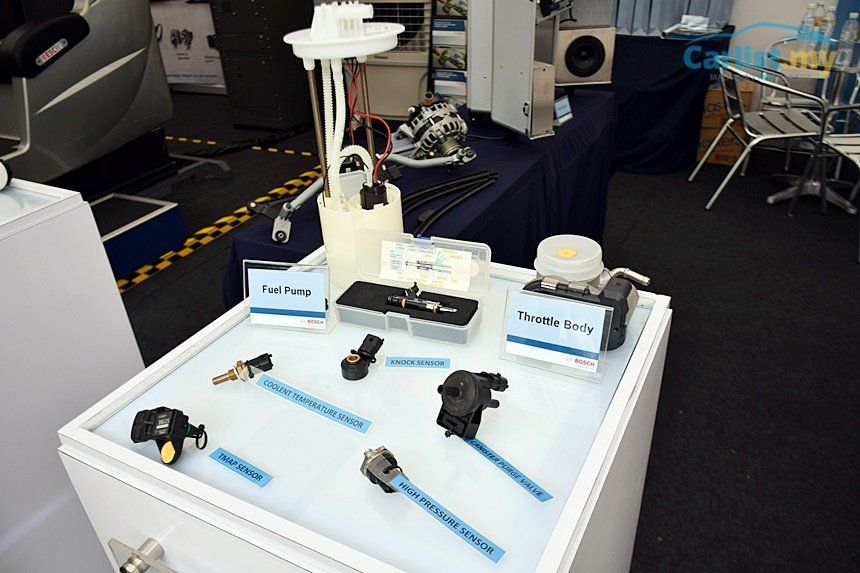 MAA President Datuk Aishah Ahmad also said the automotive industry has over 500 vendors to cater to the half a million locally assembled cars here annually.
The premier has also mentioned of plans to introduce discriminatory trade measures to curb sales of foreign brands in the upcoming new National Automotive Policy (NAP) to protect national brands, particularly Proton.
Mohd Redzuan said the government could also be the facilitator for automotive graduates to undergo job training in Japan.
"We are more than happy to facilitate and we have automotive counterparts in Japan who are willing to accept our graduates for job training there," he said, adding that the move could help the local automotive industry thrive and become more resilient, especially in the car component manufacturing sector.
The automotive sector contributed four per cent to the country's gross domestic product in 2017.
---
---
---
---
留言