Here's A Nissan GT-R That You Can Drive Remotely
所有资讯 To commemorate the release of the Gran Turismo Sport and 20-years of Nissan involvement in the Gran Turismo game series, Nissan has created the ultimate remote-control car - based on a full-sized GT-R Coupe.
Dubbed the G-TR /C - the car is fitted with four robots that operate the steering, transmission, brakes, and throttle. Six computers mounted in the rear of the car update the controls at up to 100 times a second.
The car is controlled by an unmodified 'DualShock4' controller that connects to a micro-computer which interprets the joystick and button signals and transmits them to the GT-R /C's onboard systems. The wireless operation has a primary control range of one kilometer.
To help the operator gauge the car's on ground vehicle's speed through the corners, a 'Racelogic VBOX Motorsport' sensor was installed to relay speed data to an LCD display in the helicopter cockpit, from where the G-TR /C is controlled.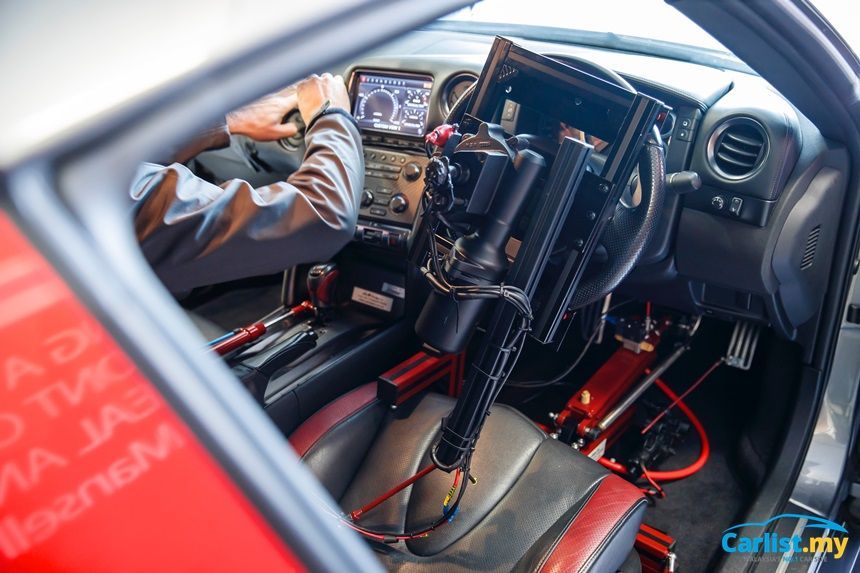 The GT-R /C is also fitted with two independent safety systems, operating on different radio frequencies, which allow two additional operators to apply full ABS braking and cut the engine in the event of the main operator losing control of the vehicle.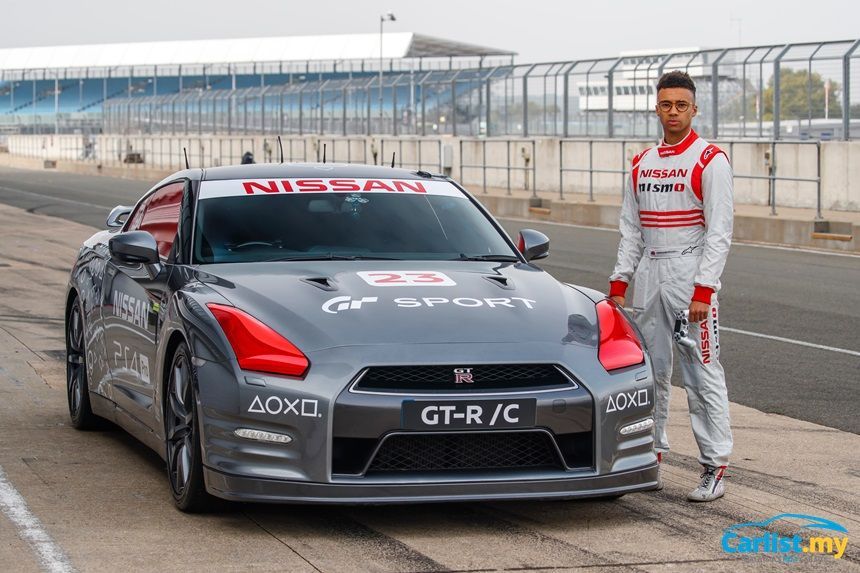 The GT-R /C was put through its paces by GT Academy winner Jann Mardenborough around the Silverstone Circuit.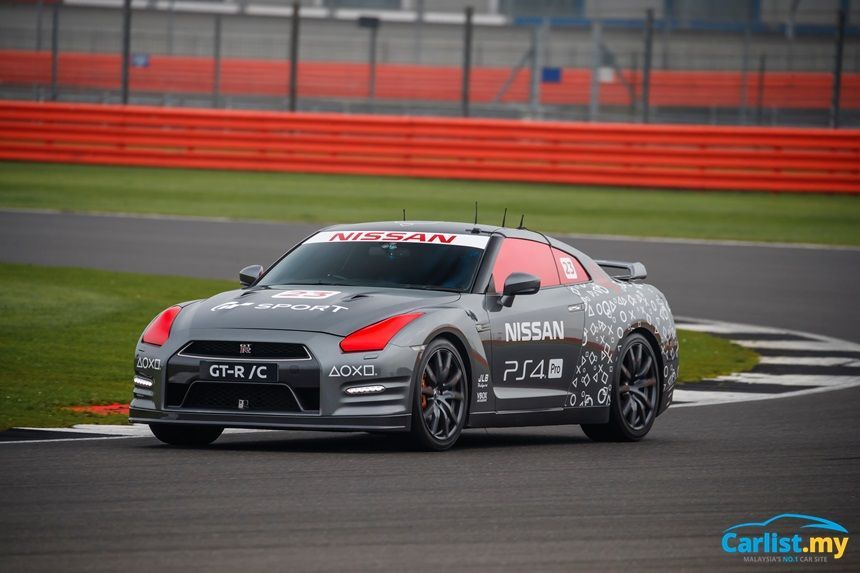 Mardenborough managed a fastest lap 1:17:47, averaging 122 km/h and reaching a top speed of 211 km/h.
---
---
---
---
留言