Honda could launch new sports car to celebrate 75th anniversary
所有资讯 Honda Europe vice president has said that an unveiling of a Honda sportscar is "imminent". Could it be the long-awaited Honda S2000?
---
When it comes to performance-oriented Japanese cars, the spotlight in recent years has constantly shined on Toyota, as they have launched a slew of performance vehicles which have been an instant hit.
Well, it seems that Honda wants to join in on the sportscar fun as rumours are starting to circulate that the Minato-based brand is about to debut a sportscar in conjunction with its 75th anniversary.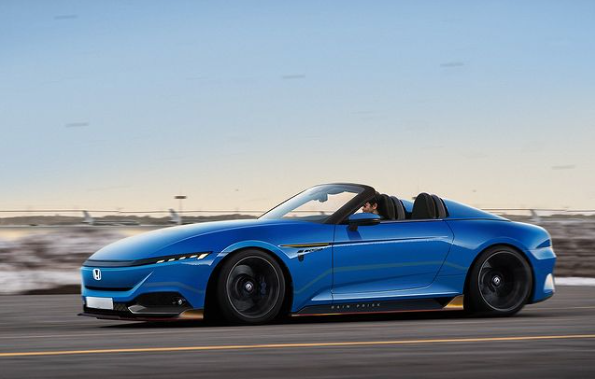 Rendering by Rain Prisk on what a revived Honda S2000 could look like
According to Autocar, Honda Europe vice president Tom Gardner has said that an unveiling of a sports car is "imminent". "Watch this space: [2023 is] 75 years - we had the S2000 at 50. Who knows…"
Could it be the long-awaited revival of the S2000? Of course, Gardner didn't say anything, but he was cryptic with his words. "We will characterise the brand, particularly in Europe, as two words – we work very closely with R&D to ensure that our products will embody this – which are 'advanced' and 'sporty'", he said.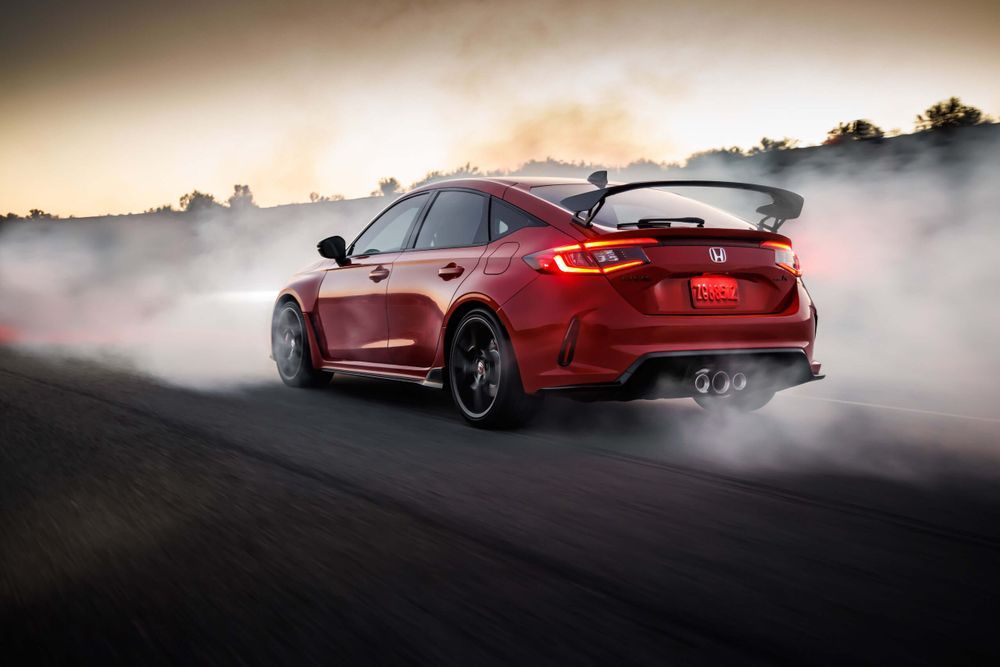 "We love a sports car. We love performance, and we're very grateful for the strong reaction we've had to the latest Type R. There is huge demand for it, and the performance has been very well appreciated", said the European division boss.
Many fans will pray to the Honda gods that the car due to be unveiled would be an S2000, but we think it's most likely to be a full electric successor to the NSX, which will coincide with their latest assault on the electric vehicle sector.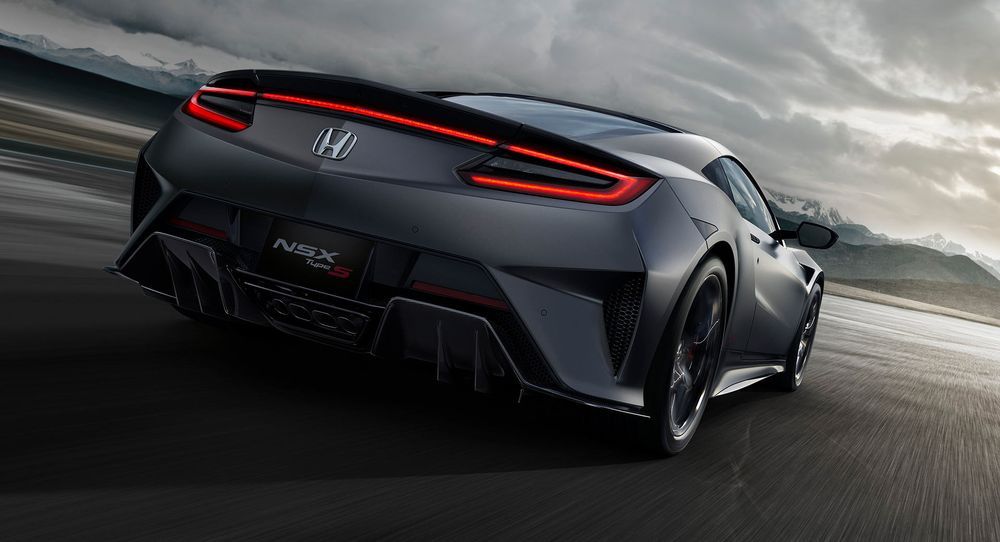 What gave it away was the constant talk of technology by Gardner, who said "Honda has a very strong technology base. Not technology just for the sake of technology, but technology that adds new value to customers".
When the world bid farewell to the modern Honda NSX in 2022, Acura Vice President and Brand Officer Jon Ikeda hinted the performance machine would return at some point in the future as an electric model.
According to an interview conducted by Nikkei Asia in 2022, Jon Ikeda said: "I would bet on it (return of the NSX)," adding that "it's going to be electric".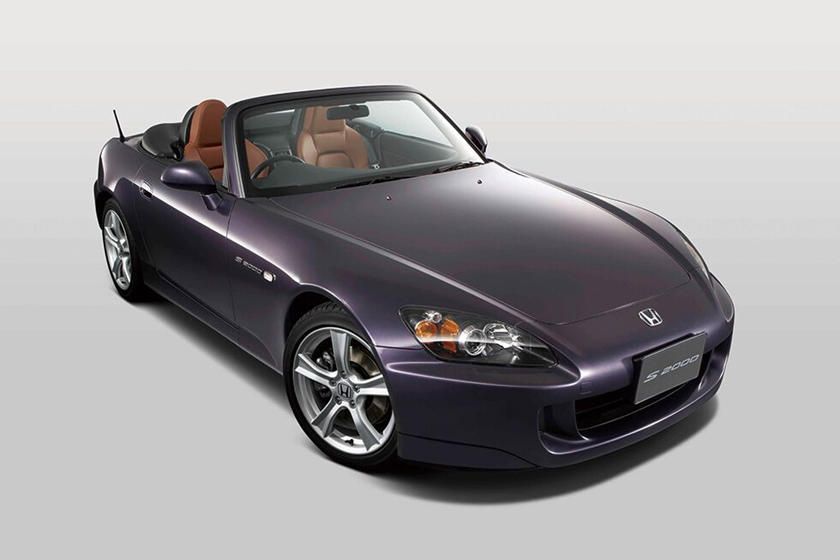 Of course, the power of dreams is always there, but if we joined all the dots together, the unveiling would probably see some sort of electrified Honda, which right now points towards the Honda NSX.
We could be wrong, and we hope we are, as we're looking forward to a new S2000 more than an NSX.
---
---
---
---
留言