Honda Malaysia Has Over 2,000 Bookings For the New City
所有资讯 When it comes to Honda products, you can be assured that bookings go throough the roof whenever one is announced and launched for public consumption. The Honda City is no different, with the official launch just 11 days ago. Honda Malaysia has hit their 1 month booking target of 2,000 units in under 2 weeks, which is an incredibly impressive feat. This also greatly contributes to the 100,000 unit sales target that Honda is aiming to achieve this year.
Of the three variants, it is the top spec V model that receives the highest number of bookings with 44% of the models booked being in this grade. The entry level S variant was not quite as attractive, although it did have an 18% share of the bookings received which was much better than the 5% share of its predecessor. For now there is no waiting period for the cars as their plant in Pegoh is operating at full steam.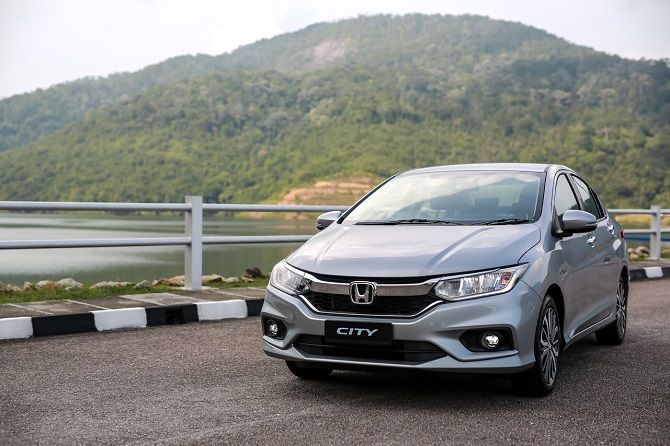 If there isn't already enough incentive to head to a Honda showroom today, Honda Malaysia is also launching two new campaigns, one of which involves tinting while the other is an interactive puzzle tied to Honda Malaysia's facebook page. In the former case, new and existing Honda owners can opt an EcoTint RayBarrier Splendour tint with an RM 1,350 discount on the regular retail price of RM 2,200. The latter is one that offers attractive prices to those who participate and answer questiions that Honda Malaysia puts up on their Facebook page.
Rounding out Honda Malaysia's current set of promotions, there is also the ongoing aftersales promotion happening at dealers nationwide. New and existing Honda customers will have a chance at winning 2 years of free service or a cash option, Honda Malaysia has executed the winning combination of a solid product and a solid marketing effort as well.
---
---
---
---
留言