How The Sound Of Honda NSX Stops A Baby From Crying
所有资讯 Arguably the toughest part of raising an infant is understanding why they cry. There's no shortage of methods to stop a baby from crying, handed down from generation to generation – that range from carrying or rocking them, distracting them with soft toys or downright bribing them with food or candy.
Honda may have just found another way to stop babies from crying, and it would have you think that every baby, boy or girl, is first born a petrol head because you guessed it: the soulful sound of a sports car can actually stop a baby from crying.
After exhaustive research, Honda concluded that the sound of a roaring engine isn't much different from what a baby hears while inside the mother's womb.
Honda then proceeded to record and test no less than 37 engine notes from various models spanning the last 50 years; models included the 1966 S600, 2001 NSX, 1989 Inspire, and even the hydrogen-powered 2008 FCX Clarity.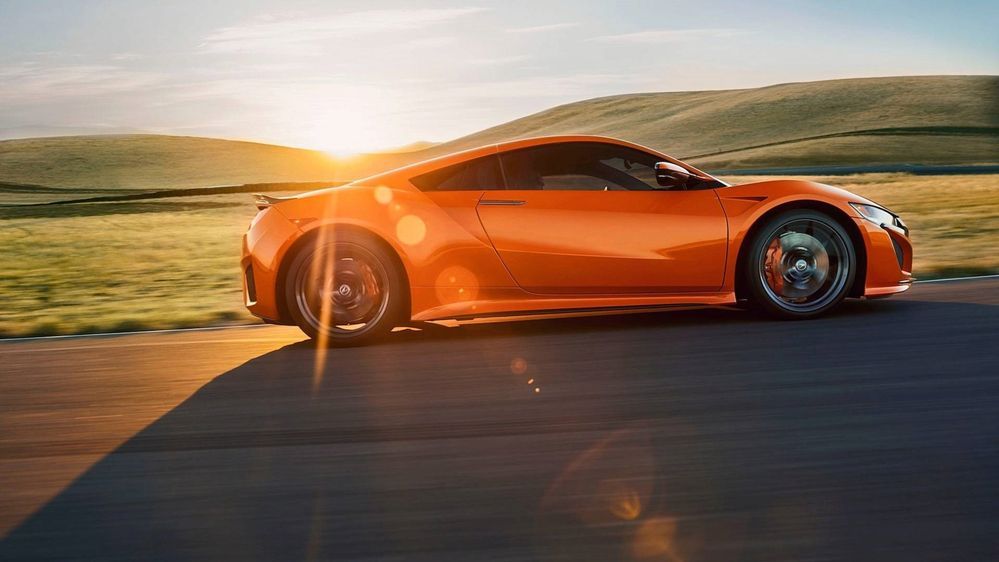 The sound note that emerged as the most effective in calming the sample group made up of 12 infants aged 6 – 18 months, belonged to the Honda NSX hybrid-supercar.
The raspy roar of the Honda NSX's hand-built 3.5-litre twin-turbocharged V6 (aided by three electric motors) proved to have a positive effect on the temperament in 11 out of the 12 children, seven of which even showed reduced heart rates.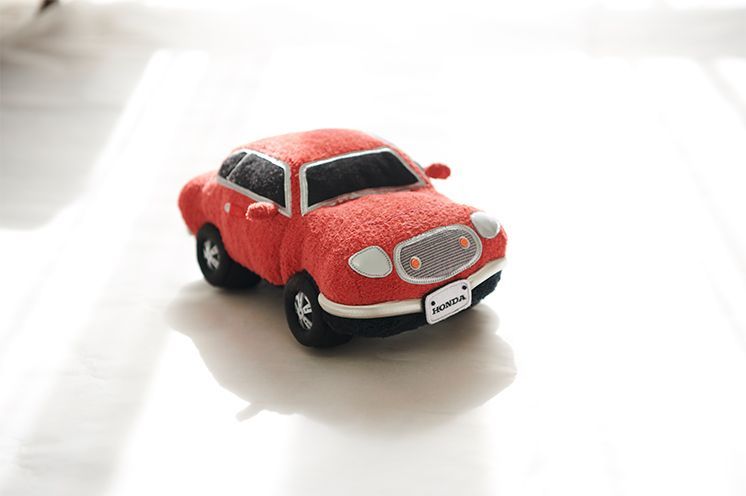 In applying what they have learned, Honda has created a car-shaped soft toy, called the Sound Sitter which has an integrated speaker (controlled via a mobile app) that can play the NSX's engine soundtrack.
Honda currently doesn't have plans to make the Sound Sitter, but have instead listed three engine sound recordings: the NSX, Integra, and S2000, on their Japanese website for curious parents that might want to try it out.
---
---
---
---
留言